SAHS Talk: Military Chaplain Kits
Image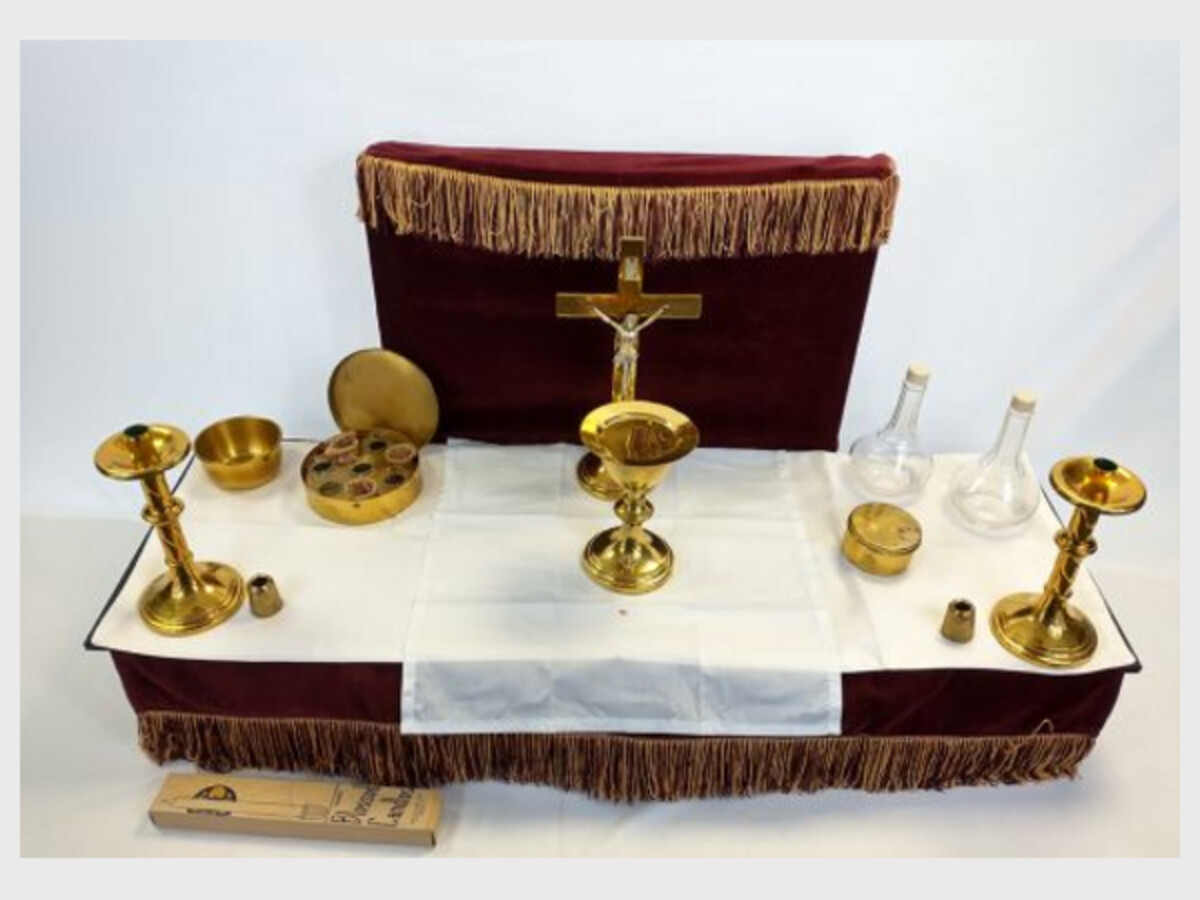 Bob Heskett, a Saline resident and author of the book "Christian Chaplain Kits," will be presenting a program about the role and items used by "military chaplains" of several military branches and Christian denominations.
This Saline Area Historical Society program is presented at 2 p.m., Sunday, Nov. 13, in the Brecon Room at the Saline District Library, 555 N. Maple Road.
Heskett will be displaying several items from Chaplain kits.
This SAHS educational program is free to the public.
Saline District Library
555 North Maple Road
Saline, MI 48176
United States