GriefShare Support Group - Is This Normal?
Image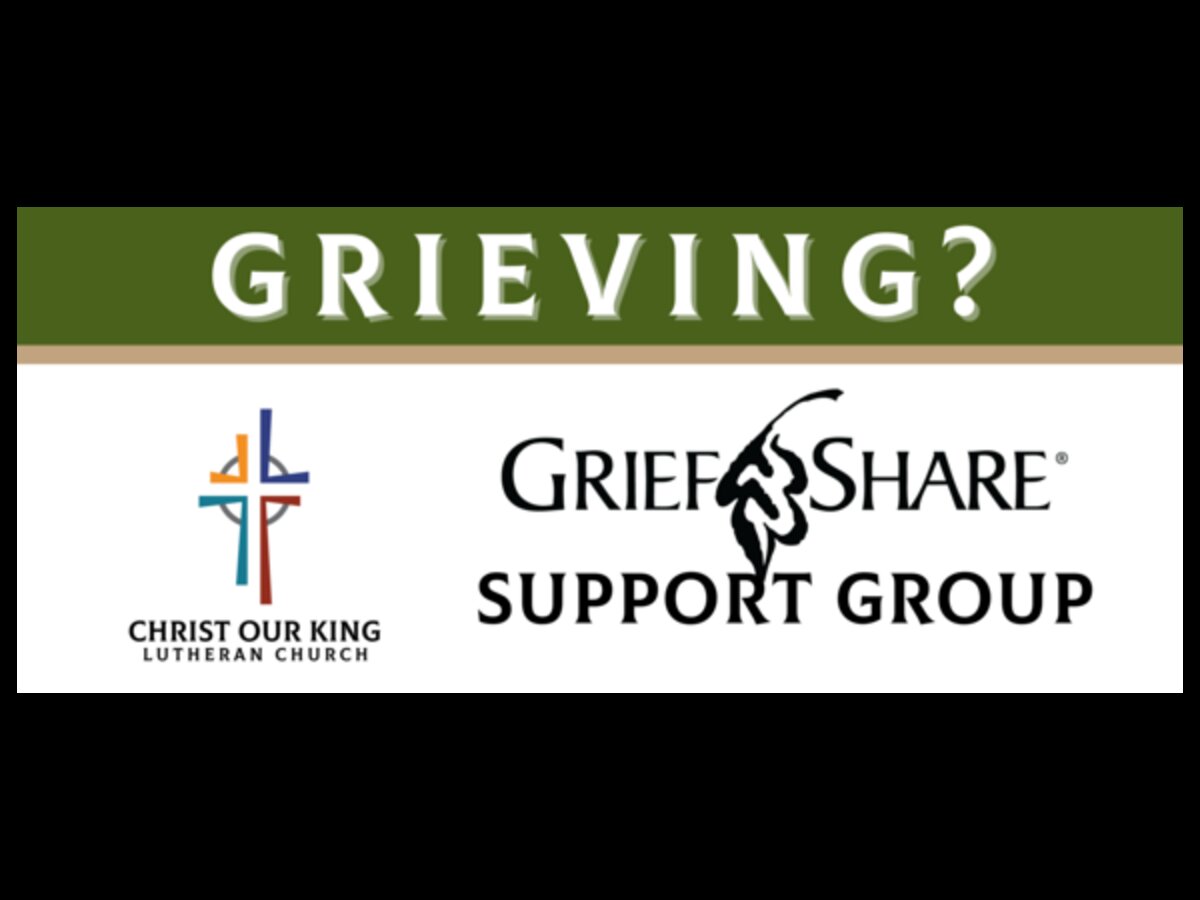 This post expresses the views and opinions of the author(s) and not necessarily that of The Saline Post management or staff.
A new 13 week series of GriefShare will begin on Thursday, June 1st, in Room 12 at Christ Our King Lutheran Church. 
The first topic is:  Is This Normal?
Grief Share is a Christian based and Biblically centered support group designed to help people as they journey through grief that surrounds them after the loss of a loved one.
The official title of the program is "Your Journey from Mourning to Joy." Workbooks are $20 each, but there are no other costs related to the sessions. Please share this information with your family and friends who are grieving the loss of loved ones. Pastor Tom, Jane and Pastor Don will facilitate the sessions. For more information, contact the church office. 734-429-9200
To find out more about GriefShare, visit: griefshare.org
Signup for the GriefShare daily emails at https://www.griefshare.org/dailyemails
Questions on our GriefShare meeting:  734-429-9200
Christ Our King Lutheran Church
3255 Saline-Waterworks Road
Room 12
Saline, MI 48176
United States