AMA with Saline City Council Candidate Jack Ceo
Image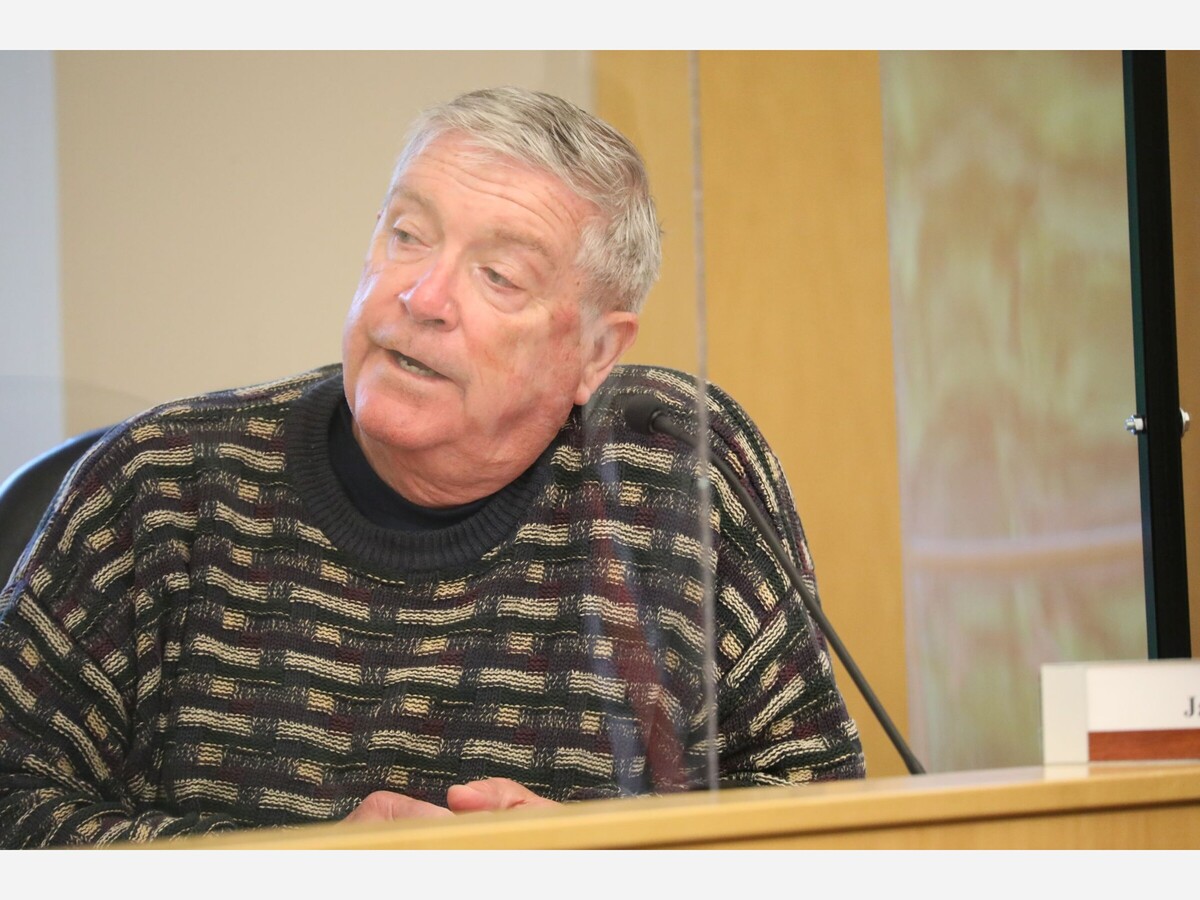 Join The Saline Post on our Facebook page as we interview Jack Ceo, a candidate for Saline City Council. Ceo is one of three incumbents, along with Jim Dell'Orco and Kevin Camero-Sulak, running for council. Brian Cassise is also running.
Our interview begins at 8 p.m. You can follow along and type in your questions, which we will pose to Ceo.
Voters will elect three people to council in the November election. 
Facebook
Saline, MI
United States