Washtenaw Reads Author Virtual Event: Being Heumann: an Unrepentant Memoir of a Disability Rights Activist by Judith Heumann and Kristen Joiner
Image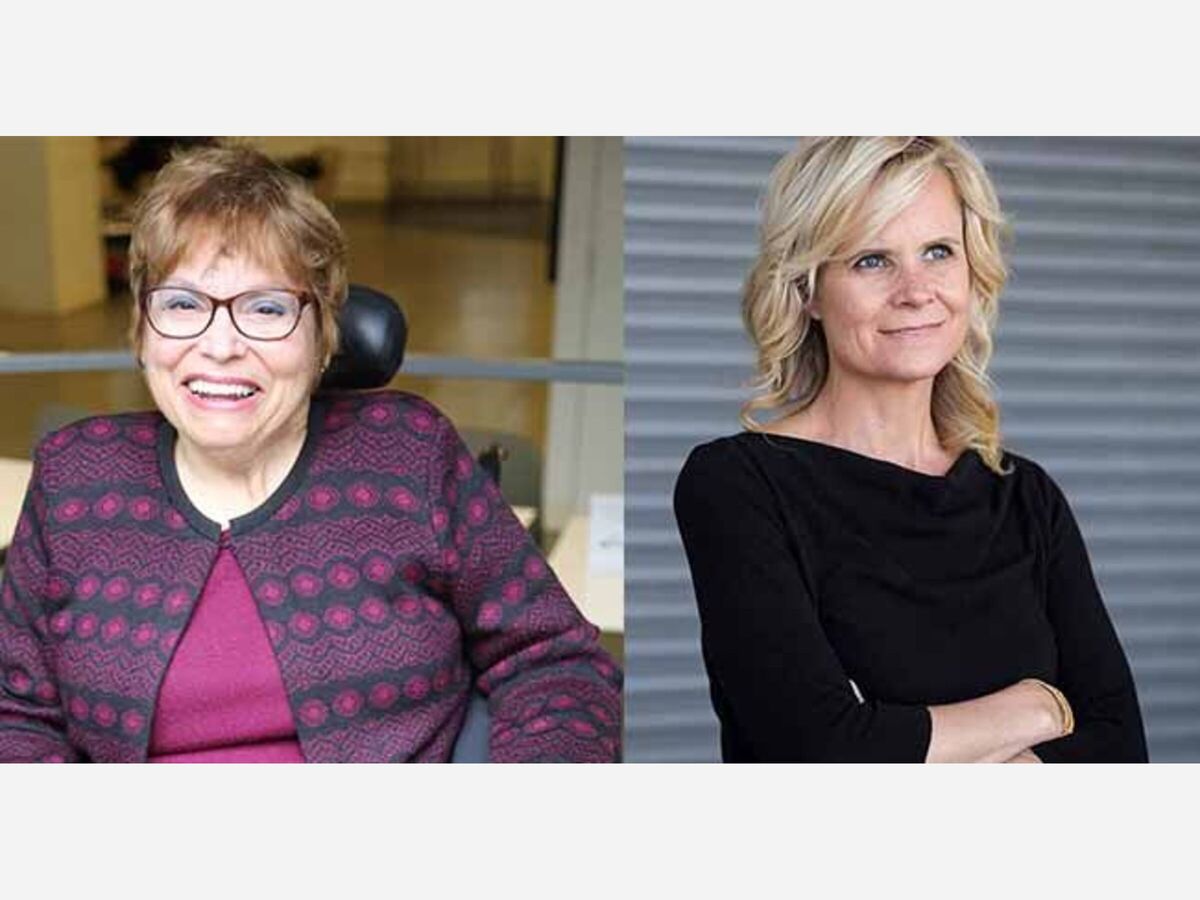 Join us and Ann Arbor District Library for an online author event with Judith Heumann and Kristen Joiner to discuss the memoir Being Heumann: an Unrepentant Memoir of a Disability Rights Activist, the 2022 Washtenaw Reads selection.
Paralyzed from polio at eighteen months, Judy's struggle for equality began early in life. From fighting to attend grade school after being described as a "fire hazard" to later winning a lawsuit against the New York City school system for denying her a teacher's license because of her paralysis, Judith's actions set a precedent that fundamentally improved rights for disabled people. Being Heumann is a story of fighting to belong in a world that wasn't built for all of us and Heumann's lifelong battle to achieve respect, acceptance, and inclusion in society.
No registration required. Visit the Washtenaw Reads website 15 minutes before the scheduled program for the Zoom link. This is a live event, but it a recording will be available on the Washtenaw Reads website after the event.
This event is part of the 2022 Washtenaw Read. The Washtenaw Reads program is a community initiative to promote reading and civic dialogue through the shared experience of reading and discussing a common book. Participating libraries include Ann Arbor, Chelsea, Dexter, Milan, Saline, and Ypsilanti. For more information about Washtenaw Reads and previous years' reads, go to wread.org.
Saline District Library
555 N Maple Rd.
Saline, MI 48176
United States