Billy Dabbs, US Army Veteran, Worked at Ford for 34 Years
Image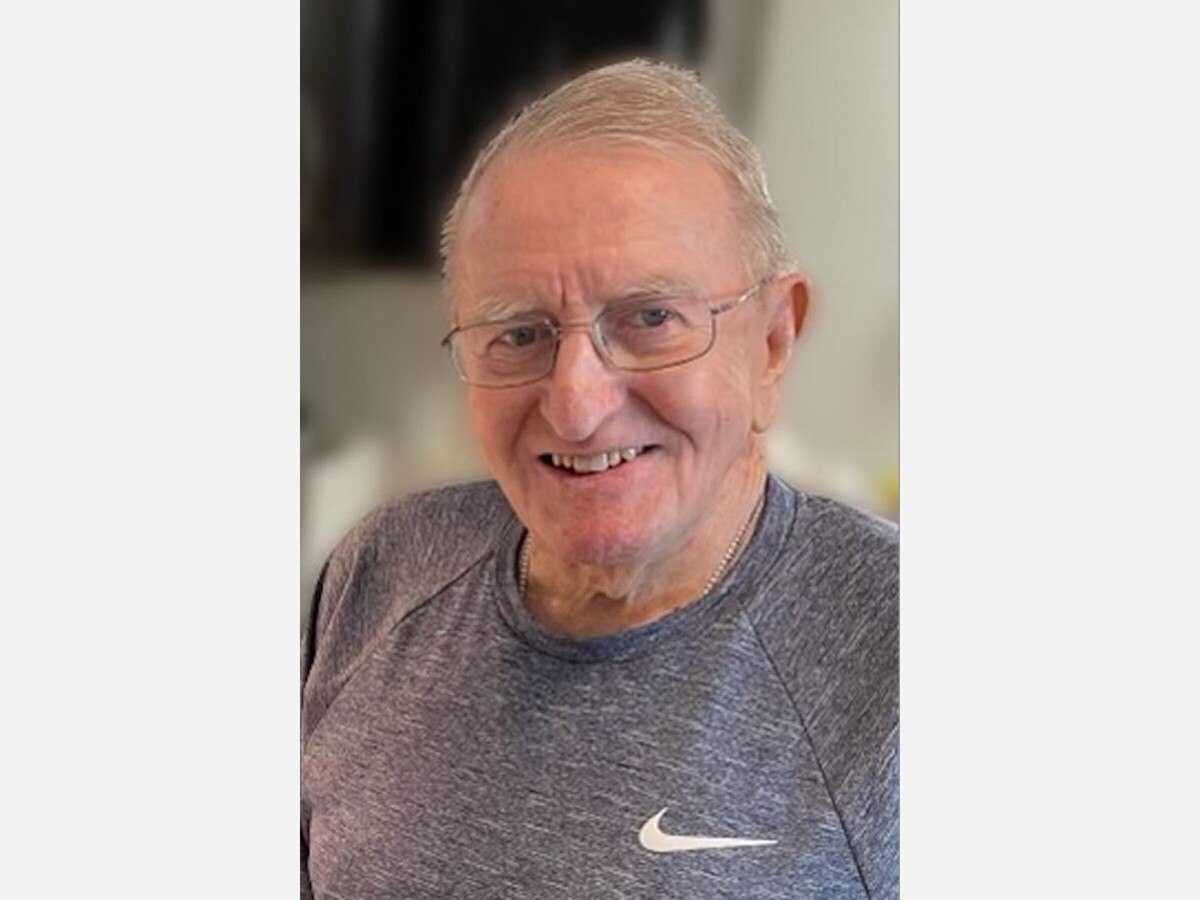 Billy Smith Dabbs, age 86, of Saline, Michigan, passed away peacefully at home on Monday, February 13th, 2023 with his family by his side.
He was born on May 19th,1936 in Hohenwald, Tennessee; the son of Smith Nacy Dabbs and Rebecca Lee (DePriest) Dabbs.
He was happily married to the love of his life Reba Dean (McDonald) Dabbs for 63 years. Together they enjoyed tennis, bridge, and traveling. After serving his country in the United States Army from 1959 to 1961, he graduated from Austin Peay State University with a Bachelor's Degree. He spent a 34-year career at Ford Motor Company in a variety of leadership positions. Following a brief retirement, he rejoined the work force to add his expertise to help run additional automotive suppliers. As a student of Christianity, he spent his life involved in his church and furthering his studies.
In addition to his wife, Dean, survivors include his son Derrick (Noelle) Dabbs of Ann Arbor, and grandchildren Ryan (Aaron) Haar, Tyler (Jennifer) Pillen and Lyla Dabbs, and great grandchildren Nik, Jake, and Emily. He is also survived by his sisters Linda Cannady of Tennessee and Shearon (Johnny) Mitchell of Texas. He also leaves behind countless wonderful friends.
Billy was preceded in death by their daughter, Amy Renee. Please join the family for a Celebration of Life Luncheon at the Travis Pointe Country Club on Saturday, March 4th, 2023 at 11:30 A.M. In lieu of flowers, donations in his name may be made to the First Presbyterian Church of Saline. To leave a memory you have of Billy, sign his guestbook, or for directions to the luncheon please visit www.rbfhsaline.com.
More News from Saline