Whitepine Studios to Move to New Location at 105 W. Michigan Ave.
Image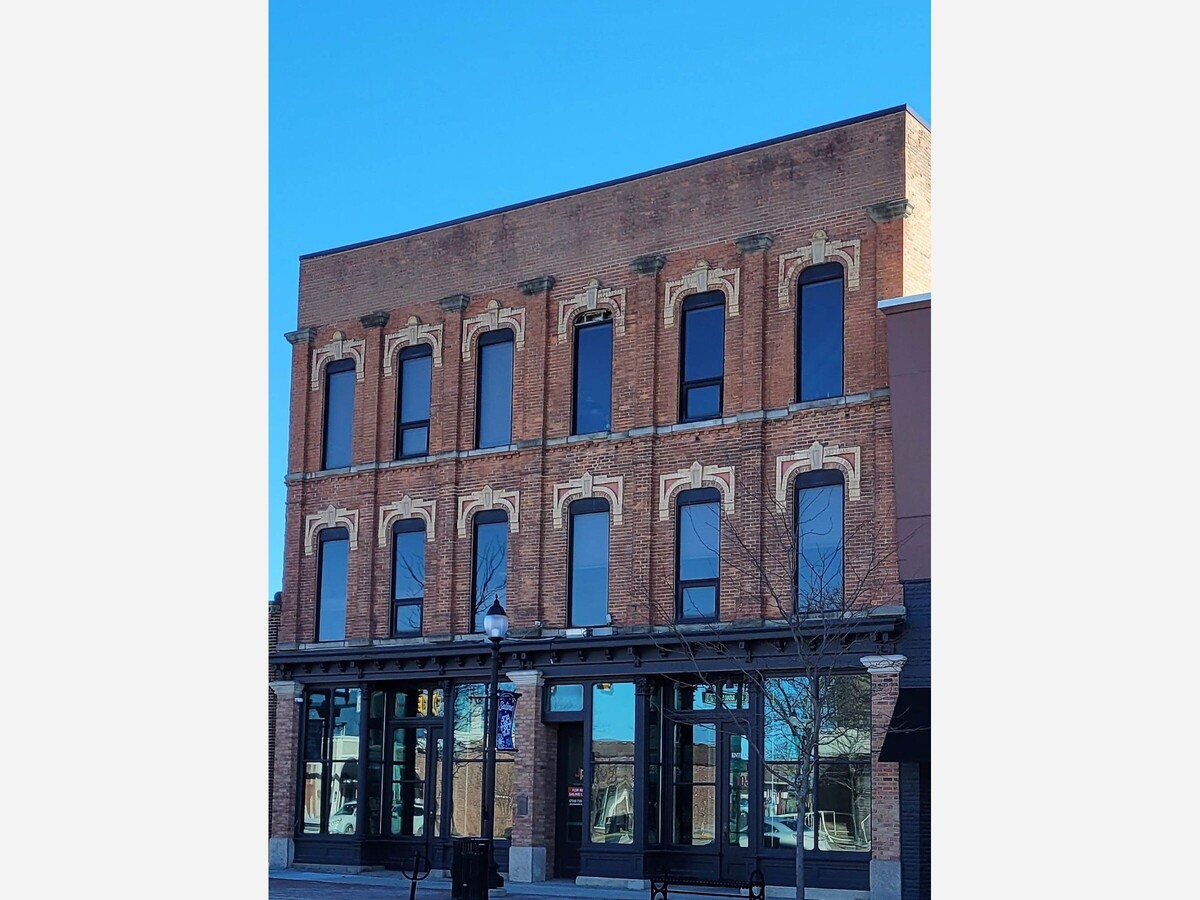 Whitepine Studios announced its relocation to "a larger and more inviting space" at  105 W. Michigan Ave.
The new location will feature an event  venue, art gallery, and reception area, all housed within a historic building in the center of Saline's Main Street district.
The new space reflects Whitepine Studios' commitment to providing exceptional experiences for  artists, learners, and visitors, according to a press release issued Wednesday. The newly renovated and open design will be an exceptional site for  art exhibitions, art classes, youth camps and art-themed social events.
"We are thrilled to announce the relocation of Whitepine Studios to this striking historic building.  Our new space will allow us to provide a more extensive range of services and showcase our art in  a way that we have never been able to before. We are excited to be able to offer our clients and  visitors inspiring experiences in a spacious and attractive setting," said Kaili Dence, Creative  Director for Whitepine Studios.
The renovated gallery space will provide a new venue for leading Midwest artists to  showcase their talents and connect with art enthusiasts and collectors. A wide variety of mediums  will be featured including paintings, sculptures, pottery, and mixed media works. In addition, Whitepine Studios will continue to support and provide opportunities for emerging artists to  exhibit their artwork.
Whitepine Studios opened in July of 2021 at 141 E. Michigan Ave. The studio has been home to art receptions and art classes for people of all ages and skill levels. In addition, Whitepine Studios has partnered with local business on "paint and pour" events.
The relocation is a significant milestone for Whitepine Studios, and the team is eager to share our new chapter with Saline and surrounding communities. 
For more information about Whitepine Studios, its exhibitions, and upcoming events please visit  https://whitepinestudios.org or call (734) 330-2079.
Whitepine Studios is a women-founded small business with a mission to teach the fundamentals of  art and design in a fun, creative, and supportive environment. The studio offers a range of services,  including art classes, private events, and art sales.
In recent years, 105 W. Michigan Ave. has been home to Smokehouse 52 BBQ and Mangiamo Italian Grill.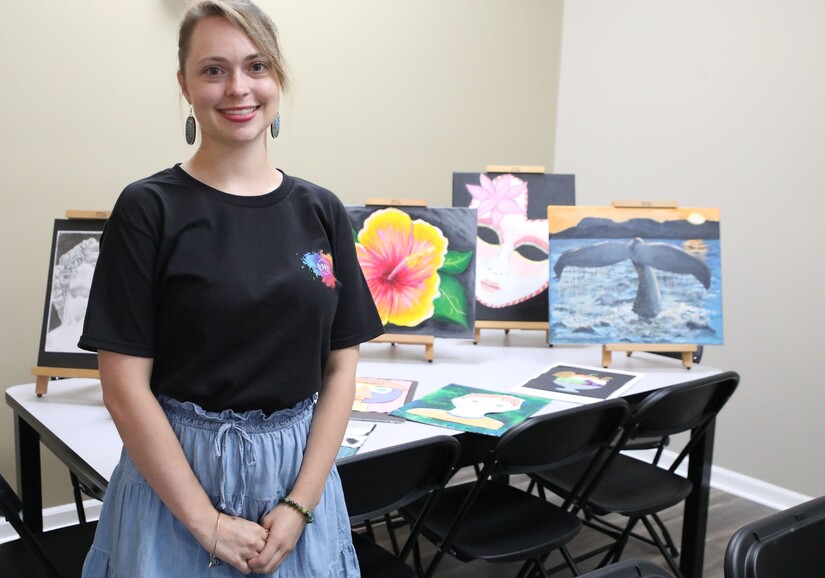 More News from Saline