Obituary: Kathryn Tice, Mother to 6 Children, Worked at Ford in Saline for 25 Years,
Image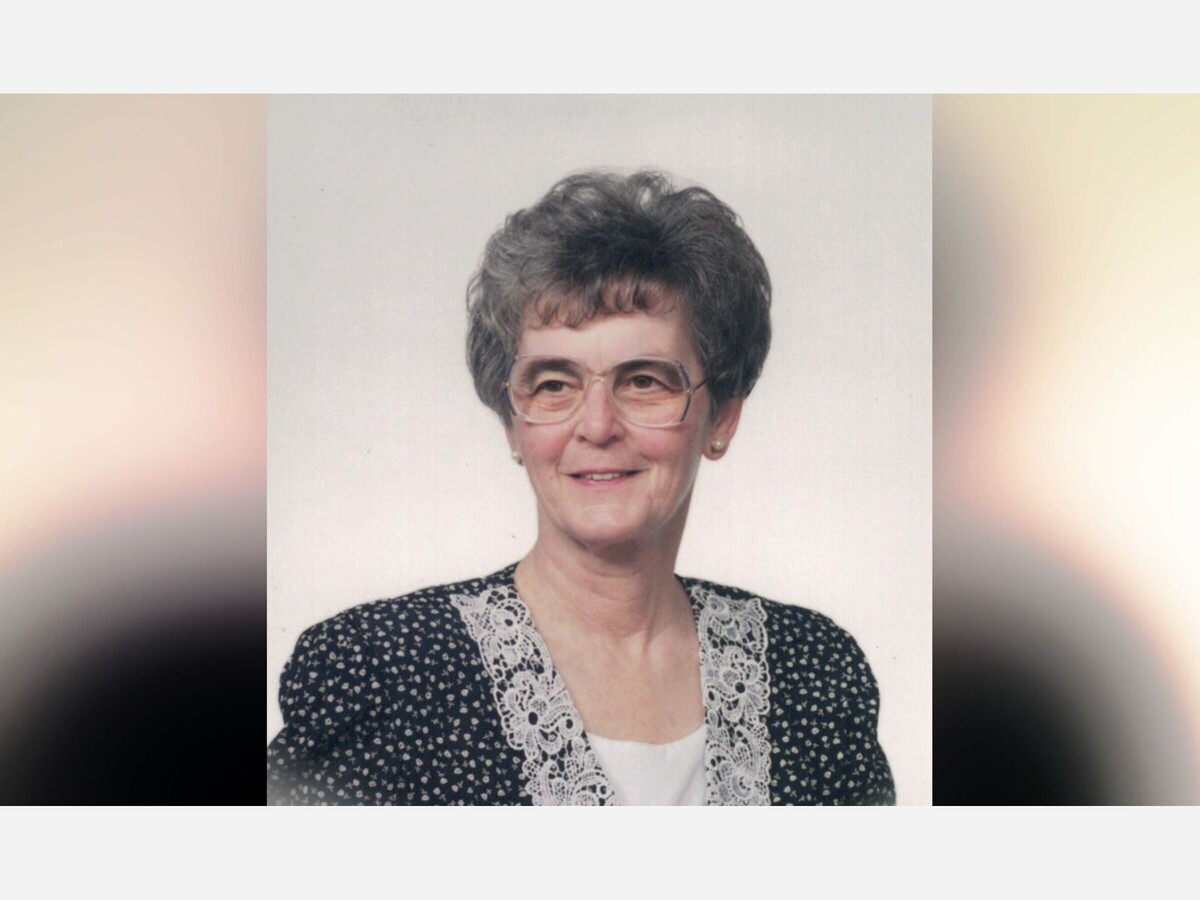 Kathryn Marie Tice of Saline, MI was called to her eternal rest on Thursday, July 23, 2020 at 90 years of age. 
Kathryn was born on July 9, 1930 to Matthew and Faye McNamara. She retired from Ford Motor Company in Saline after 25 years. She was a member of St. Andrew Catholic Church in Saline and enjoyed Sunday services and spending time with her church family. She will be fondly remembered for her love of life and always enjoying her family and friends to the fullest. 
Kathryn is survived by her 6 children; Fred (Karen) Twichell of Saline, Bobby Twichell of Ohio, Jerry (Gloria) Twichell of Saline, Jim (Karen) Tice of Clinton, Linda (Don) Hill of Horton and Bonnie Jackson of Ypsilanti. She also leaves behind 14 grandchildren and 20 great grandchildren. She was preceded in death by her parents, her loving husband Richard Tice, son-in-law Larry Jackson, step daughter Patty Tice and son Danny Tice. 
Services for the immediate family will be held on Monday, July 27, 2020. In lieu of flowers, memorial contributions in her name may be made to St. Andrew Catholic Church, 910 Austin Dr. Saline, MI 48176 or Careline Hospice, 113 W. Michigan Ave. Suite 102, Jackson, MI 49201. To leave a memory you have of Kathryn or to sign her guestbook please visit www.rbfhsaline.com.