What to do in Saline this weekend: Teen Books for Bingo, Lenten Fish Fry and More!
Does it feel like spring yet?
Below is our very light calendar of weekend events. Reminder: Our calendar is free to post (featured events cost a slight amount).
But before we get to the calendar, here are some things to know about the coming days.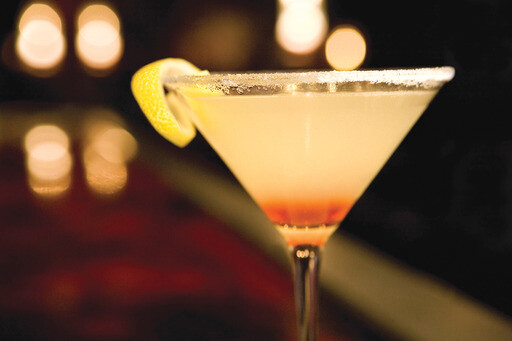 March 24 is National Cocktail Day. It's an opportunity for people to enjoy their favorite hard beverages. These can include classics like the martini or the cosmopolitan, or something a little bit more modern, such as the mojito. The day also encourages people to craft their unique cocktails as the flavor combinations are endless.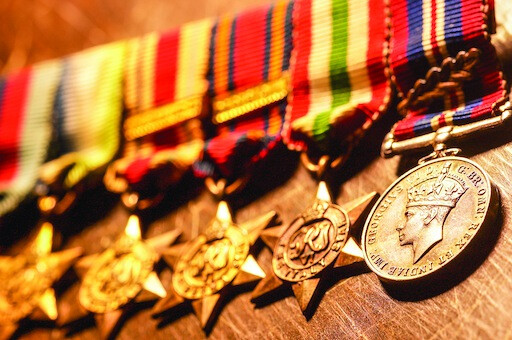 March 25 is National Medal of Honor Day. It was on March 25, 1863, when the first Medals of Honor were presented. Secretary of War, Edwin Stanton presented Medals of Honor (Army) to six members of "Andrews Raiders" for their volunteering and participation during an American Civil War raid in April of 1862. Created in 1861, the Medal of Honor is the United States of America's highest military honor. It is awarded only to US military personnel, by the President of the United States in the name of Congress, for personal acts of valor above and beyond the call of duty.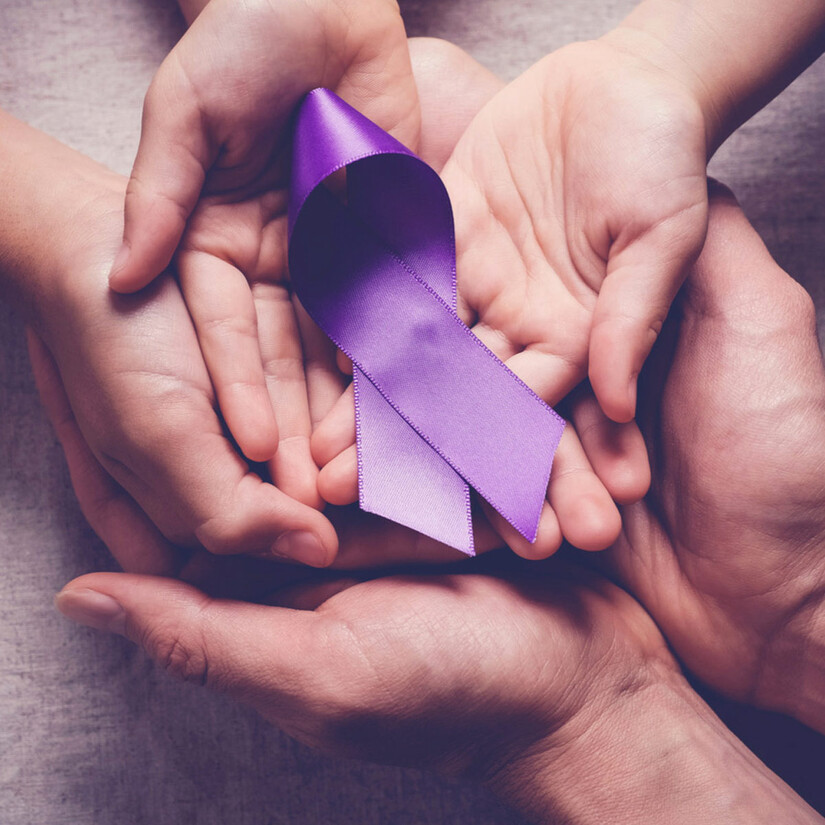 March 26 is Purple Day, or Epilepsy Awareness Day.
Epilepsy is a neurological condition that affects many people around the world. It can produce periods of uncontrollable tremors in the body. On March 26th annually, people in countries around the world are invited to wear purple and host events in support of epilepsy awareness.
Here's what's happening this weekend!
...
4 things to do this weekend: Friday, Mar 24 - Sunday, Mar 26
Subscribe to our newsletter to stay up to date on local events and things to do.
---
Saline District Library
Celebrate the end of March is Reading Month with Bingo for Books. Every winning Bingo entry gets a free book!
Click here to register. 
---
St. Andrew Church
Fish Fry: Saline Knights of Columbus. Baked tilapia, beer-battered fried cod, salad, fries, beverages, homemade cheesy potatoes, broccoli salad, coleslaw, mac & cheese, and desserts. 4-7 p.m., St. Andrew's Catholic Church, 910 Austin, Saline. $15 (seniors age 60 & over, $10; kids ages 6-12, $10; kids under 6, free). 355-8277. [more details]
---
Saline Farmers Market - Sat Mar 25 9:00 am
Liberty School
The Saline Indoor Farmers Market is back after a one-week break for the Craft Show.
Fresh produce, meat, cheese, baked goods, crafts and everything in between! Your source for Saline's freshest and tastiest food in an inviting indoor location.
---

Little Cowboys & Cowgirls Beginner Horses - Sat Mar 25 11:00 am
The perfect introduction to horses for kids ages 3-7!
-Learn to brush and feed the horses
-Take a leadline ride
-Limited to 15 kids
---
You're in the loop! For more things to do, or to post your own event, visit our Community Calendar.