Saline Police & Fire Calls, March 28, 2023
Image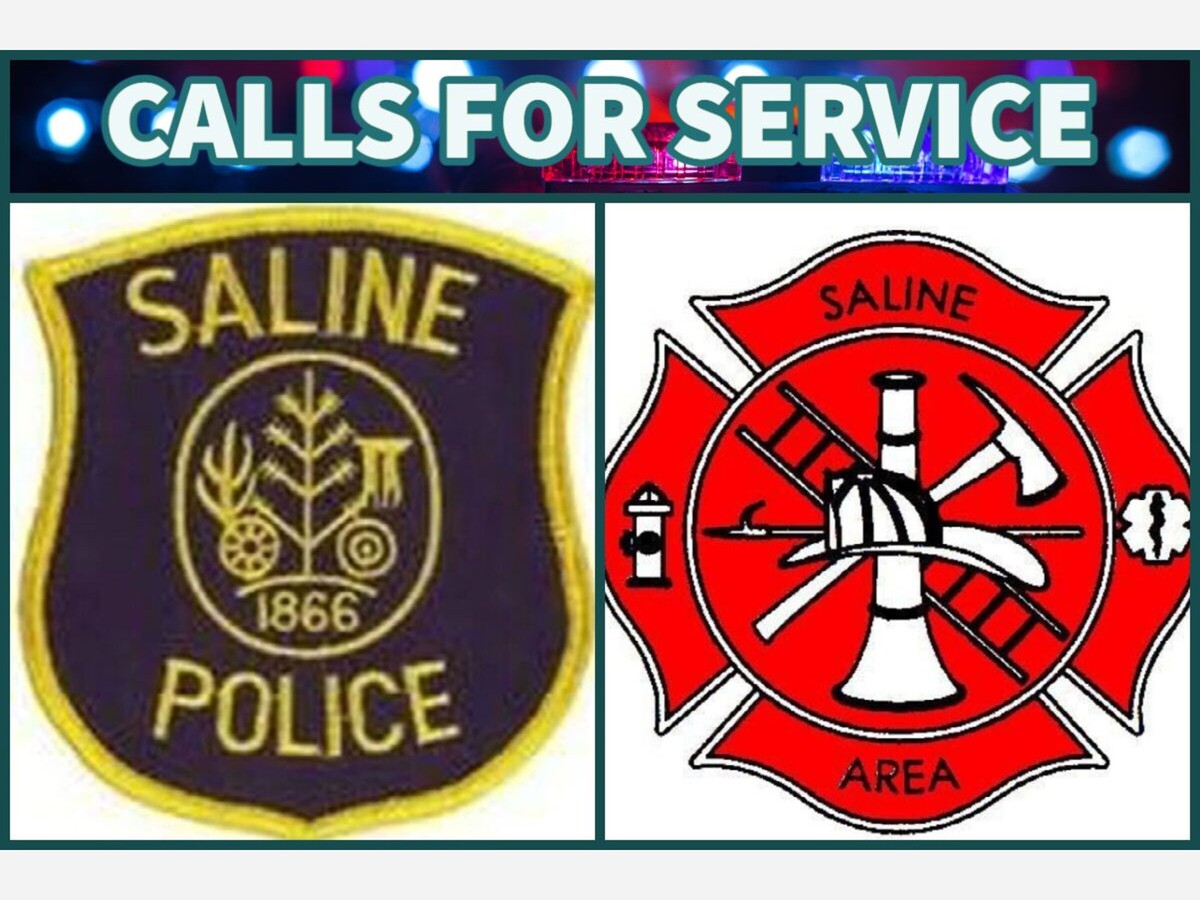 Here's what the Saline Police Department and Saline Area Fire Department were dispatched to on March 28.
Saline Police Department Dispatches
3-28-23, 13:28: Police notified about a white Ford Focus operating in a hazardous manager. The vehicle was westbound on Michigan, coming in from Pittsfield Township. The car wasn't located.
3-28-23, 14:30: Someone reported that a catalytic converter was stolen from a Ford Escape on the 700 block of Valley Circle Drive..
3-28-23, 18:08: Welfare check on the 200 block of North Maple Road.
Saline Area Fire Department Dispatches
3-28-23, 7:10: Electrical hazard, wires arcing/sparking. Near Bemis Road, bear Burwyck Park.
3-28-23, 10:03: Possible gas leak, North Lewis and West Bennett.