Linda Carney, Wife and Mother, Enjoyed a Long Career in Pharmacy
Image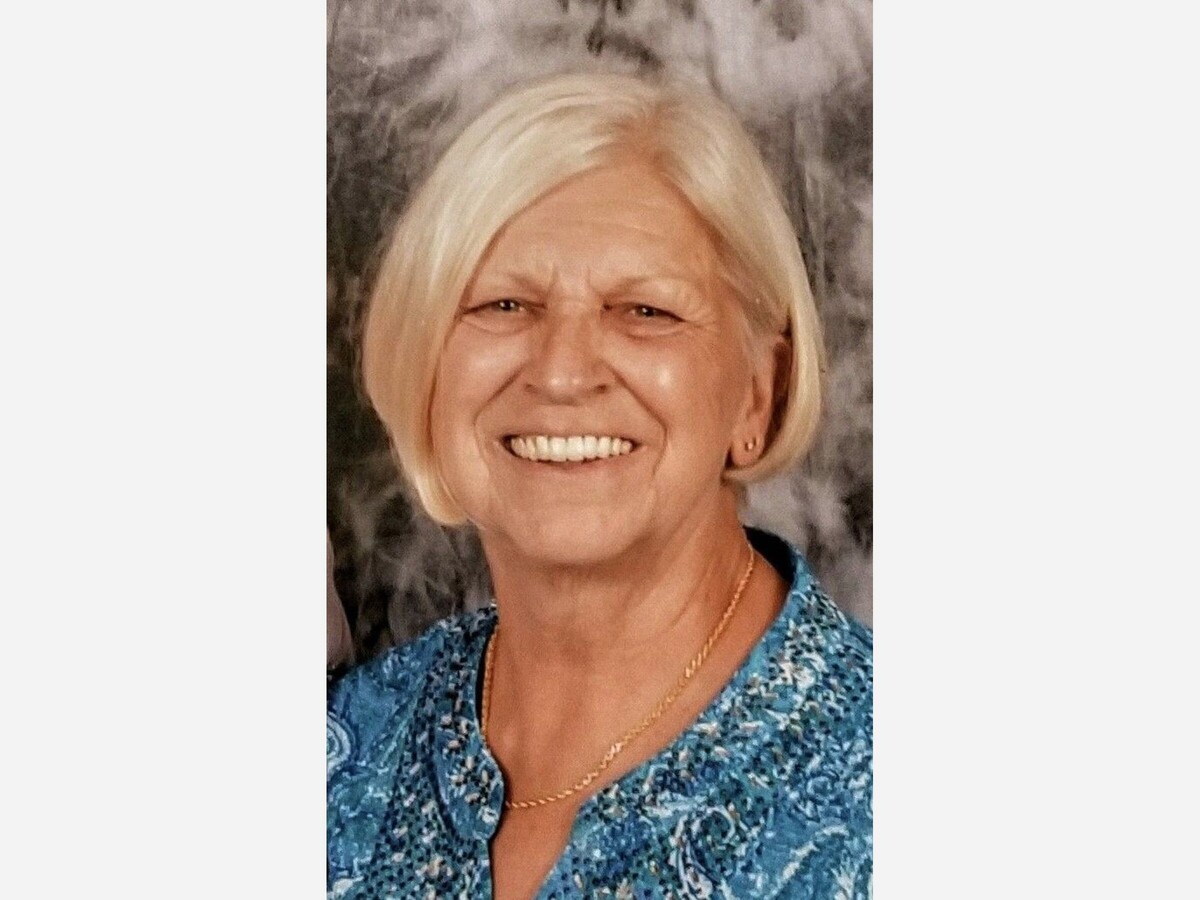 Linda M. Carney of Saline, MI, beloved wife, mother, grandmother, sister, aunt and friend to many passed away peacefully on Friday, August 7, 2020 after a battle with cancer. She was born on September 24, 1951 in Brighton, MI to Wealtha Mae and Joseph Reicks.
Linda married her high school sweetheart, Dan Carney on August 18, 1972. She graduated from the University of Michigan College of Pharmacy in 1975 and completed her Masters at Wayne State University in 1993. Linda had a long career in her Pharmacy profession, which began because of her interest while working as an assistant at Leland's Pharmacy in Brighton. Linda retired in 2017 from the Cancer Center at Michigan Medicine.
Family was the most important thing to Linda. Her mother and father in-law were special to her, not just in-laws, but true family. She and Dan have one very special daughter, Tracy Lynn Miller and a cherished son-in-law, Rich, who has been part of the family for over 30 years; and most importantly, two adored grandchildren, Richard Daniel Miller and Lyndi Kay Miller. Linda and Dan regularly attended and supported anything and everything their grandchildren were involved in and loved spending time with them.
Linda loved traveling to Grand Cayman, where they enjoyed over 40 years of wonderful family vacations; initially with her, Dan and Tracy and later with the addition of Rich and eventually the grandkids. She also loved spending time at their lake house and enjoyed many summer days there with family and close friends. Linda was very active; she enjoyed home improvement projects, playing golf and her time outdoors.
Linda loved to travel both to exotic locations as well as locally, but simple pleasures meant the most to her. A quote that would best capture Linda's life is "Too short, but a life well lived". Her memory will guide us and be with us always.
Linda is survived by her husband, Dan Carney of Saline, MI; daughter, Tracy (Rich) Miller of Charlotte, MI; grandchildren, Richard and Lyndi Miller; sisters, Barbara (Dale) Cole of Oscoda, MI, and Judy Zumbaugh of Trout Creek, MI; and several treasured nieces and nephews. She was preceded in death by her parents, Wealtha Mae Reicks and Joseph Reicks; mother and father-in-law, Marian and Donald Carney; and brother-in-law, Bruce Zumbaugh.
Celebration of life services are being planned, but due to COVID details are not finalized at this time. When available, details can be found on the funeral home's website. Interment of ashes will be at Fairview Cemetery in Brighton, MI. Those who know Linda, know that Dr. Eddie Boyd made a significant impact on Linda's life; therefore, in lieu of flowers, memorial contributions can be made to the Eddie L. Boyd Scholarship fund at the University of Michigan (http://myumi.ch/88dKK). To leave a memory you have of Linda, to sign her guestbook, or for more information please visit www.rbfhsaline.com.