Wife, Mother of 2 Pam Dorrance, Worked as a Software Engineer in Ann Arbor
Image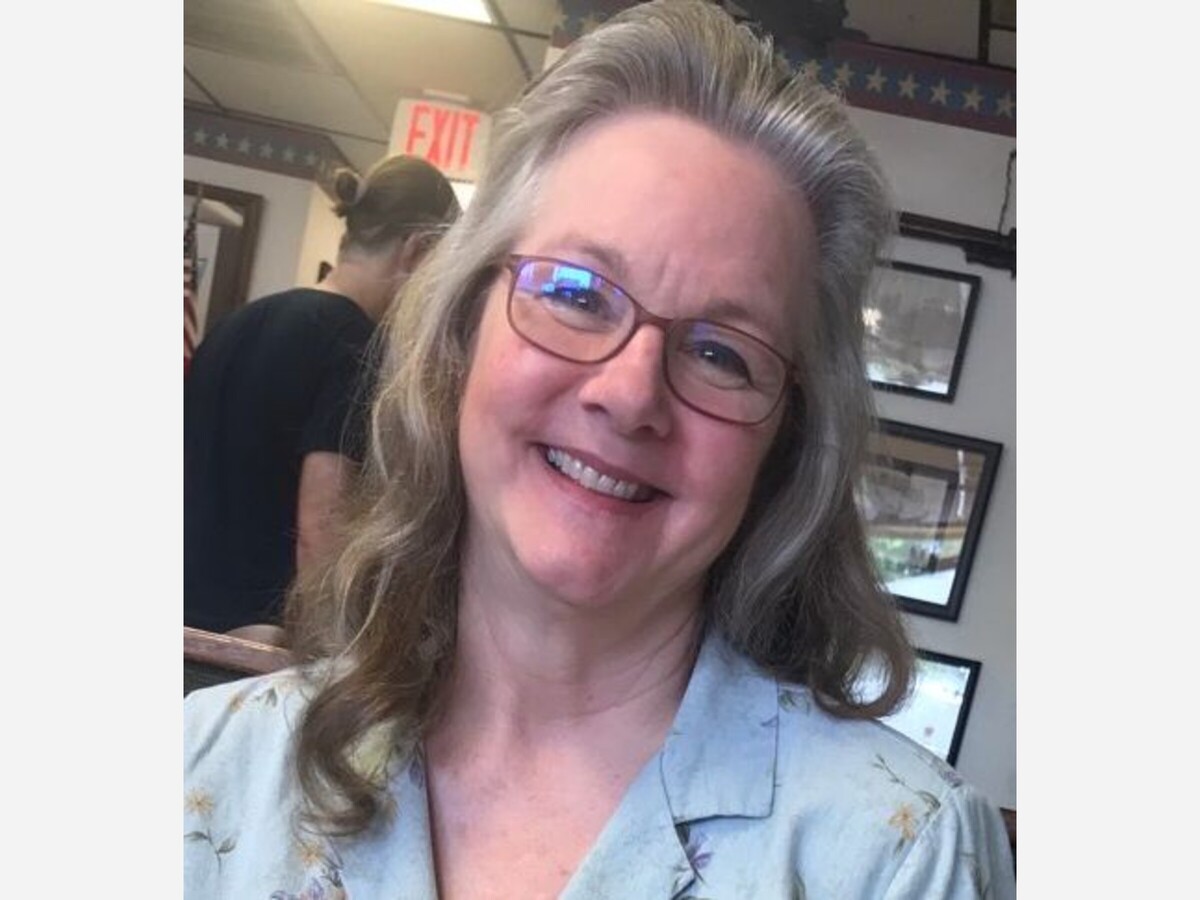 Pamela Dorrance passed away on Tuesday, March 28, 2023, at age 59, with her husband by her side after a difficult five year battle with cancer.
She was born on July 13, 1963 to Thomas and Nancy Dorrance in Ypsilanti, MI. She was smart and driven from a young age, graduating from University of Michigan, and going on to serve over 30 years as a software engineer for several companies in the Ann Arbor area. She was well known for being kind, strong-willed, and dedicated, and she enjoyed taking on difficult tasks and putting in the work and extra time needed to complete them.
Following her graduation at the University of Michigan, Pam met the love of her life and the man who stood by her side through it all, Ken. The two began their life together by upgrading from Ken's tiny "orange" house to their forever home, which they built on their own. They raised their two daughters here, providing them every possible opportunity they could to grow and flourish. Pam was everything you could ask for in a wife, a mother, and a grandmother. Her family came first to her always, and she was selfless, generous, kind, wise, and thoughtful even in her final days.
She most enjoyed spending time with her family and friends, being her daughters' number one fan through every sport they played, hosting others and experimenting with new recipes, playing (and winning) board and card games, and in her last years, online shopping for her granddaughter, Lily.
Pam was the most caring and loving daughter, sister, aunt, friend, wife, mother, and grandmother. She is survived by her father and stepmother Thomas and Sharon, brother Rick, stepbrothers Mike and Jeff, husband Ken, daughters Kassia and Kristina, son-in-law Elliot, and beautiful granddaughter Lily. She was predeceased by her mother Nancy, and parents-in-law Dolores and Joseph.
Pam was a light on this earth; she is sorely missed. She was everything to her two daughters, who rarely went a day without talking to her. To uphold her wishes, there will be no memorial service planned at this time. Please celebrate her life in your own way; she will be loved and remembered through us all.
To leave a memory you have of Pam or to sign her guestbook, please visit www.rbfhsaline.com.