Saline Basketball Star Ella Stemmer Chooses Lehigh University
Image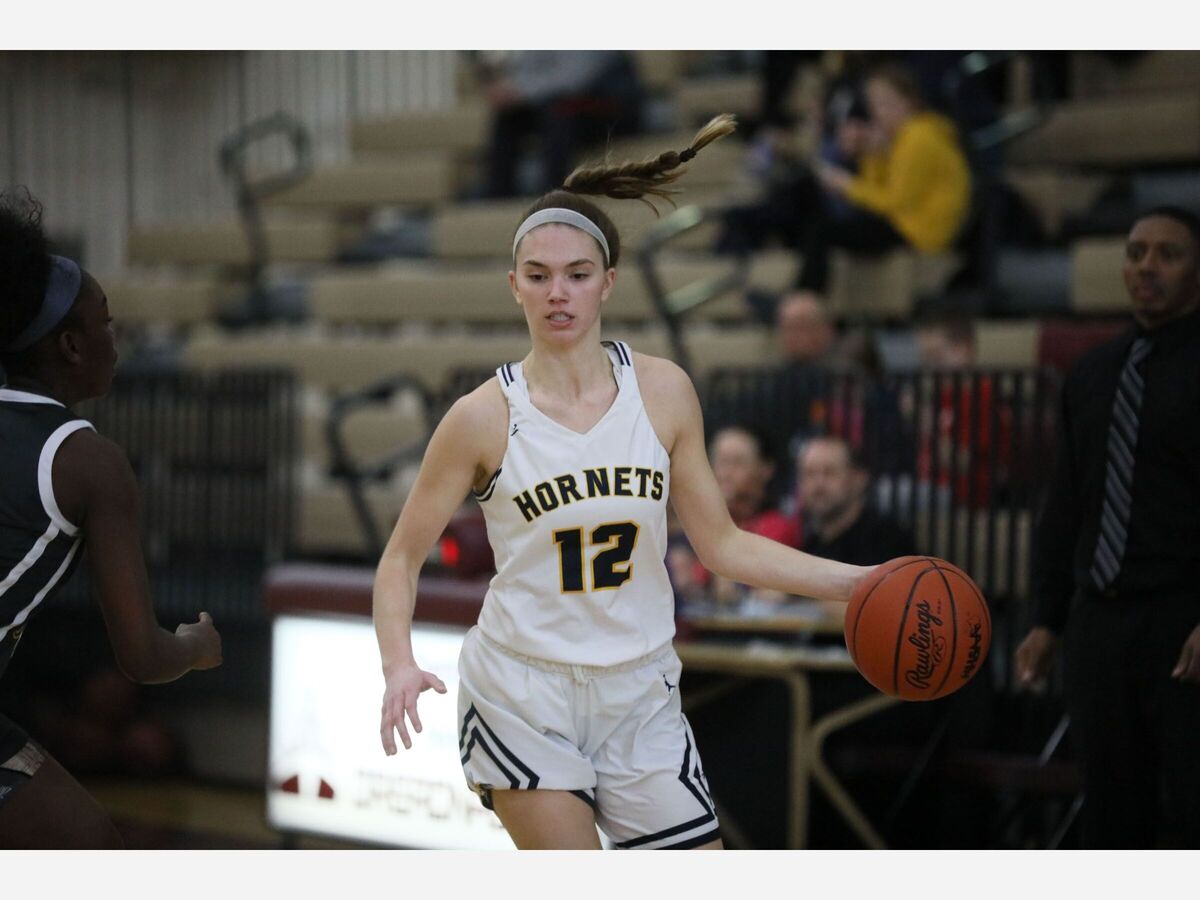 Saline High School basketball star Ella Stemmer announced her commitment to Lehigh University in a Twitter post Sunday. 
Stemmer, a rising senior who has topped a thousand career points, led Saline to the regional final before COVID-19 ended the winter sports season.
In her tweet, she said it was her dream to play basketball at the next level.
"I am super excited to see what the future holds and I cannot thank my family, coaches/mentors, and friends enough for their continued support throughout my journey," Stemmer wrote.
Lehigh University is a private school in Bethlehem, Penn. It plays in the Patriot League with Boston University, American University, Colgate, Loyola and other schools. It's an NCAA Division 1 program.