Wife and Mother Claudia McGraw Worked in Pediatric Care at UofM, Taught at Church for 62 Years
Image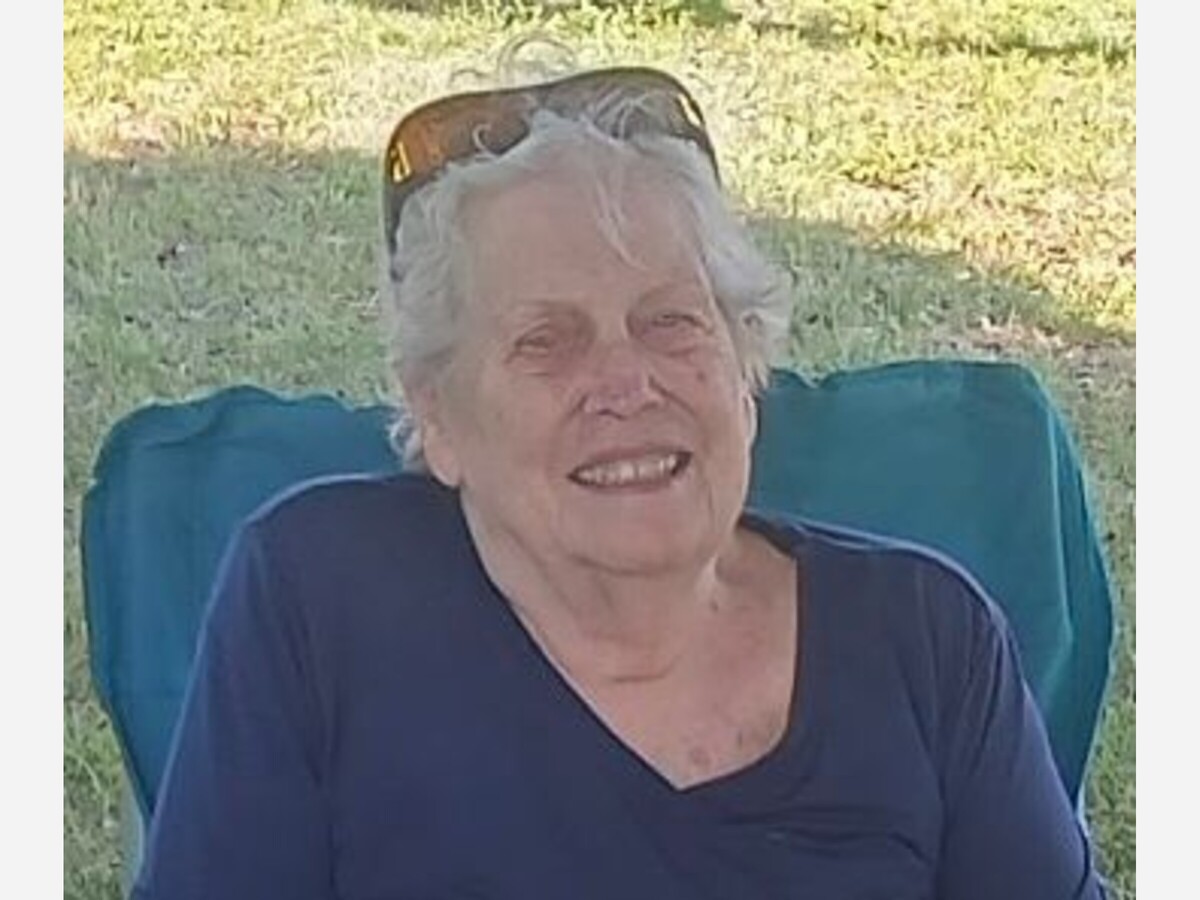 Claudia Louise McGraw, age 80, of Saline, Michigan, passed away peacefully on Saturday, August 19, 2023, with her family by her side.
Claudia was born on June 11, 1943 to the late Roy Edward Thomas and Ruth Arlene Newren in Baltimore, Maryland. Claudia is survived by her spouse, Ellis Edward McGraw, and their five children Tracy (Kristen) McGraw, Maureen (Mark) Howell, Sean (Sheryl) McGraw, Bonnie McGraw and Joseph (Hillary) McGraw; twelve grandchildren, Michael, Brynna, Jason, Nathan and Dylan McGraw, Ian and Duncan Howell, Faith McGraw, Jonathan and Nickolas McGraw-Mabbott, Arianna and Caroline McGraw. She is also survived by her brothers Edward (Lynn) Thomas and Waine (Lina) Thomas.
Claudia was a stay-at-home mother until 1985 when she went to work as an Inpatient Unit Clerk at Mott Children's Hospital. She worked on the pediatric cardiology floor for all 22 of her employed years with the University of Michigan Health System. Claudia had a soft place in her heart for children and animals.
She began teaching the children in The Church of Jesus Christ of Latter-day Saints at the age of 18 and continued on as a teacher for 62 years until her death. Claudia and her children rescued many injured animals together through the years which included dogs, kittens, birds and bunnies (sorry, snakes were excluded). Animals in the area all seemed to feel the love she had for them and showed up on her doorstep. Claudia most loved spending time with her eternal companion, Ellis, her children and was a second mother to her grandchildren who were the apple of her eye. She kept in touch with all that she loved, both family and friends, by phone, text and emails. Her thoughtful and loving heart provided many hours of valued council to those that needed her guidance through a difficult situation.
She always kept her loved ones focused on the eternal perspective with a gentle reminder of our Savior and Heavenly Father's love for all of us.
Friends may join the family for a time of visitation on Friday, August 25, 2023 from 9:00 A.M. to 10:30 A.M. at the Church of Jesus Christ of Latter-day Saints in Saline. A private family time will be held from 10:30 A.M. to 10:55 A.M. Funeral Services will be held at the Church at 11:00 A.M. A luncheon will follow and will be held at the Church. Burial will follow the luncheon and will be held at 2:30 P.M. in the Marble Park Cemetery in Milan, MI. In lieu of flowers, memorial contributions in her name may be made to C.S. Mott Children's Hospital. Donations may be made by visiting https://www.mottchildren.org/giving To leave a memory you have of Claudia, to sign her guestbook or for more information please visit www.rbfhsaline.com.
More News from Saline