Wife and Mother Adele Authier Taught Elementary School Students for 36 Years
Image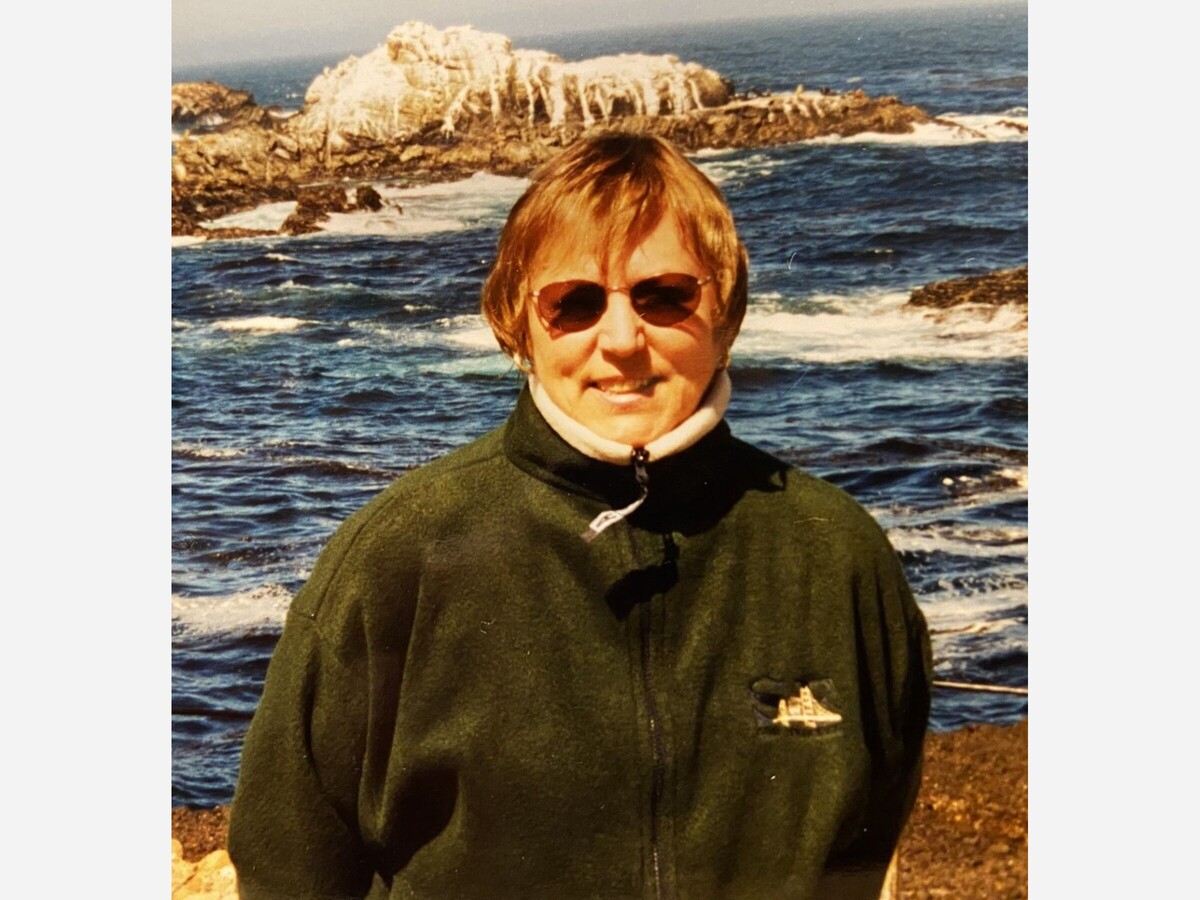 Adele (Rains) Authier, age 80, of Saline, Michigan passed away peacefully on Saturday, October 14, 2023 in the company of her family.
Adele was born on March 23,1943 to the late Saima (Keranen) and Evan Rains of Milan, Michigan. On January 20, 1967 she married Martin L. Authier. Adele is survived by her husband Martin, her 2 children, Tim (Barbara) Authier of Ann Arbor, and Amy Milbauer of Chandler, Arizona; as well as her 4 grandchildren, Jordan and Sydney Milbauer, and Allan and Mira Authier. She is also survived by 4 siblings, Vienna Johnson, Roger (Gwen) Rains, Russ (Pam) Rains, and Crystal Harrison, and many nieces and nephews. She was preceded in death by her brother Keith "Tom" Rains, sister Laura (Ron) Shell, and by her dear friends Nancy (Phil) Briggs, Cathy (George) Lindstrom and Darlene (Ira) Shubel.
Adele was an elementary school teacher for 36 years starting at Lincoln Consolidated and then in Saline at Pleasant Ridge Elementary school before retiring. Adele loved to travel the country with her husband, visiting family, doting on her grandchildren, and spending time with her friends.
The family will receive friends on Friday, October 20th from 12:00 p.m. to 4:00 p.m. at the Robison-Bahnmiller Funeral Home in Saline. A Celebration of Life Service will follow and will be held at 4:00 p.m. In lieu of flowers, memorial contributions in her name may be made to the American Cancer Society and envelopes will be available at the funeral home. To sign Adele's guestbook, to leave a memory, or for more information or directions, please visit www.rbfhsaline.com.
More News from Saline