Pastor Larry Saunders, Husband and Father, Dedicated His Life to Christian Ministry
Image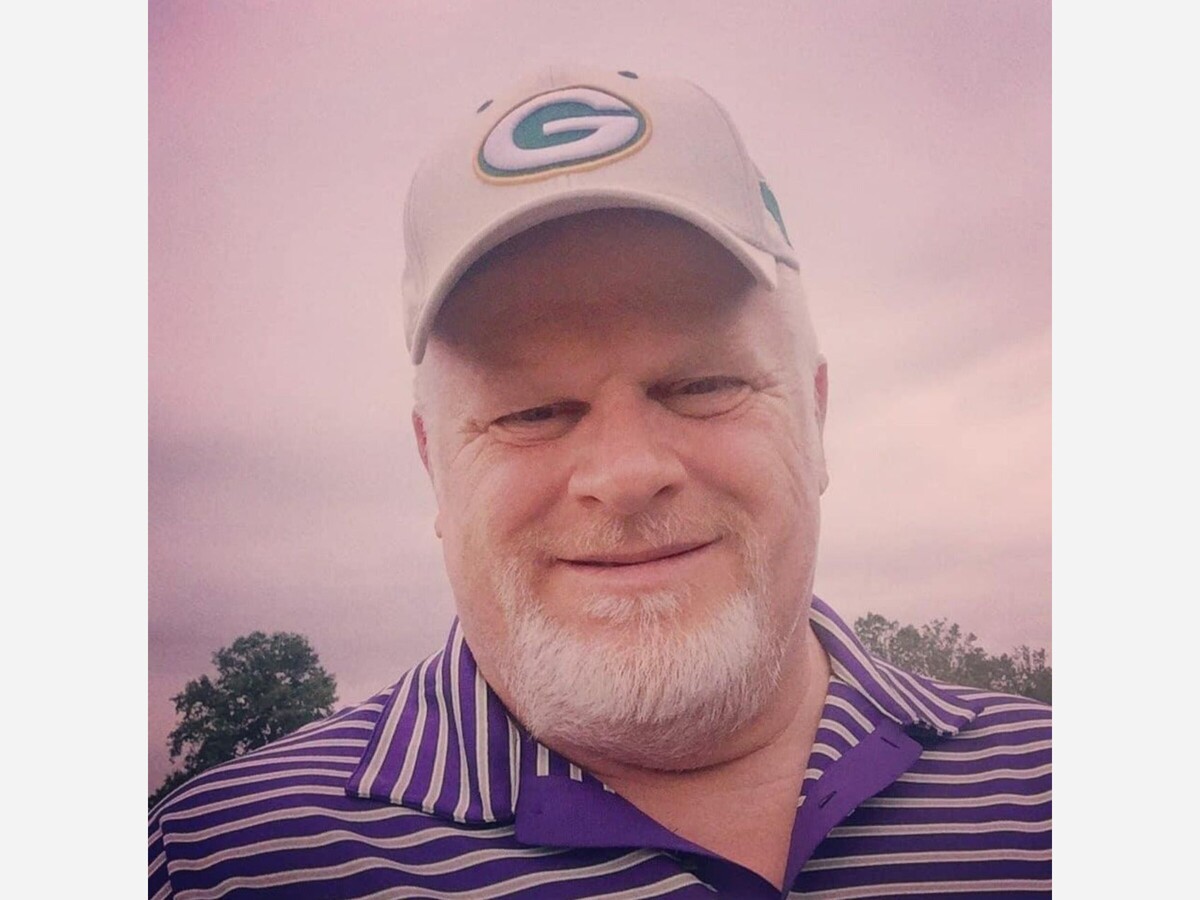 Larry Douglas Saunders, age 66, of Dowling, Michigan went to be with The Lord while surrounded by his loving family on his birthday Saturday, November 4, 2023.
Larry was born November 4, 1957 to the late Larry Herman Saunders and Edna Annette (Helvey) Saunders. He married Beverly May (Wiedmann) Saunders on February 14, 1981 and was happily married for 42 years.
Larry is survived by his loving wife Beverly, his four children, Shane Christian Saunders of Mount Pleasant, Michigan, Summer Grace (Saunders) Sagara and David Sagara of Prosper, Texas, Sheridan Faith (Saunders) Coplin and Austin Coplin of Nashville, Michigan, Shealin Joy Saunders of Detroit, Michigan; Three grandchildren Aria Noel Coplin, Sterling James Sagara, and Kayce May Coplin. He is also survived by his mother Edna Annette Saunders, and siblings Paul Curtis Saunders and Penny Saunders as well as many nieces and nephews. Larry was preceded in death by his father Larry Herman Saunders, and sister Sandra Kay Saunders.
Larry dedicated his life to Jesus and to Christian Ministry, pastoring in many churches, including First Baptist of East Lebanon, Maine, Faithway Baptist Church of Ypsilanti, Michigan, First Baptist of Pound, Wisconsin, L'Anse Baptist Church of L'Anse, Michigan, Prairieville Bible Church of Prairieville, Michigan and Jackson Baptist Church in Jackson, Michigan upon his death. Larry was an outdoorsman and musician. He enjoyed hunting, fishing, playing his guitar, bluegrass music and singing with his family, watching the Green Bay Packers and U of M football, playing with his grandchildren, and serving The Lord through music and ministry.
Friends may join the family for a time of visitation on Friday, November 10, 2023 from 11:00 A.M. to 1:00 P.M. at the Robison-Bahnmiller Funeral Home in Saline. Funeral Services will be held at 1:00 P.M. Burial will follow the service and will be held in the Lodi Township Cemetery in Saline. A luncheon will follow the burial and will be held at the Saline American Legion Post #322 located at 320 West Michigan Ave, Saline, MI 48176. Memorial contributions in Larry's honor may be made to the family, care of Beverly Saunders, and envelopes will be available at the funeral home. The service will be livestreamed and can be viewed by visiting the funeral home's YouTube Channel. To leave a memory you have of Larry, to sign his guestbook, or for directions please visit www.rbfhsaline.com.
More News from Saline