Joe Palka Leaving Saline High School Football for Adrian College
Image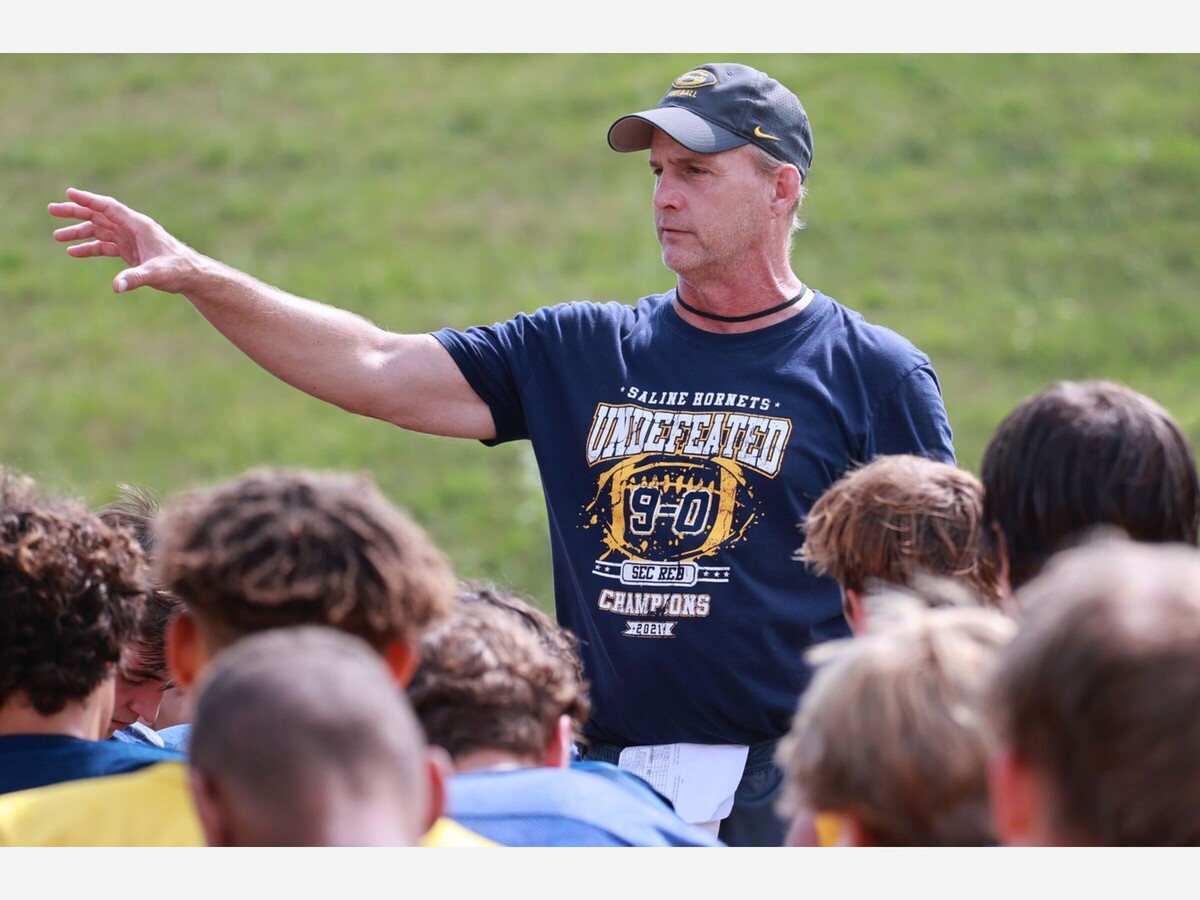 Joe Palka, the most successful coach in Saline High School football history, is stepping down.
Palka, who was once assistant principal and assistant athletic director at Saline High School and who is now a physical education teacher, is retiring from education at the end of January. He's also leaving his high school football coaching position.
Palka will become the next coach of Adrian Collegee Football. A press conference is planned for Monday.
Palka was hired in 2012 by former Athletic Director Rob White. He immediately transformed a middle-of-the-road football program into a state powerhouse.
More to come.
Palka's record at Saline.
| | | | | | |
| --- | --- | --- | --- | --- | --- |
| Wins | Losses | Tie | SEC Champ | District Champ | Regional Champ |
| 10 | 2 | 0 | x | x | |
| 9 | 2 | 0 | | | |
| 12 | 2 | 0 | x | x | x |
| 10 | 1 | 0 | x | x | |
| 11 | 1 | 0 | x | x | |
| 7 | 2 | 0 | x | | |
| 11 | 2 | 0 | x | x | x |
| 8 | 2 | 0 | x | | |
| 8 | 2 | 0 | x* | x | |
| 9 | 1 | 0 | x | | |
| 8 | 3 | 0 | | | |
| 9 | 2 | 0 | x | | |
| 112 | 22 | | 10 | 6 | 2 |
More News from Saline