Image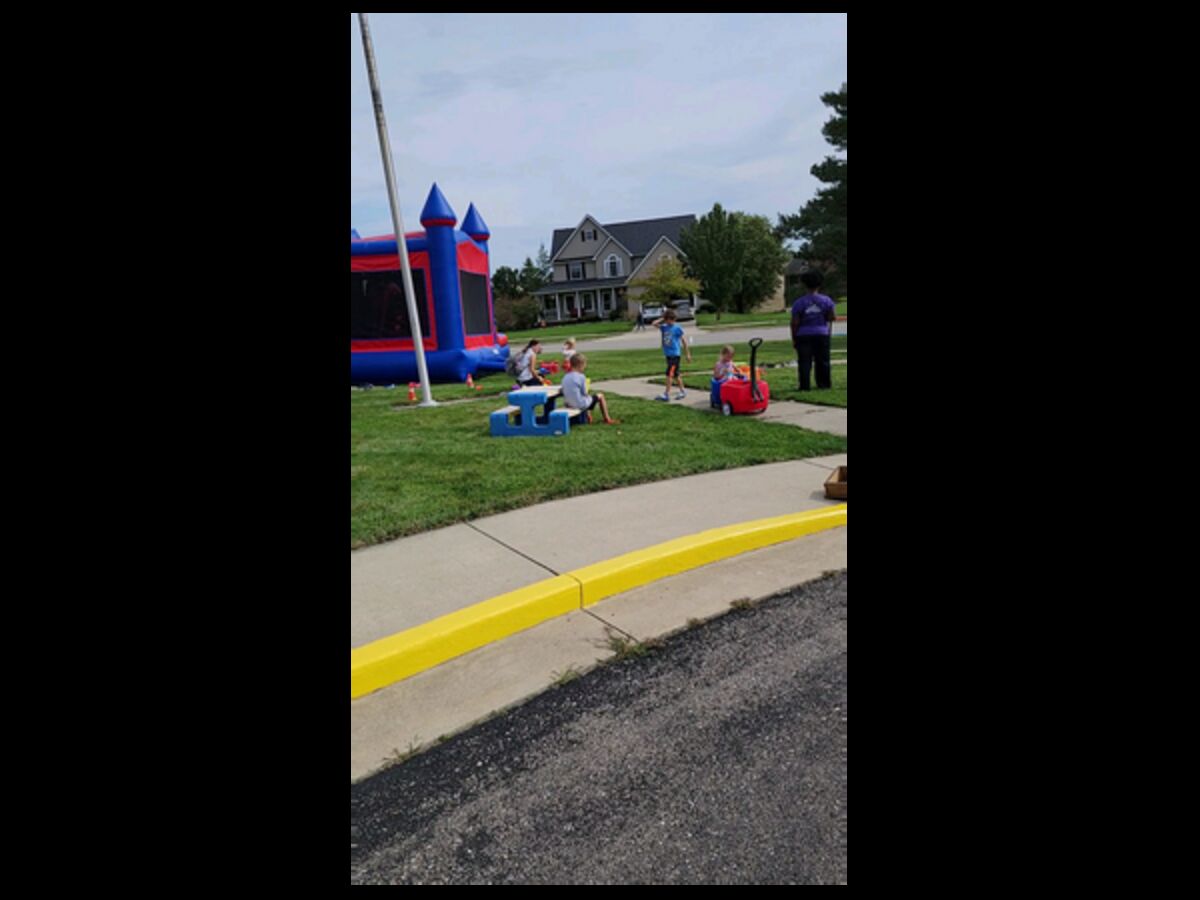 This post expresses the views and opinions of the author(s) and not necessarily that of The Saline Post management or staff.
Everyone is invited to a day of fun, getting to know your neighbors!  Bounce house with dual water slide, bounce-joust ring, yard games, volleyball and more!  Free chicken dinner and door prizes!
Hope Clinic will be here to share with you the services they offer as well.
Picnic starts at 11:00 am and ends at 3:00 pm.
Neighbor is defined as anyone who wants to come.  We are here to love our neighbors, wherever they live!
The Assembly Saline
300 Old Creek Drive
Saline, MI 48176
United States