LifeChoices Online Webinar presented by EHM Senior Solutions
Image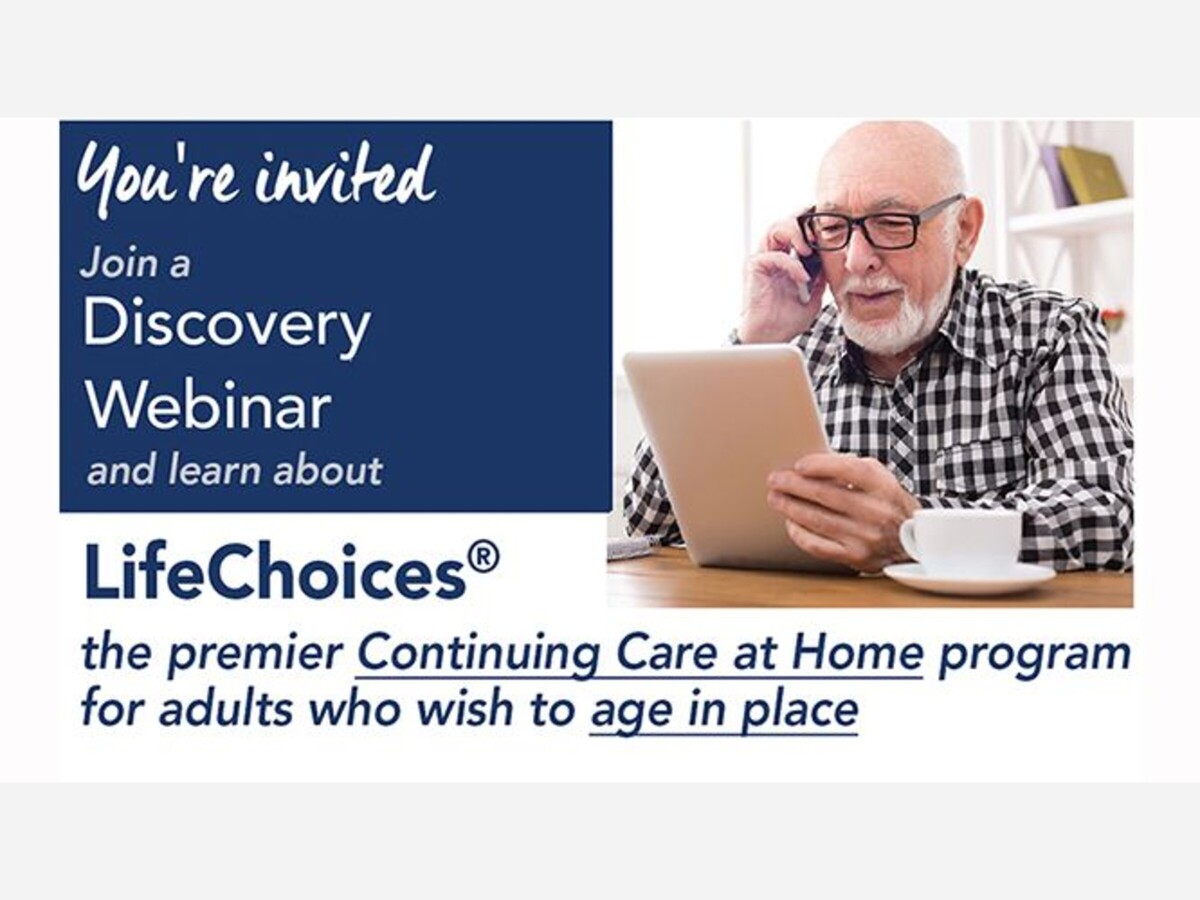 This post expresses the views and opinions of the author(s) and not necessarily that of The Saline Post management or staff.
Free Online Webinar
LifeChoices® offers an innovative way to invest in securing your future long-term care needs, providing peace of mind while you remain in your own home.
Our membership program empowers you to maintain your independence, supported by a comprehensive team to help ensure your future care needs are met when the time comes.
Benefits include home maintenance, housekeeping, wellness services, your own personal advocate, care coordination, transportation and more.

* Ask about our Triple Deal! Discounts and other perks when you sign a up by 12/31/2022
Register at www.ehmss.org/events/ or call 734-679-0533.  A Zoom link will be sent upon registration
EHM Senior Solutions
Saline, MI 48176
United States