Image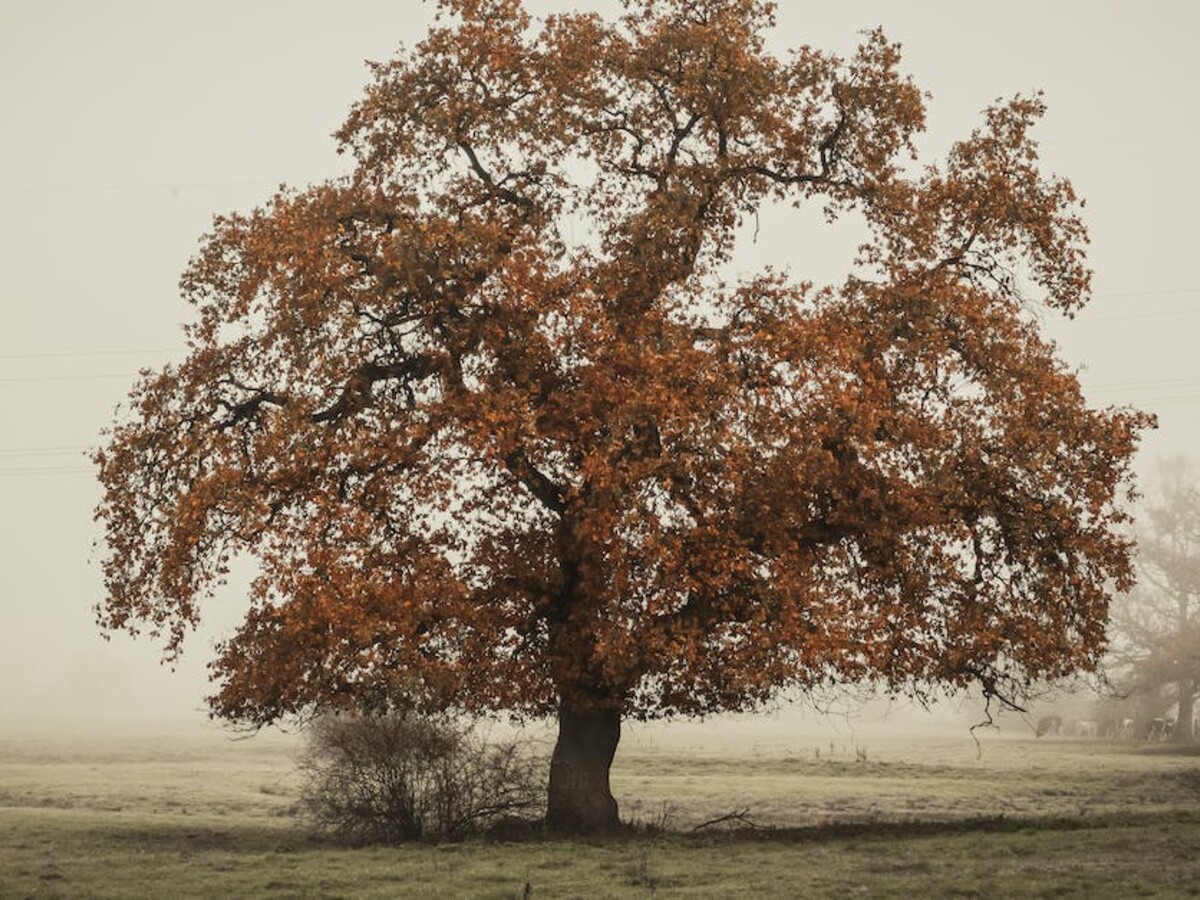 Each spring the Conservation District sells a variety of trees & shrubs which are intended for conservation uses, such as:
- Reforestation
- Soil erosion control
- Windbreaks and screens
- Wildlife habitat improvements
- Landscaping naturalizing
Pickup for pre-orders:
Friday, April 28rd, 1-6pm
Saturday April 29th, 9-11am
The pickup location will be the
Washtenaw Farm Council Grounds,
5055 Ann Arbor-Saline Rd
Ann Arbor 48103.
* No ticket required. Bring your order confirmation.
* Online Store preorders open on January 3rd through March 20th!
Visit our website for more information and watch for the Annual Report mailing for more information.
Washtenaw Farm Council Grounds
5055 Ann Arbor Saline
Ann Arbor, MI 48103
United States