Jazzercise of Saline - Fall Sale!!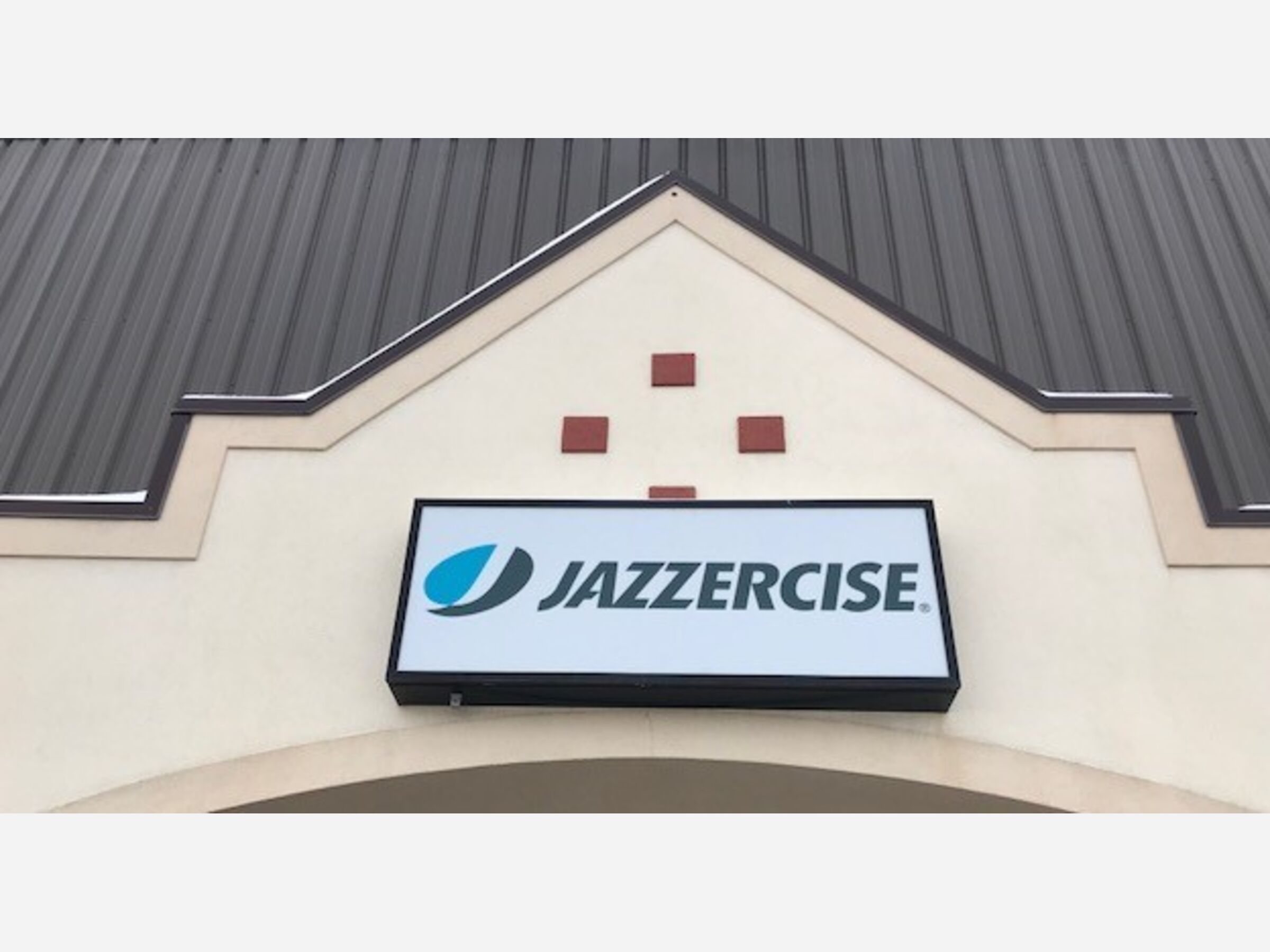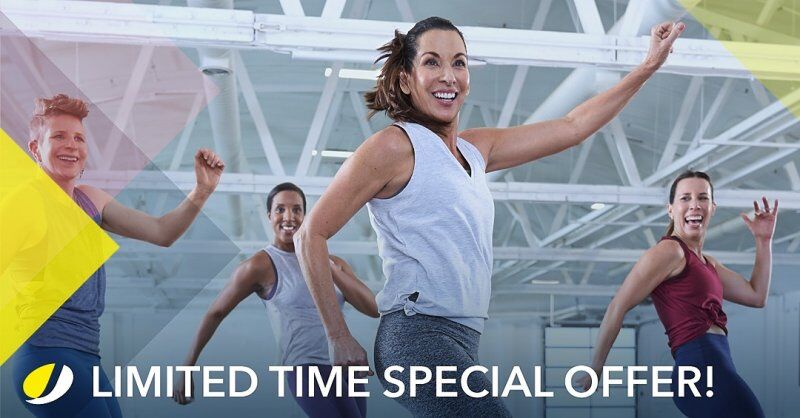 Dont miss out!! Click here for details! 
https://www.jazzercise.com/location/jazzercise-saline-fitness-center-17486#pricing
This deal is worth dancing for... Get ready to feel THIS AMAZING!
2020 totally
deserves a REBOOT! Come sweat off the stress your way with flexible class options blasting your cardio and strength that will fire up a stronger, happier YOU. Grab your BFF and get to class! #strongertogether
Sign up today and get 2 months of unlimited online and outdoor classes. Stay tuned for the plans and protocols for the re-opening of our in-person classes as well. All of this for only $125. This special offer can be purchased online between Sept 1-30.
Check out our FUN Facebook page!
https://www.facebook.com/JazzerciseSaline/?ref=aymt_homepage_panel&eid=ARD7lTMFpuwyIN1629ODuGARjyB4Uy1pVpHp2Koo8IRu_cGo4QqPQvD0IHpUS_B0Bb7PP7CMTiQcl8RP
Contact me, Rhonda Marshall @ 734.757.3428 or salinejazzercise@gmail.com
Jazzercise of Saline
1211 N Industrial Dr
Saline, MI 48176
United States