Navigating Tomorrow: Fearless Approaches to Future Care Planning
Image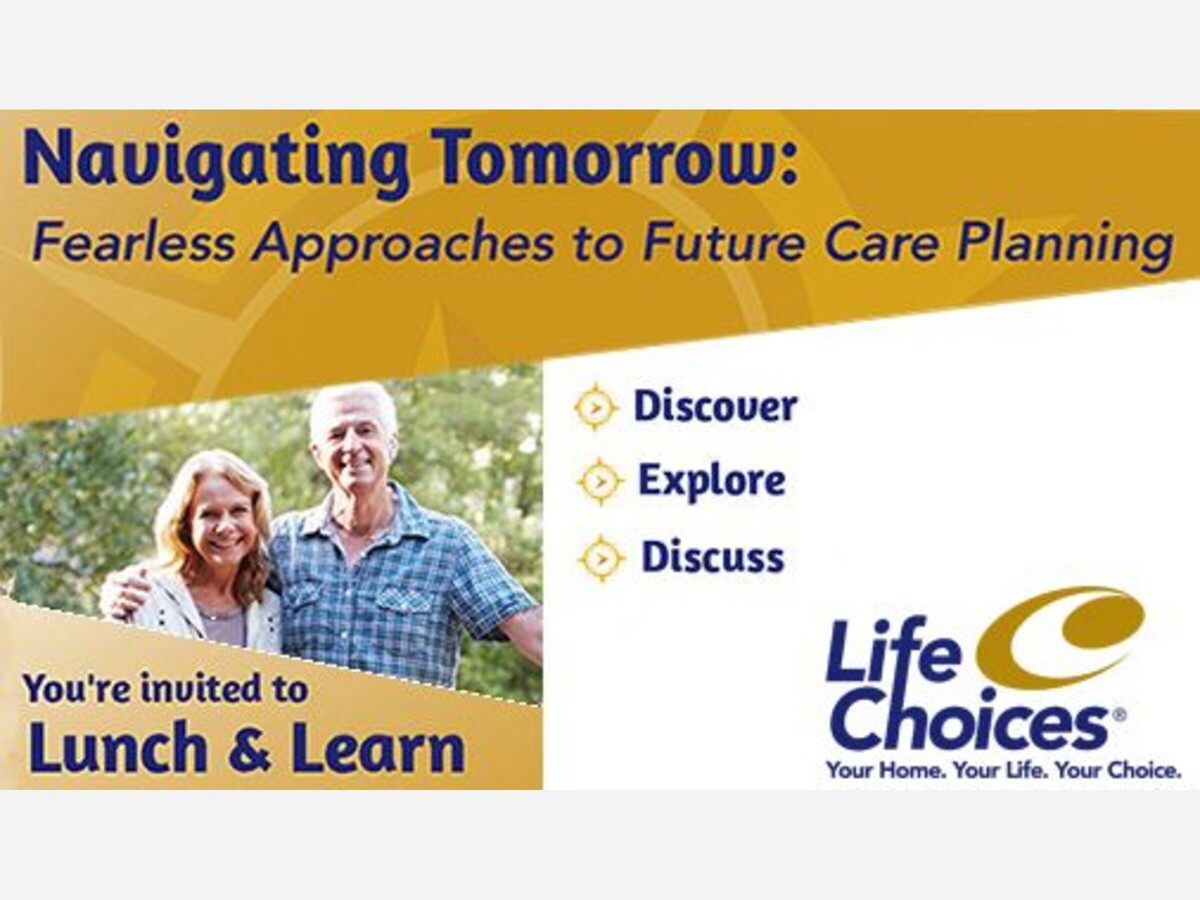 This post expresses the views and opinions of the author(s) and not necessarily that of The Saline Post management or staff.
Join our Lunch & Learn event!
Discover:  What long -term care is, and what current healthcare trends and costs are.
Explore:  Your choices for aging in place or a community setting.
Discuss:  Gaining peace of mind by having a plan before you need it.
RSVP:  www.ehmss.org/events or call 734-679-0533
Brought to you by LifeChoices and EHM Senior Solutions
Little Lake Event Center
179 Little Lake Drive
Ann Arbor, MI 48103
United States