Ragtime Guitar Picker Dakota Dave Hull Live at Stony Lake Brewing
Image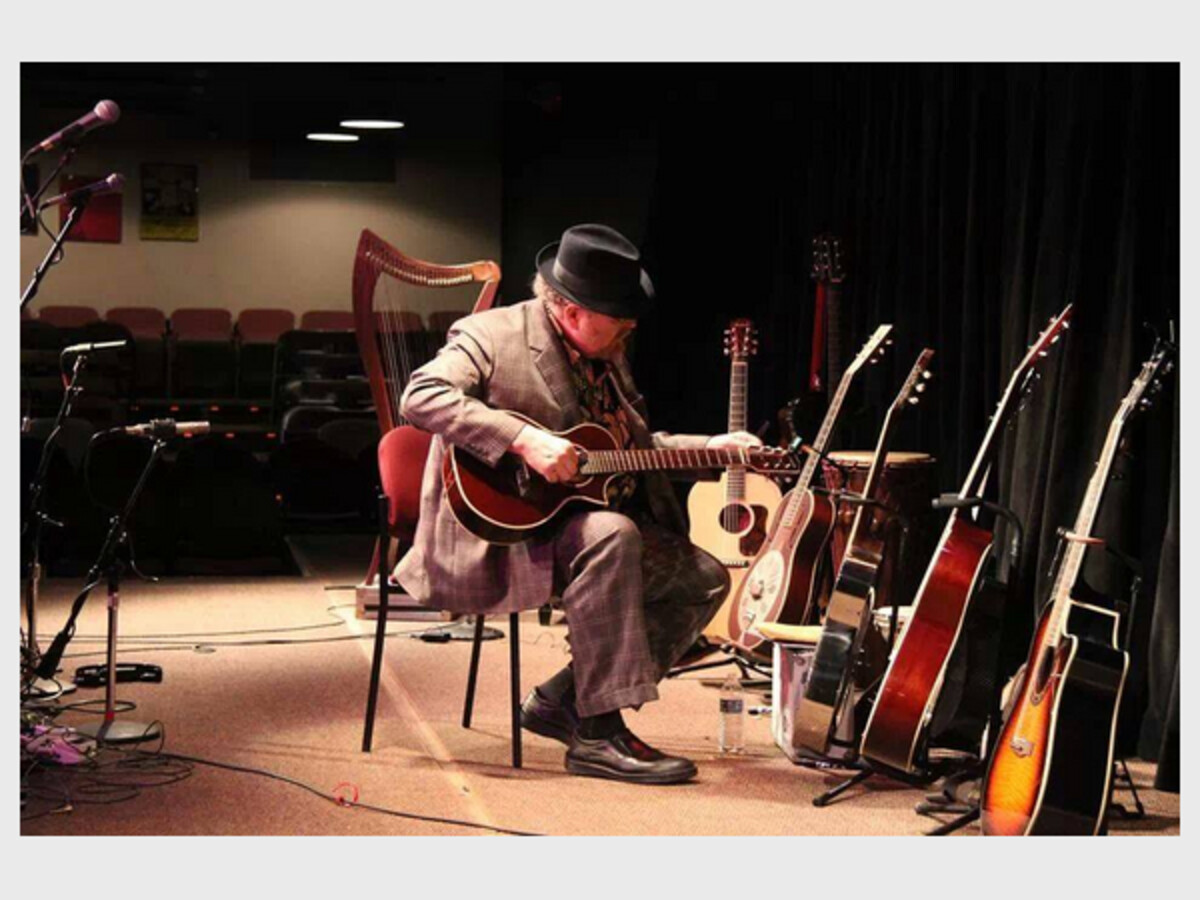 This post expresses the views and opinions of the author(s) and not necessarily that of The Saline Post management or staff.
Guitar virtuoso Dakota Dave Hull from the Twin Cities, a veteran of Garrison Keillor's Prairie Home Companion and the musician who played at the inaugural Acoustic Routes Concert 10 years ago, is returning to Saline with his arsenal of guitars in tow.
Dakota Dave plays a uniquely personal blend of jazz, ragtime, folk, blues, Western swing, and vintage pop, all fingerstyle. He has recorded or performed with legends, including Utah Phillips, Doc Watson, Dave Van Ronk, John Renbourn and Norman Blake.
Check out this fancy fretwork and picking:
https://www.youtube.com/watch?v=5OkuqN8VKmg&list=PLC878J8mcBo9CAcPaQYfl…
https://www.youtube.com/watch?v=g6KeqkPCFew&list=PLFeYkK3DhhVY9-n9Rxvwt…
The Boston Globe wrote that "Hull is something of a guitar god in his native Midwest, where he's been dazzling audiences for over 30 years with his lush finger-picking and quicksilver flat-picking. He is also a sly raconteur with an encyclopedic knowledge of vintage American music."
You can purchase Tickets HERE
Like all Acoustic Routes Concerts at Stony Lake Brewing, 100% of ticket proceeds to go the artist.
Stony Lake Brewing Co.
447 E. Michigan Ave.
Saline, MI 48176
United States