Image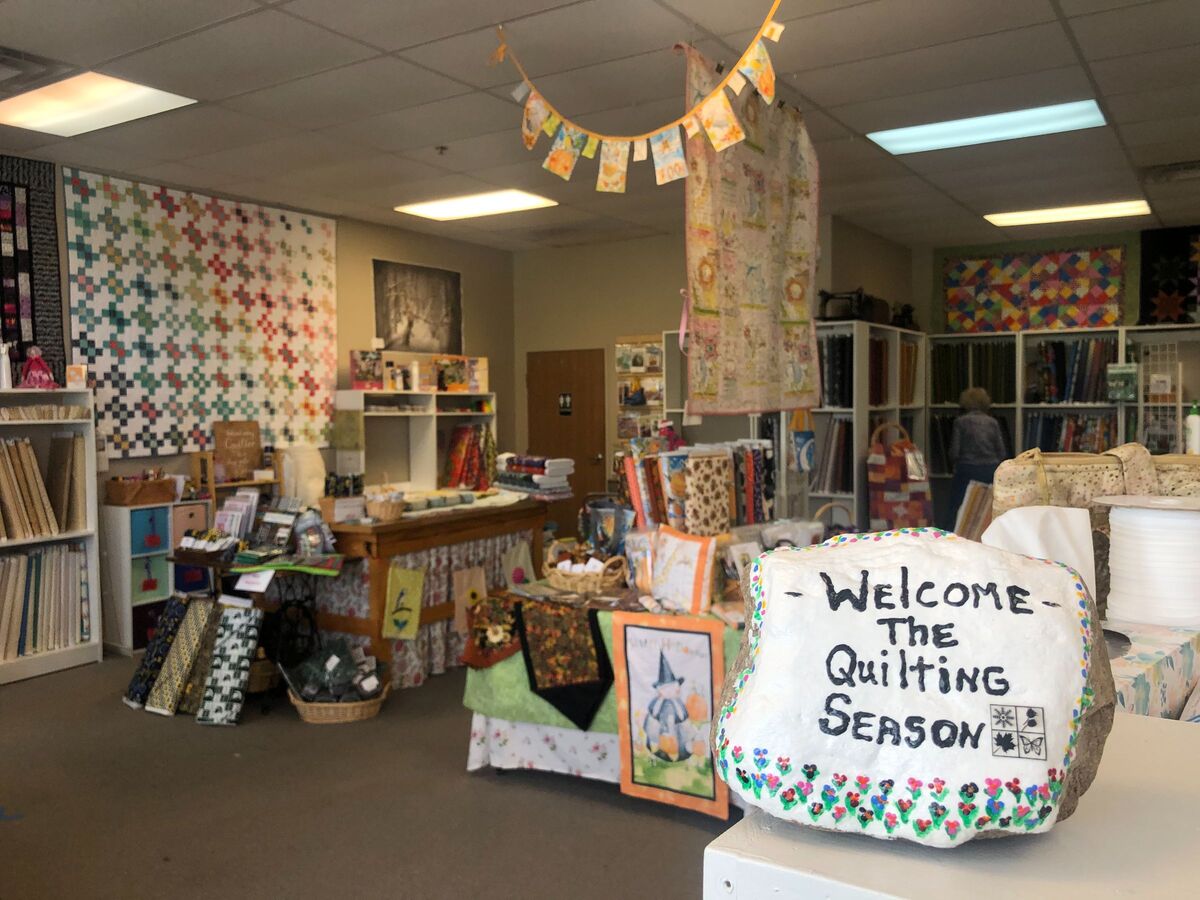 This post expresses the views and opinions of the author(s) and not necessarily that of The Saline Post management or staff.
We will be hosting a Christmas Walk with two other stores (Textiles which is located in Milan Michigan and Lake Erie Merchantile which is located in Monroe) from Friday November 13th through Sunday the 15th.
We would like to invite you all to come gather ideas and inspirations for your holiday season.  Each store will have kits, fabrics, and patterns to create your holiday gifts and decore.  We will offer ideas for young children to create projects for the upcoming holiday season.   
If you have any questions please call the store at: (734) 429-2900
The hours for each day follow:
Friday: 10am - 5pm
Saturday: 10am - 5pm
Sunday: 1pm - 5pm
Please wear your mask and use our provided hand santizer at the door.
The Quilting Season
7025 E Michigan Ave
Saline, MI 48176
United States