Coffee Hour with Marl, Brabec and Beeman
Image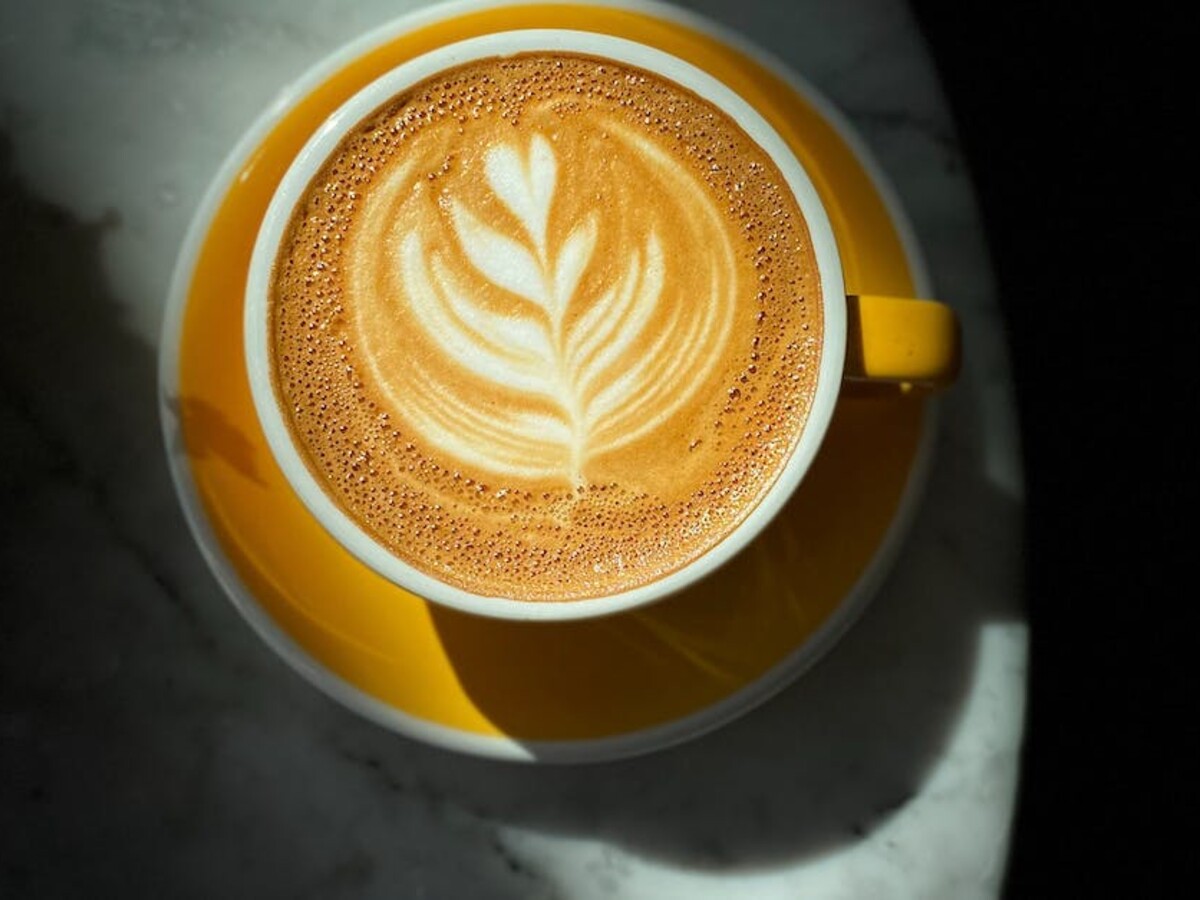 State Representative Felicia Brabec, County Commissioner Shannon Beeman, and Saline Mayor Brian Marl announced a joint coffee hour event for November 18, 2023.
"In my ongoing effort to remain accessible and engaged, I'm looking forward to joining with some of my colleagues to discuss relevant issues impacting state, county and local government." Mayor Marl added, "The primary focus of my presentation on the 18th will be on infrastructure, our forthcoming master plan, proposed changes to the city charter, as well as goals and objectives for 2024 and beyond."
Mayor Marl will be joined by State Representative Felicia Brabec, representing the 33rd State House District, and Washtenaw County Commissioner, Shannon Beeman, representing District 3 on the county board.
Representative Brabec added, "I'm thrilled to come together with Mayor Marl and Commissioner Beeman for a unique opportunity to discuss and address the crucial topics that impact our state, county, and local community. From mental health access to gun violence prevention to environmental protections, I am excited to share what I've been working on in Lansing this year and to hear from our constituents about the pressing issues that matter most to them. Join us at our upcoming event as we work together towards a brighter and more sustainable future for the residents of Washtenaw County."
"A good cup of coffee has the power to bring people together and spark conversations. I am grateful for this opportunity presented by Mayor Marl to listen to the issues and connect with our community," said Commissioner Beeman.
Details pertaining to November's coffee hour are provided below:
Coffee Hour – Saturday, November 18, 2023 -
10 - 11:30 AM
Carrigan Cafe
101 South Ann Arbor Street
Saline, MI 48176
All residents, property owners and business operators are encouraged to attend. RSVPs are not necessary. Attendees can expect ample time for Q&A.
To share a question or concern with the Mayor, Saline residents can email him at briandmarl@gmail.com, call him at (734) 272-3654, or connect with him on Facebook and Instagram.
Carrigan Cafe
101 S Ann Arbor St
Saline, MI 48176
United States