Salt To Go Family Meal: Baked Manicotti
Image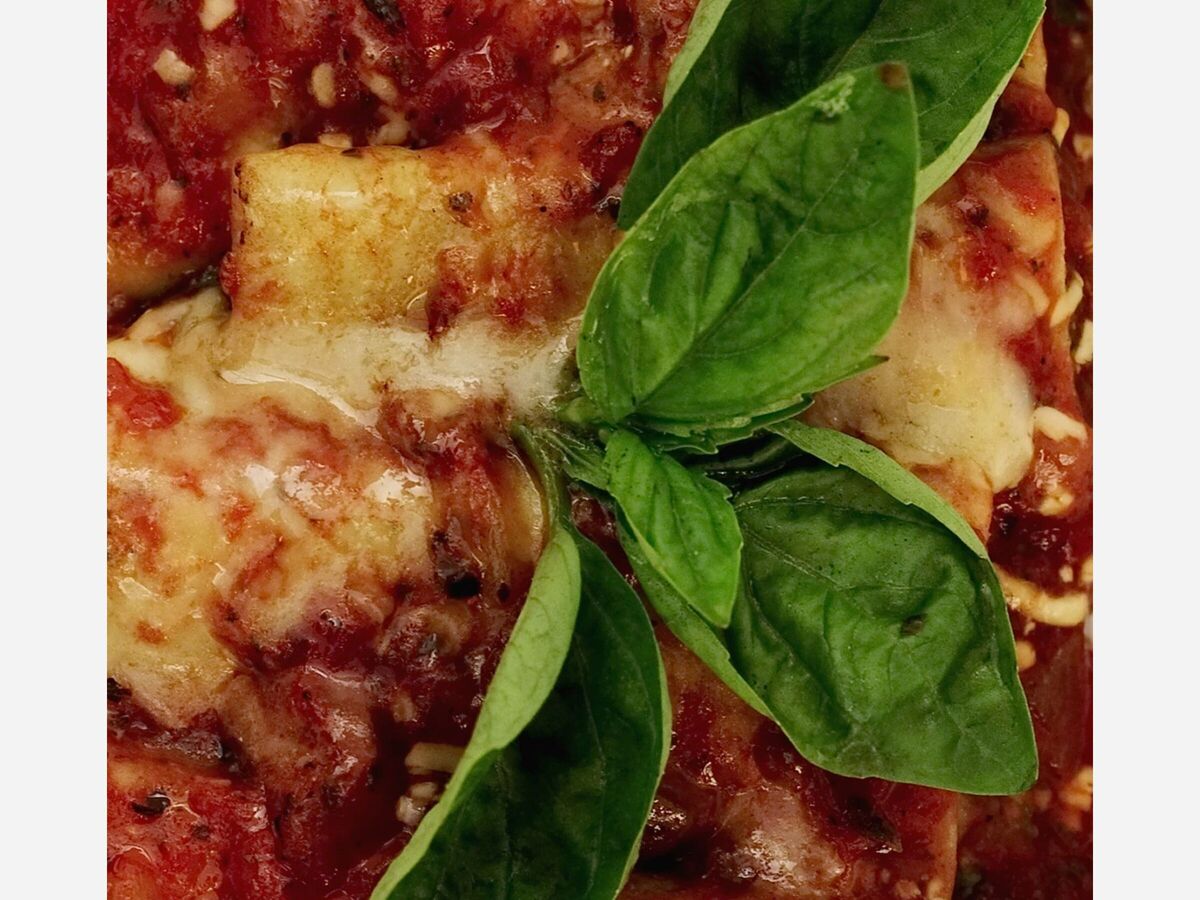 Salt Springs Brewery is offering family meals, served hot and fresh and ready to go each day.
Tuesday's special is baked manicotti. The ricotta-filled pasta is served in Bolognese sauce with mozzarella cheese. It comes with garlic bread and a Caesar salad.
The cost is $40.
Meals serve 4-5 people and can be picked up after 3 p.m. Order early as quantities are limited.
This week's special is two crowlers for $10 with the purchase of any family meal. Your choice of Cashmere Zeppelin IPA, The Middle Deck English Mild, Sister Ester's Saison, Oktoberfest or The Headless Hopsman Pumpkin Ale.
Call 734-295-9191.
Here's the menu for the rest of the week:
WEDNESDAY - Tikka Masala $40
marinated chicken thighs . creamy curry sauce . jasmine rice . garlic naan
THURSDAY - Baby Back Ribs $35 (1 rack) $50 (2 racks)
smoked baby back ribs . stout bbq sauce . herb roasted redskin potatoes . collard greens
FRIDAY - Corned Beef & Cabbage $45
smoked corned beef brisket . cabbage . onions . potatoes . Irish soda bread
SATURDAY & SUNDAY - Brunch To-Go $45
(available for pick-up from 11:00am to 2:30pm Saturday & Sunday)
Choice of quiche (lorraine or florentine) . choice of meat (smoked bacon or house-made sausage patties) . choice of salad (beet salad or autumn spinach salad) . breakfast potatoes . fresh melon & berries
Salt Springs Brewery
Saline, MI 48176
United States