Salt To Go Family Meal: Shrimp Scampi Primavera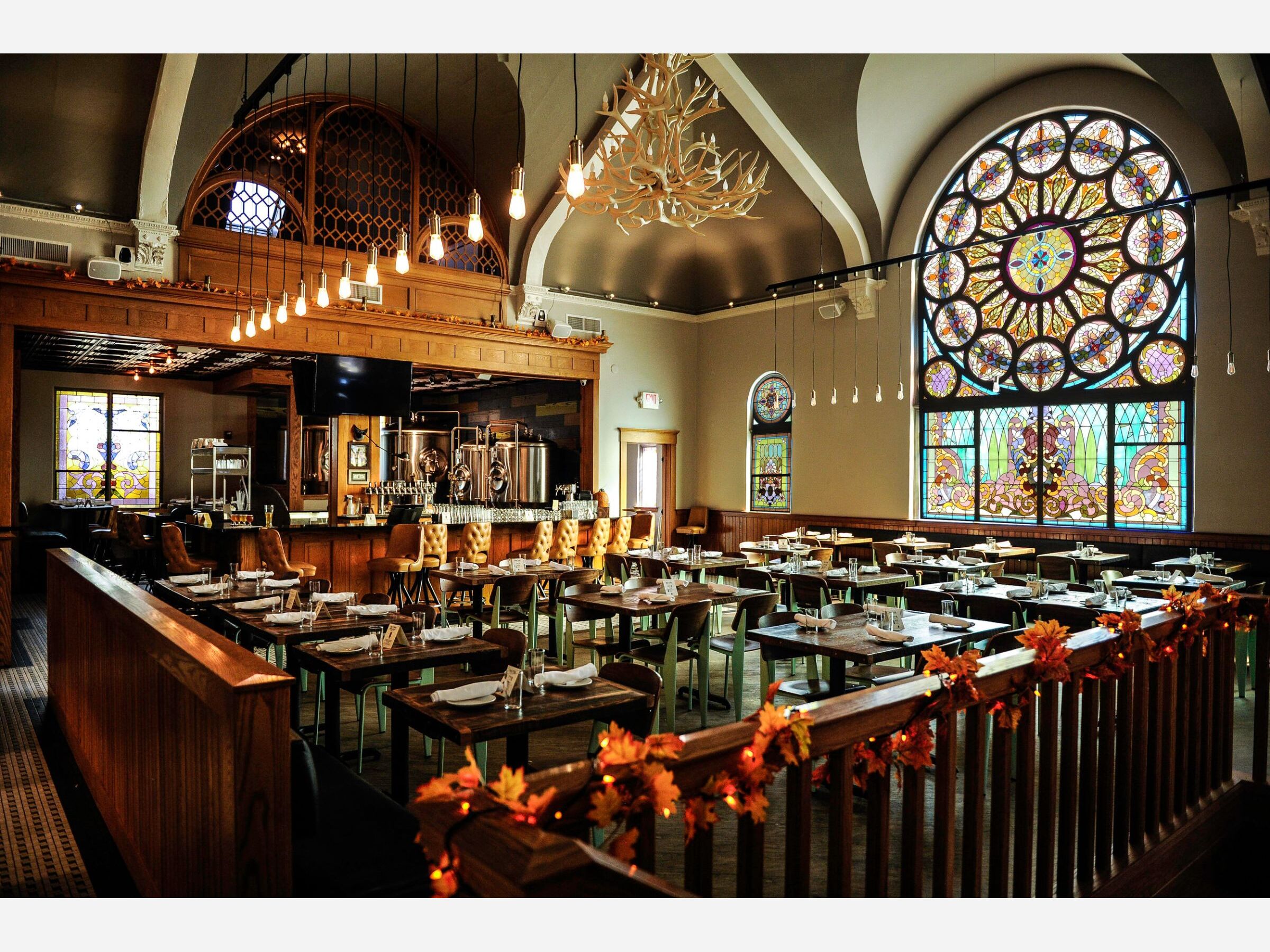 Each day, Salt Springs Brewery serves a Family Meal to Go. Call 734-295-9191 to order a hot, fresh and ready-to-pick up meal. Pick-up begins at 3 p.m. Order early. Supplies are limited.
Thursday's order is Shrimp Scampi Primavera. 
shrimp . garlic . white wine . butter . tomato . parsley . garlic linguine . fresh vegetables . parmesan . garlic bread.
A large meal, serving 4-5 people, is $50. A small meal, serving two people, is $30.
This week's special is 2 crowlers for $10 with the purchase of any family meal. 
Your choice of Cashmere Zeppelin IPA, Sister Ester's Saison, or The Headless Hopsman Pumpkin Ale
Salt Springs Brewery
117 S. Ann Arbor St.
Saline, MI 48176
United States