Produce Drive for Saline Area Social Service
Image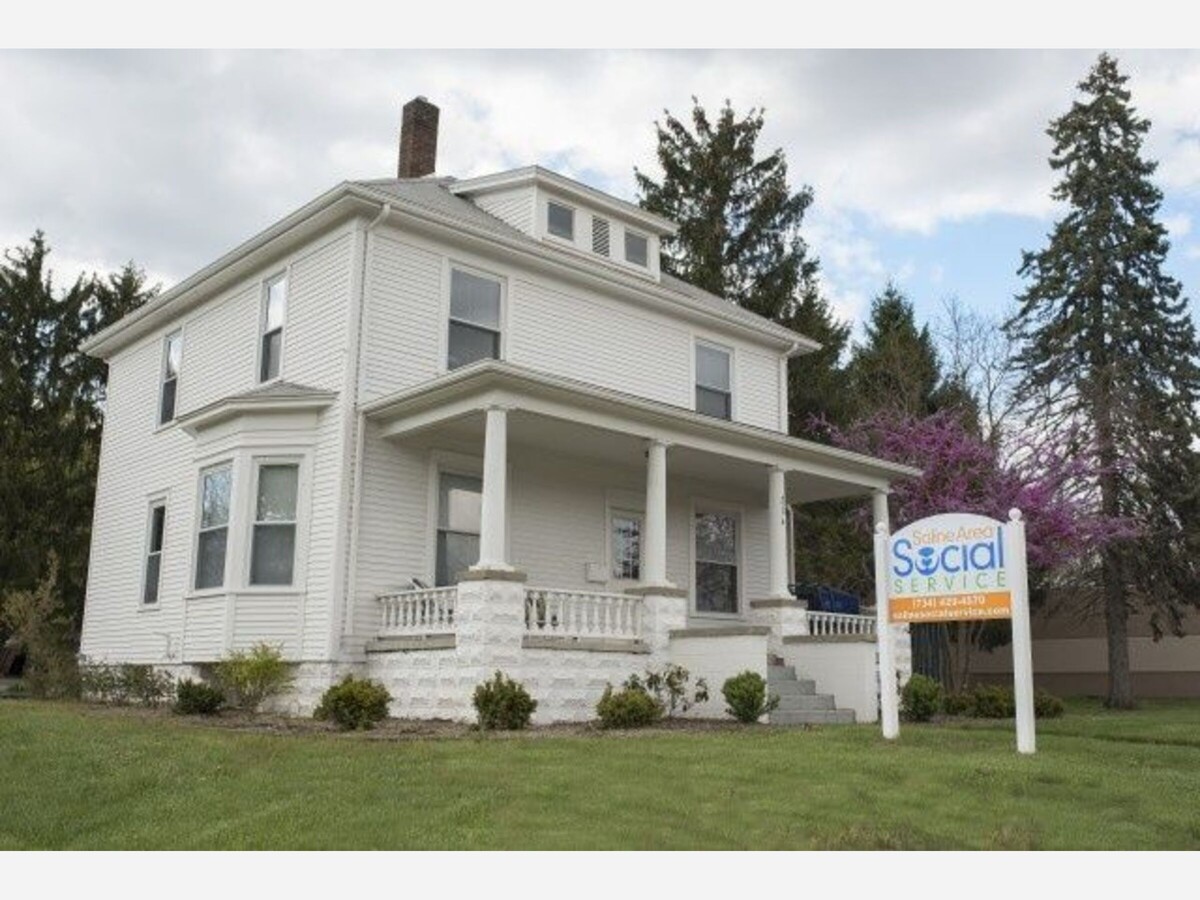 The Saline Council #6674 Knights of Columbus are sponsoring a produce drive for Saline Area Social Service!
Friday, April 9th — 10:00am-12:00pm
Saturday, April 10 — 10:00am-12:00pm
Location: Saline Area Social Service, 224 W. Michigan Ave., Saline
Donations will be dropped off in the parking lot. Volunteers will unload your car.
Donations Requested:
Fruit — grapes, bananas, pears, apples, grapefruit, oranges, melons, mangos, avocados, lemons, limes
Vegetables — cucumbers, peppers, broccoli, cauliflower, carrots, celery, tomatoes, potatoes, onions, sweet potatoes, lettuce (romaine, iceberg, or bagged)Please select items that are the freshest possible (for example, green bananas). 
SASS will distribute donations the following week to those most in need of support. Your continued generosity is greatly appreciated.
Saline Area Social Service
224 W Michigan Ave
Saline, MI 48176
United States