SASS Community Food Drive
Image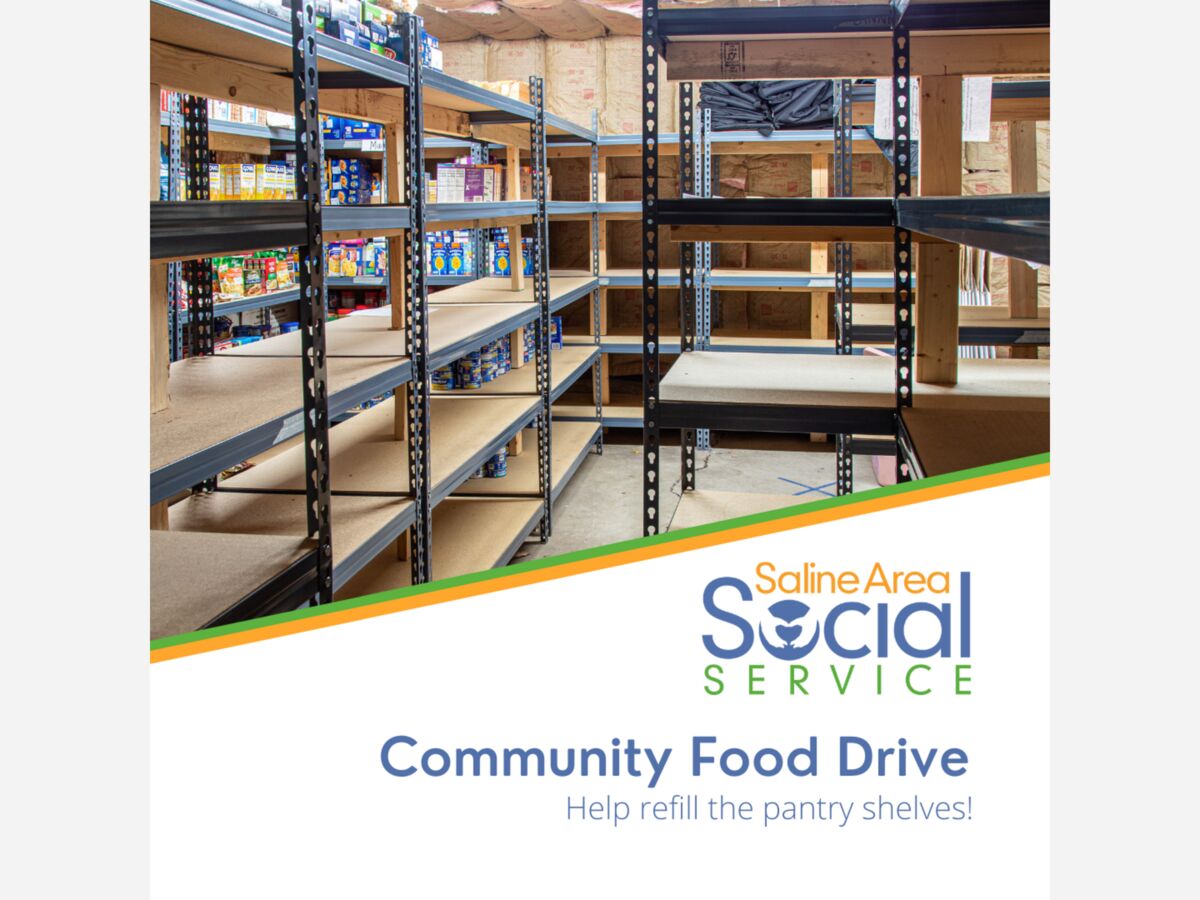 This post expresses the views and opinions of the author(s) and not necessarily that of The Saline Post management or staff.
Due to the ongoing COVID-19 pandemic, the 2021 NALC Stamp Out Hunger® Food Drive has been postponed for the second year in a row. This event typically brings in 8,000 pounds of nonperishable food for Saline Area Social Service.
In its place, SASS is asking the community to drop off donations at the office May 7-8 to help refill the pantry shelves! Please give generously to help ensure no one in our community goes hungry.
Date & Time:
Friday, May 7, 2021 — 3:00-7:00pm
Saturday, May 8, 2021 — 10:00am-4:00pm
Drop off location:
Saline Area Social Service
224 W. Michigan Avenue, Saline, MI
Thank you for your support!
— — —
Suggested Donations:
Large shelf-stable juice
Individual juice/drink boxes
Individual snacks
Sloppy Joe sauce
Alfredo sauce
Canned corned beef hash
Canned kidney beans
Stewed tomatoes
Whole tomatoes
Crushed tomatoes
Canned pineapple
Canned mandarin Oranges
Canned mixed Fruit
Canned Mushrooms
Pizza sauce
Shelf-stable salsa
Pickles
Relish
Taco kits
Box Jell-O mix
Box pudding mix
Cookie mix
Muffin mix
Saline Area Social Service
224 W. Michigan Ave.
Saline, MI 48176
United States