Image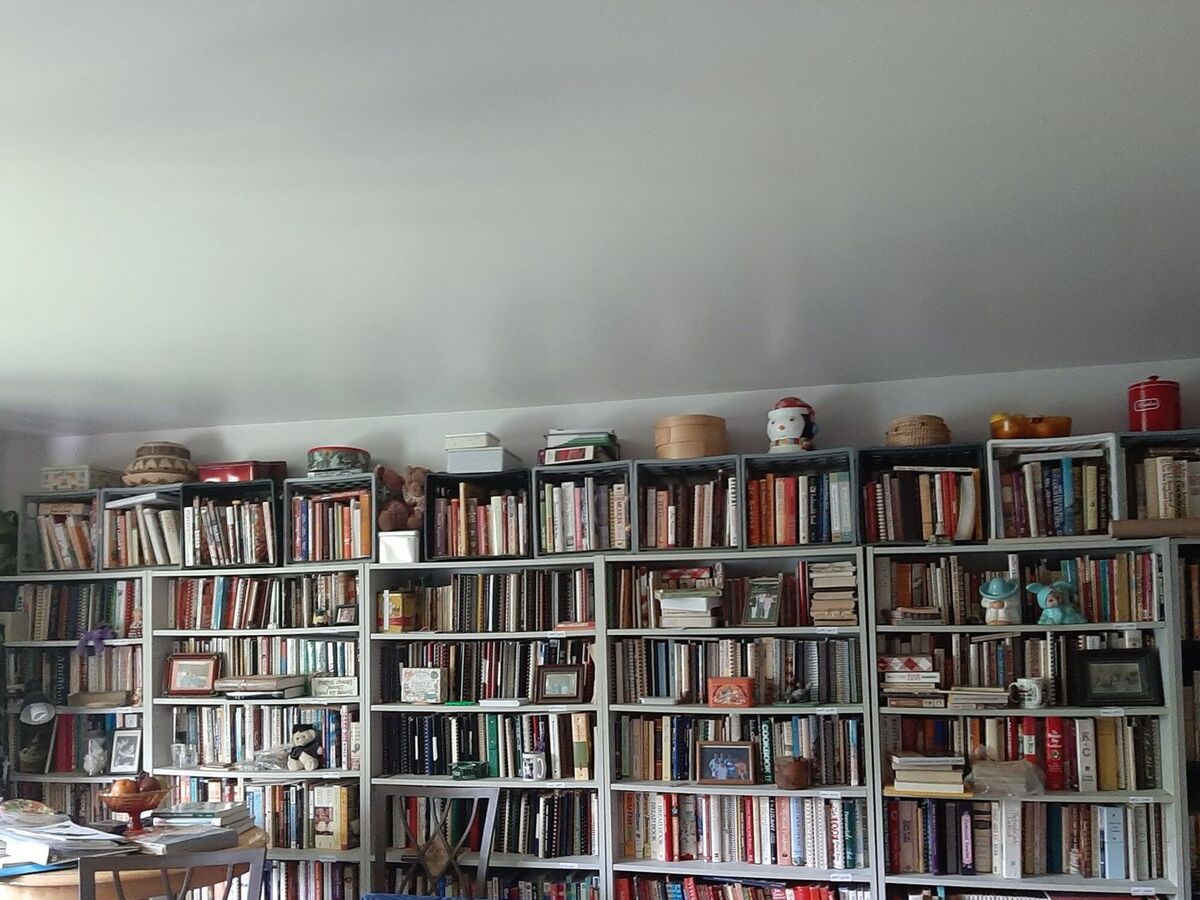 This post expresses the views and opinions of the author(s) and not necessarily that of The Saline Post management or staff.
I have a collection of 3000 plus cookbooks.  This picture is just a part of the cookbooks that I will have at the sale.  This will take place on Saturday  the 12th of June and Sunday the 13th of June.  We will have this between 8:00am and 5:00pm both days.  
We are located at 1197 Jewell Rd., between Moon Rd and Warner Rd.  
1197 Jewell Rd
Milan, MI 48160
United States