Grand Opening of Whitepine Studios in downtown Saline.
Image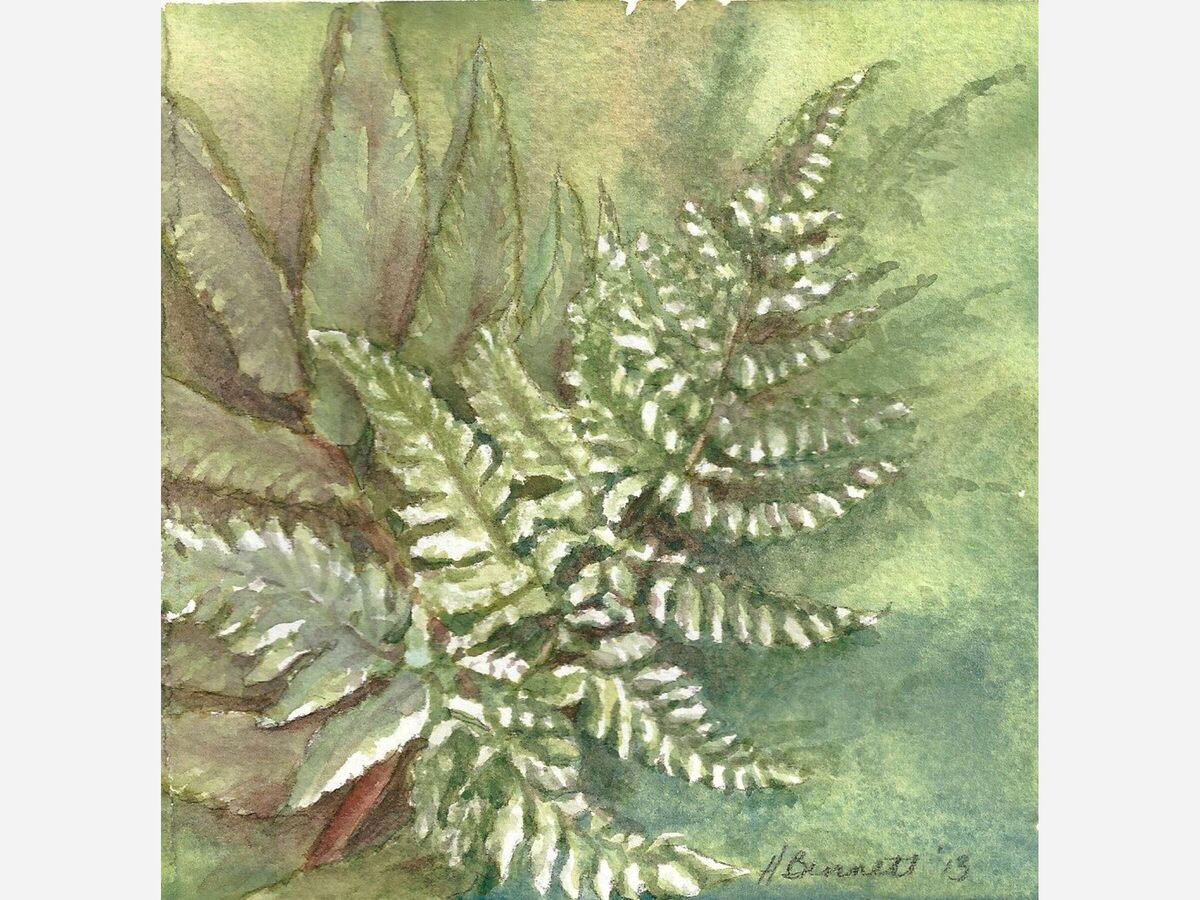 This post expresses the views and opinions of the author(s) and not necessarily that of The Saline Post management or staff.
Whitepine Studios is excited to announce our first featured artist! Meet Hellen Bennett - Watercolor Artist.
Hellen's creative inspiration comes from her adventures in far-off destinations, as well as her surroundings in and around her "up North '' cabin. Helen takes pleasure in spending time in nature. Her work is inspired by the beauty of flora and fauna found in colorful and natural landscapes. Her beautiful, expressive watercolor paintings explore the visual elements of both representational and organic shapes, color, texture, and lighting.
Come meet and greet Hellen at our Grand Opening on Thursday, July 15th. Her beautiful watercolor paintings and prints will be on display and for sale at the studio. We are located at 141 E. Michigan Avenue, Suite B, Saline.
If you are a local artist and would like more information about our featured artist program and other opportunities to display and sell your work, please contact us through our website or give us a call. 
Stay tuned for more information about our Grand Opening! Workshops for July for all ages are now posted on our website. Follow the Find a Class Link on the homepage Navigation Menu to register.
Whitepine Studios
141 E. Michigan Avenue, Suite B
Saline, MI 48176
United States