MMI Engineered Solution Open Interviews
Image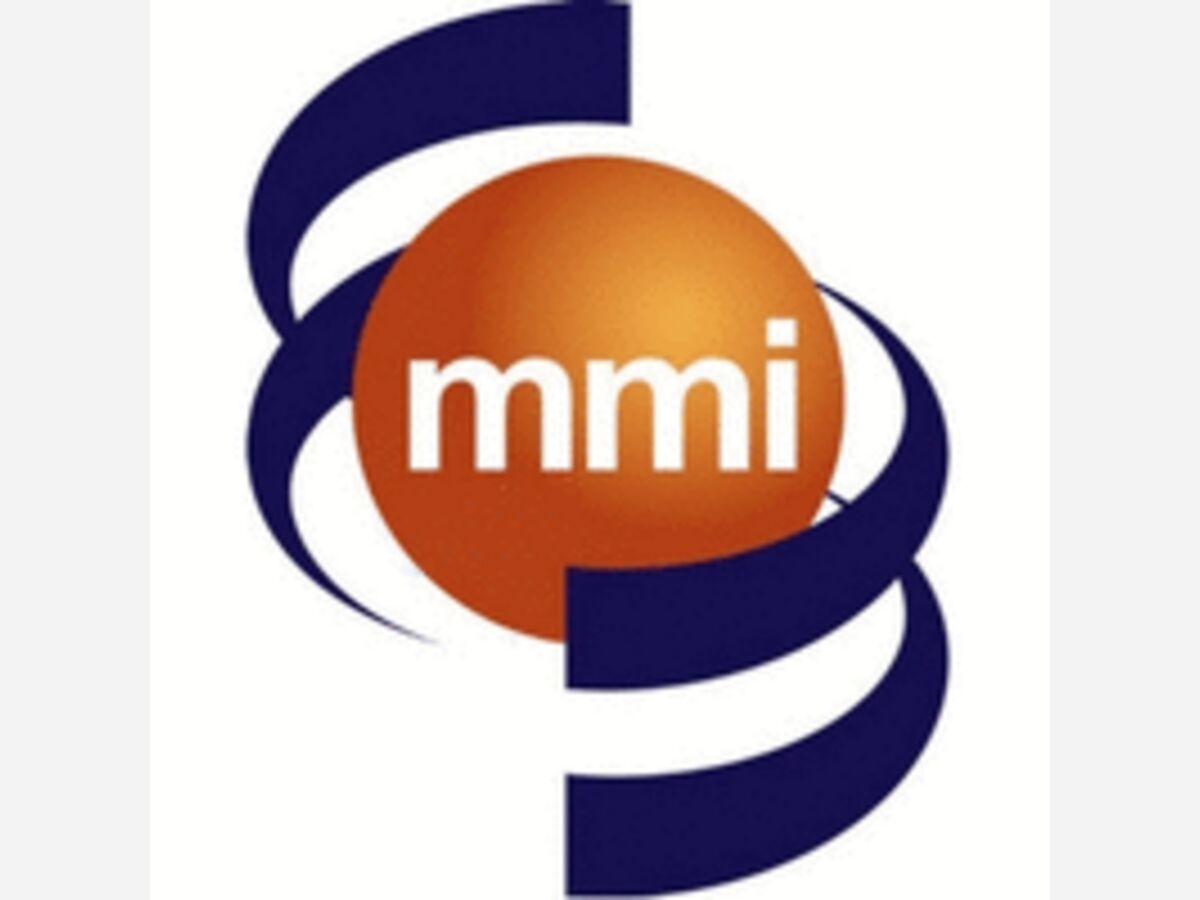 MMI Engineered Solutions will be hosting open interviews Friday July 23, 2021 from 8:00am to 8:00pm. 
This is for our entry level Press Operator position.Competitive wages are starting at $16/hour with earning potential up to $19/hour.
A Rich Benefits Package including Medical, Dental, Vision, Long and Short-Term Disability (Company Paid), a Nation's Best in Brightest in Wellness Program, tuition reimbursement, a 401(k) Retirement Plan with matching and opportunities for career growth.
Please RSVP through this event page of by sending email correspondence to careers@mmi-es.com.
START BY AUGUST 2, 2021 TO BE ELIGIBLE FOR A $3000 HIRE BONUS. 
Offers on the spot!
MMI Engineered Solutions
1715 Woodland Drive
Saline, MI
United States