Surviving 9/11 with Barbara Lasoff
Image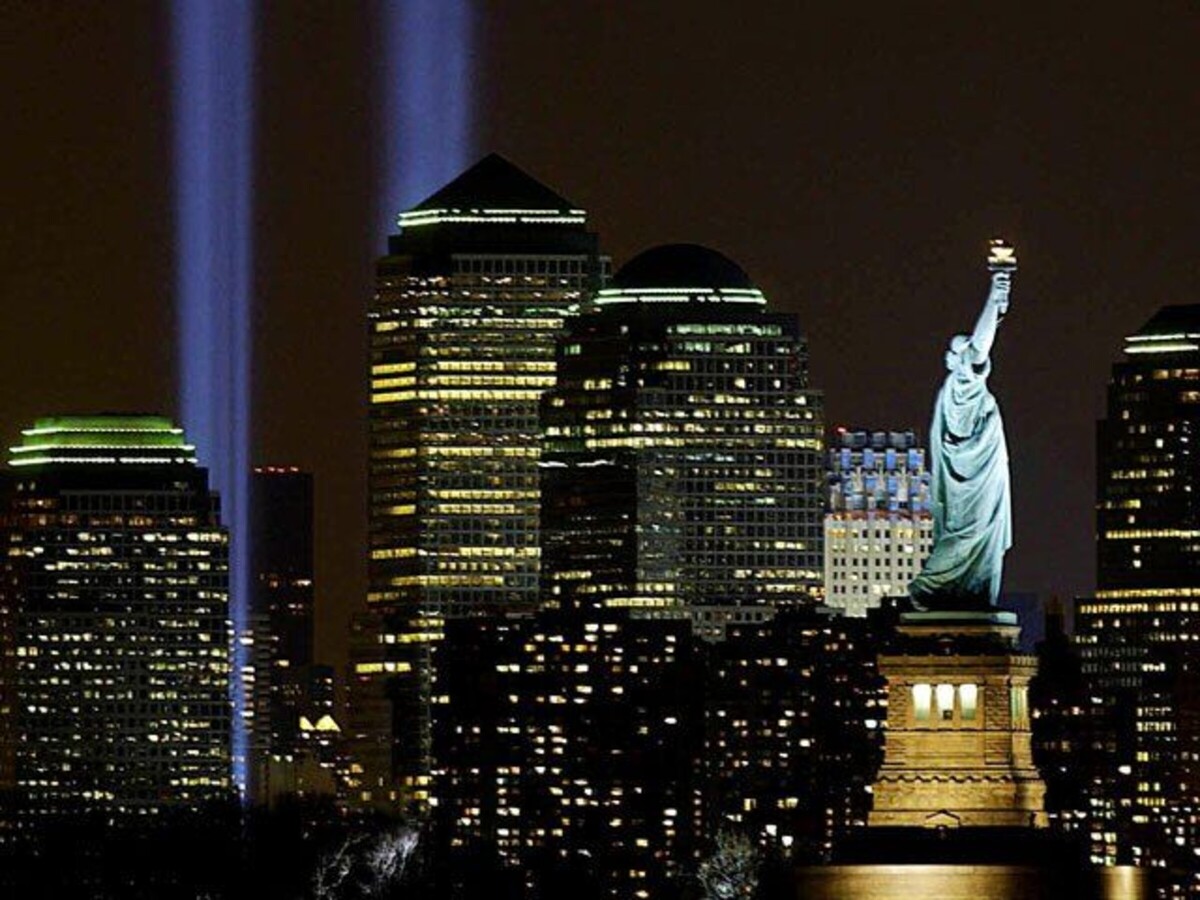 As the 20th anniversary of 9/11 draws near, we reflect on those we lost and who remain to tell their stories of that day.
Barbara Lasoff worked in lower Manhattan for the New York State Attorney General's office from 1978 until her retirement in February, 2019. On September 11, 2001 she was in the lobby of the World Trade Center when the first plane struck the North Tower. Join Barbara on Zoom to hear about her experience of that harrowing day and its aftermath.
Please register with an email address to receive a link for this Zoom meeting. The link will be sent in the registration confirmation email.
Saline District Library
Saline, MI 48176
United States