Manhattan Short Film Festival
Image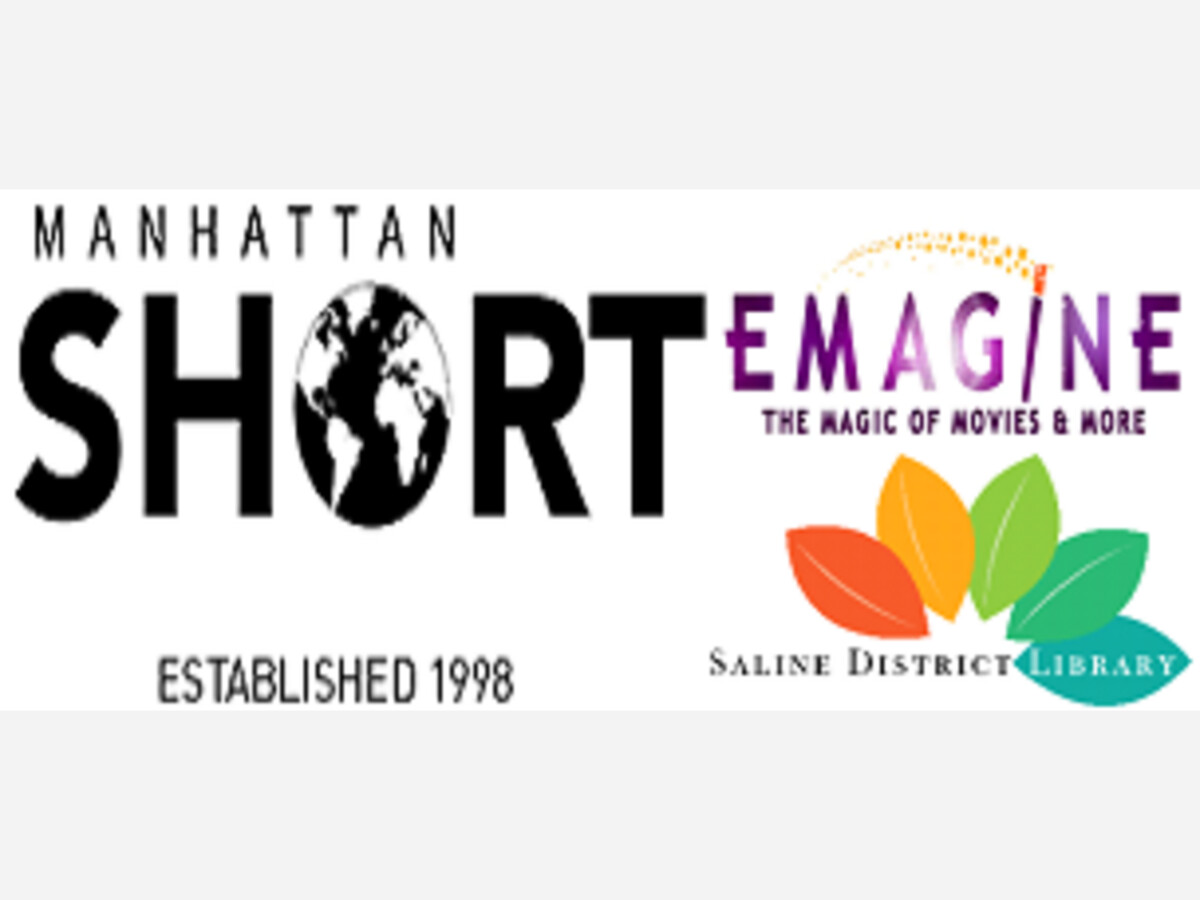 YOU BE THE JUDGE for the 2021 Manhattan Short Film Festival.
Manhattan Short Film Festival is an annual film festival featuring short films shown in over 300 screening venues around the world. Join us at Emagine Saline for a viewing of the finalist films and vote for the winning film. There will be two showings of the finalist films:
Wednesday, September 29, 6:30-9 pm & Sunday, October 3, 12:30-3 pm
All showings will be held at:
Emagine Saline, 1335 E Michigan Ave Saline, MI 48176
*Film will start at indicated times and will run approximately 2 hours and 15 minutes. Doors will open 30 minutes before start of film.
This is a ticketed free event intended for ages 16-adult. Tickets will only be available at Saline District Library. Please visit the reference desk at Saline District Library to pick up tickets prior to the festival. Tickets will be available starting September 10. Please contact jess@salinelibrary.org with any questions.
This program is funded by a grant from the Carl F. Schrandt Endowment Fund.
Saline District Library
Emagine Saline
1335 E. Michigan Avenue
Saline, MI 48176
United States