Salt Valley Arts Fall 2021 Art Show and Reception "My Favorite Things" at The 109 Cultural Exchange
Image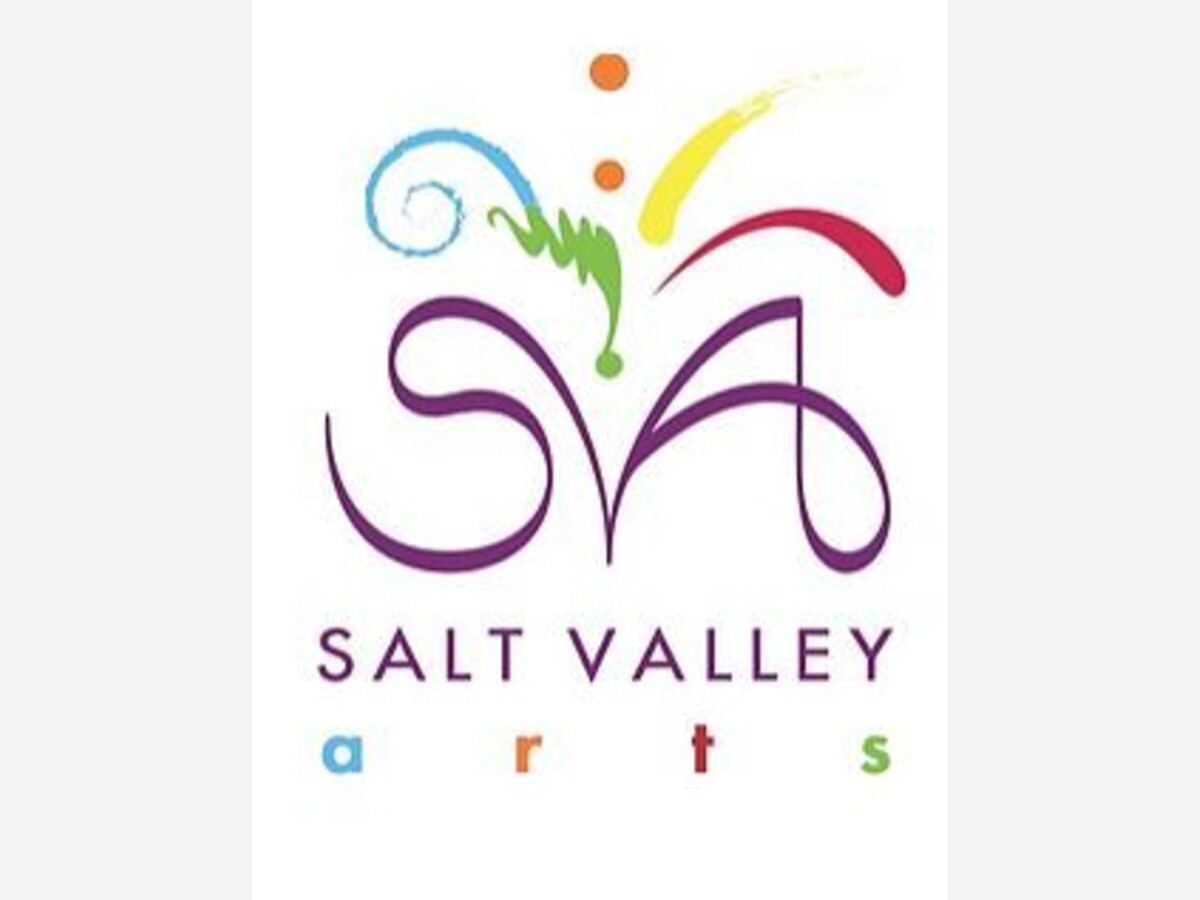 This post expresses the views and opinions of the author(s) and not necessarily that of The Saline Post management or staff.
Salt Valley Arts is excited to announce their fall art show, "My Favorite Things" at The 109 Cultural Exchange, 109 West Michigan Avenue, Saline. The show will be on display from Saturday, October 16, 2021 through Thursday, November 11, 2021. The opening reception will take place on Friday, October 22, 2021 from 7pm to 9pm. The gallery hours at The 109 Cultural Exchange are Monday through Friday from 12pm to 4pm.
The theme of the show will depict some of the favorite works of SVA members and friends. The artworks in the show will be presented in various 2-D mediums, to include paintings, photography, textiles and more, and will encompass a variety of subjects, such as portraits, landscapes, abstracts and many others. We are very excited for you to join us in this celebration of local art!
Salt Valley Arts is a 501(c) 3 non-profit that nurtures creativity in the individual and local community. It provides engaging opportunities for learning,teaching, sharing, and appreciating the arts. Visit www.saltvalleyarts.org to learn more.
The 109 Cultural Exchange
109 West Michigan Avenue
Saline, MI 48176
United States