CANCELED: Gardening for Beginners: Heirloom Plant Varieties and Seed Saving
Image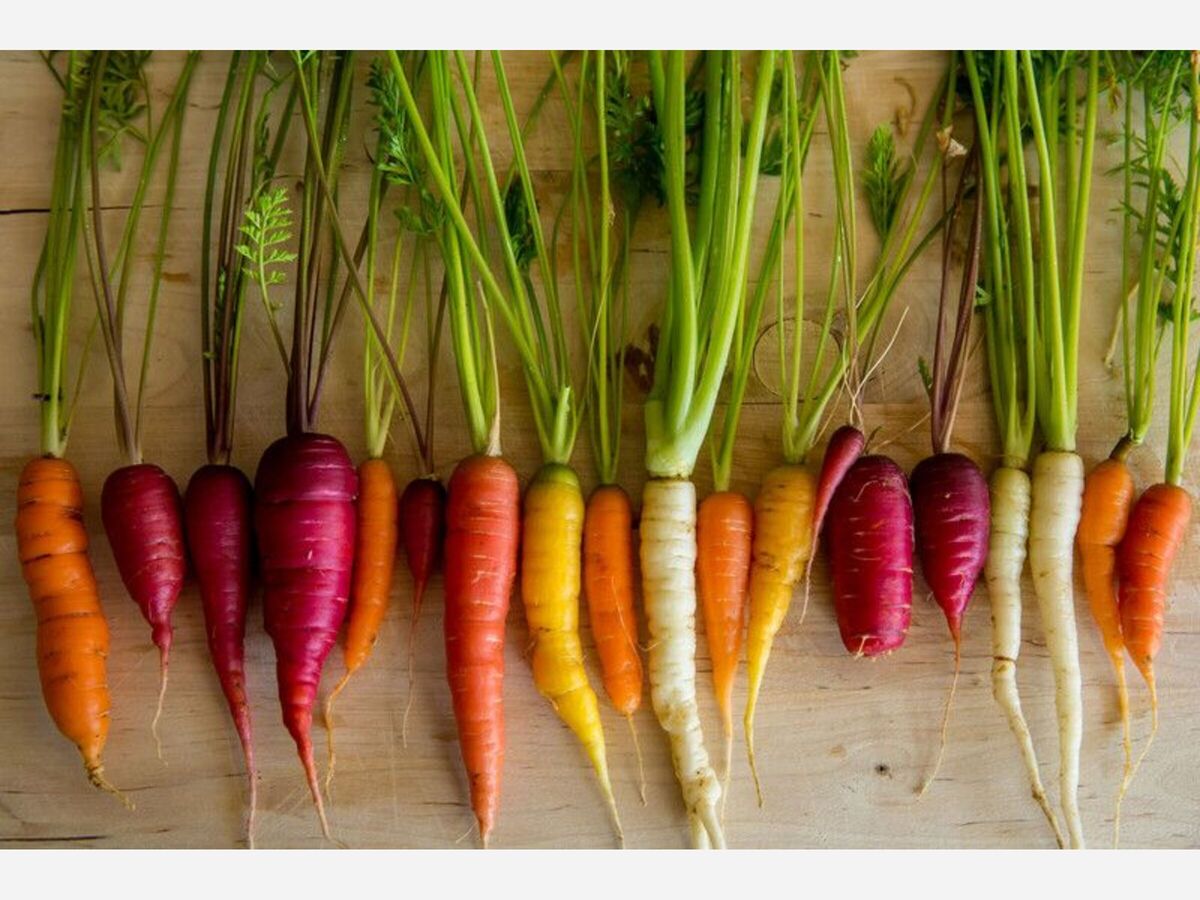 NOTICE: This class has been canceled and will be rescheduled for later this summer, date TBD.
Do you want to grow your own plants, but don't know where to start? Royer Held, President of Project Grow in Ann Arbor, will show you how to start and maintain your home garden in Michigan's unique climate. This three-part series will teach you the basics of growing your own garden, how to save seeds, how to adapt to a changing climate, and more. Part two will focus on Heirloom Plant Varieties and Seed Saving. Be sure to  join us for Global Warming and Gardening, too.
Registration is required. Register with an email address to get a link for this Zoom meeting.
Saline District Library
555 N Maple Rd.
Saline, MI 48176
United States