City of Saline, Celtic Festival to Part Ways
Image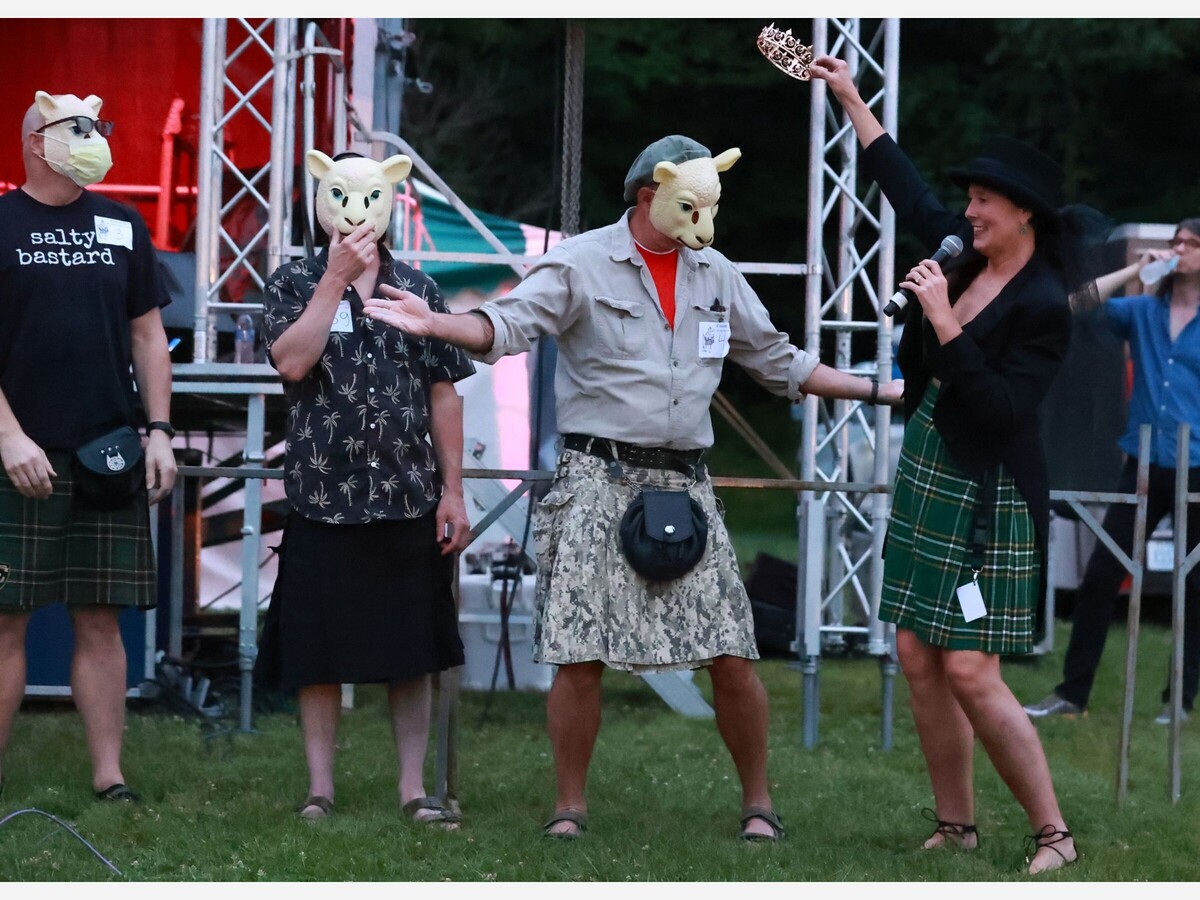 The City of Saline and the Saline Celtic Festival are parting ways.
In his State of the City address Monday, Mayor Brian Marl reported that the Celtic Festival will likely move to the Washtenaw Farm Council Grounds in Lodi Township. 
In addition, the city-owned festival will complete its long transition toward independence.
"To make a long story short, the festival has essentially outgrown Mill Pond Park," Marl said. "While we wish the group and their volunteers continued success, we will formally separate the city from the festival and all future liabilities later this year."
Last year, after a two-year hiatus due to COVID-19, the Saline Celtic Festival returned. A quick rain storm hurt attendance Friday night, but attendance was strong Saturday afternoon.
The Celtic Festival features Celtic music, Highland dancing, all kinds of bands, craft beer, bag pipe performances, Ancient Athletics, sheep dog demonstrations, jousting and so much more.
Last year was the 25th Saline Celtic Festival.
The inaugural Saline Celtic Festival was held in 1996 to mark the 30th anniversary of the "twinning" of  the City of Saline and Brecon, Wales, as sister cities.  48 visitors from Brecon were in Saline for a festival that began July 3. The festival was opened with a special presentation of the Arthur T. Bowley Friendship Bridge at Mill Pond Park. The bridge recognizes the role that Arthur and Dilys Bowley played in the relationship between the two cities. Mayors Pat Little and Tony Bufton poured bottles of Michigan and Welsh water through a sieve held by Councillor Arthur Bowley into the Saline River to consummate the dedication of the bridge.
For many years, including the inaugural year, the festival included a parade on Michigan Avenue. Charley, the famous dog who helped serve gas at Harry's Auto Service in Saline, and Bowley were  marshals who led the parade.
Early in the 2010s,  with the city facing a budget crunch during the recession, city officials began pushing the festival toward independence. Talk of independence faded as the economy strengthened. Today, the city is facing another cash crunch.
Despite the beautiful setting, the festival faced challenges at Mill Pond Park. The parking problem was especially pronounced when Houghton School was torn down and replaced with a housing development.
The Saline Post reached out to Celtic Festival organizers Monday evening for comment on the future of the festival.
The Washtenaw Farm Council Grounds also host the Saline Community Fair.
More News from Saline