Lloyd Girbach, Father of 2, Worked at the Rawsonville Ford Plant for 39 Years
Image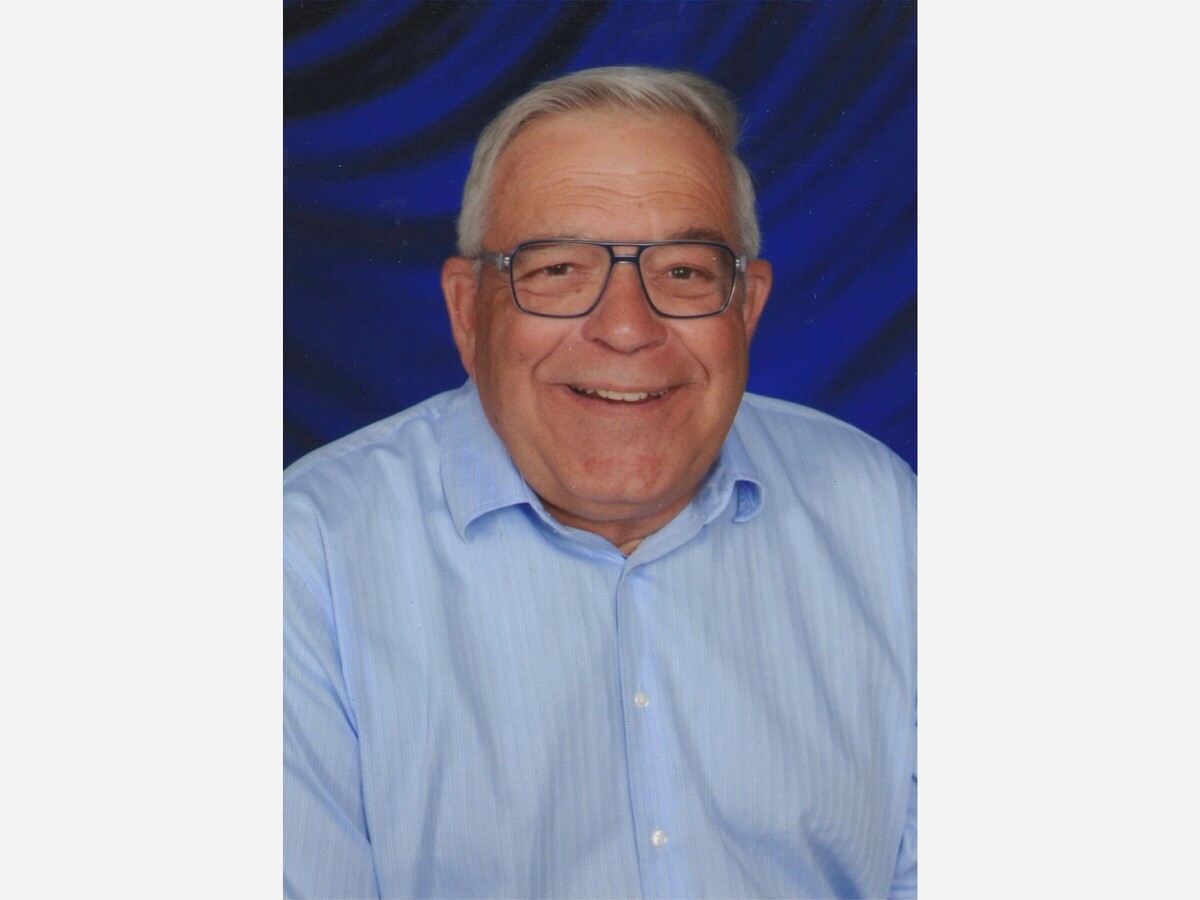 Lloyd Norman Girbach, age 80, of Ypsilanti, Michigan, passed away peacefully in his home on Monday, January 16, 2023.
Lloyd was born on August 14th, 1942 to the late Norman Gottlieb Girbach and Melinda Clara (Jedele) Girbach. Lloyd married Katharine VanderEyk on July 20, 1965.
He is survived by his two sons, Darryl (Robyn) Girbach and Bryan (Anne) Girbach, three grandchildren, Megan Girbach, Bryce Girbach, and Reece Girbach, sister Arlene (David) Shock, brothers-in-law, Rick (Jackie) VanderEyk, Jim VanderEyk, John (Phyllis) VanderEyk, and many cousins, nieces, and nephews.
Lloyd graduated from Ypsilanti High School with the Class of 1960, and went on to receive a Bachelors degree from Eastern Michigan University. In his childhood years, Lloyd delivered the Ann Arbor News for more than 10 years. During his teenage years, he worked on two family farms in Saline, often living on the farm with his aunts and uncles during the summers. Lloyd worked for Ford Motor Company for 39 years at the Rawsonville plant.
He enjoyed fishing, gardening, camping, reading, playing euchre, and relaxing at his home on Lake Leelanau. Lloyd also enjoyed watching Michigan State University sports and was a huge Detroit Tigers baseball fan. He often talked about attending World Series games in 1968 and 1984. Lloyd was a member of the St. Paul United Church of Christ for his entire life and served on the Council and several committees.
The family will receive friends on Thursday, January 19th, 2023 from 2:00 P.M. to 7:00 P.M. at the Robison-Bahnmiller Funeral Home in Saline.
The funeral service will take place on Friday, January 20th, 2023 at St. Paul United Church of Christ with a visitation beginning at 10:00 A.M. and service to follow at 11:00 A.M. Pastor Coran will be officiating the service. Burial will follow at Oakwood Cemetery in Saline. A luncheon will also follow the service and will be held at the church. In lieu of flowers, memorial contributions in his name can be made out to St. Paul United Church of Christ. Envelopes will be available at the funeral home and the church. If you would like to sign Lloyd's guestbook, leave a memory, or for more information or directions, please visit www.rbfhsaline.com.
More News from Saline