Saline City Council Preview: Livonia Builders Makes Its Pitch, City Event Costs Considered, EV Charging Upgrade
Image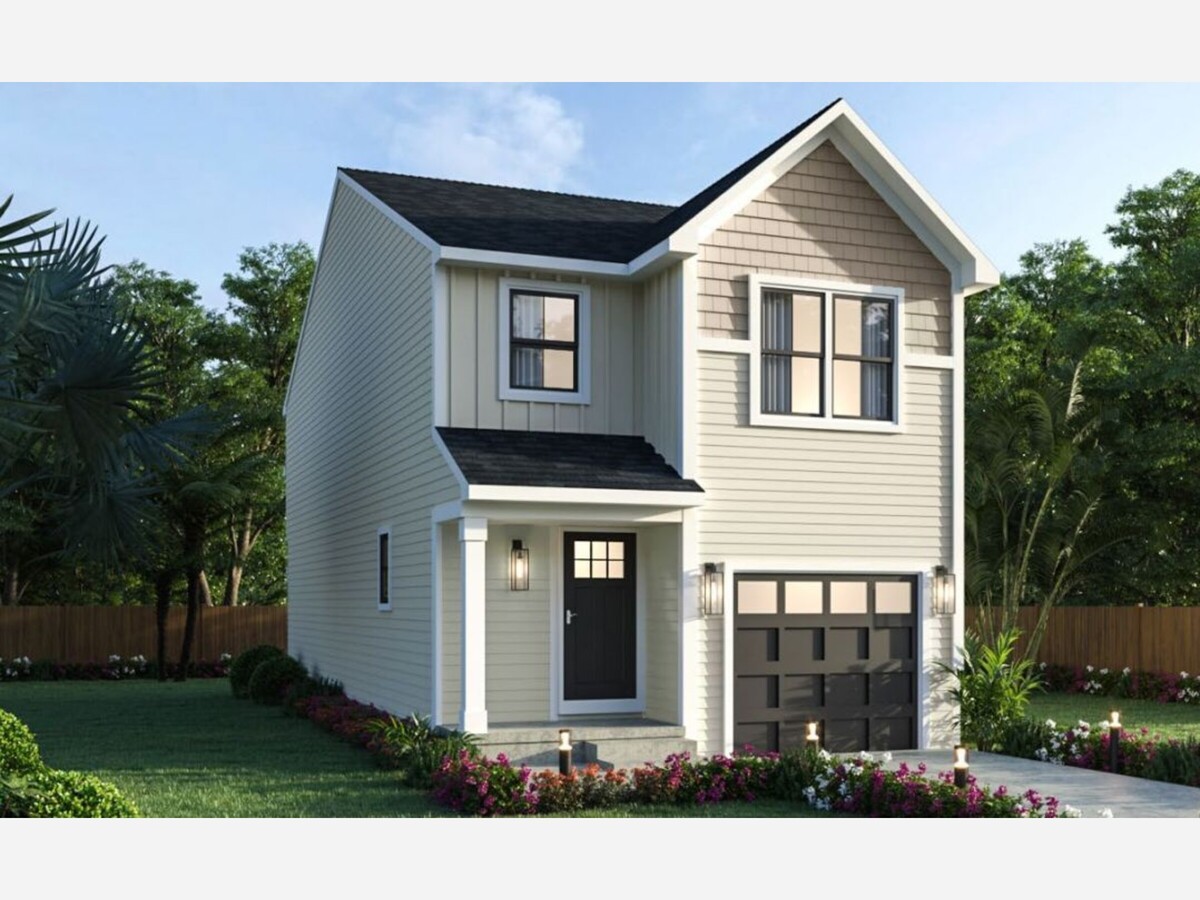 Saline City Council meets for its second regular meeting of February at 7 p.m., Monday.
Here's what's on the agenda:
207 Monroe Street
Livonia Builders, developer of the Houghton School property and several other parcels in Saline, will present its plan for 207 Monroe Street. The company is planning a 20-unit, single family home project.
The city is proposing to sell the 3.5-acre parcel for $380,000.
Water and Wastewater Report
The city's wastewater treatment plant and water treatment plant ad-hoc committee will report to council. Read a brief synopsis of the report here.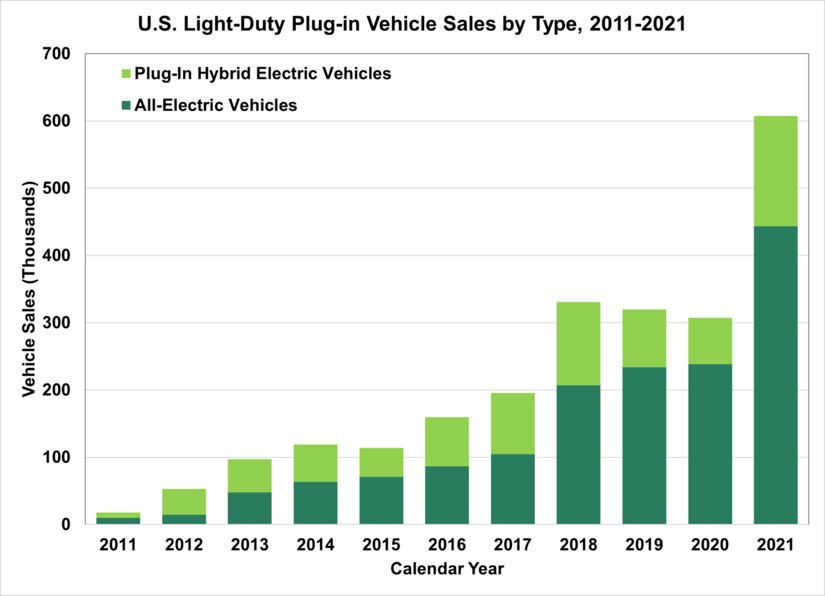 Report on Vehicle Chargers
The Saline Environmental Commission will report on Saline's electric vehicle chargers.
The commission wants to remove the existing charger (located in the city lot behind Mac's) and replace it with two doubleheader 32-amp load-sharing charger stations over six spaces - which would allow four cars to charge at any one time. The new chargers would cost around $9,400 to install.
The current chager, installed in 2011, costs the city about $40 a month at 80 percent capacity.
Density Amendment
Community Development Director Ben Harrington is recommending council increase density in the R-3A zoning district. Harrington said the change would bring more affordable housing to the city and raise the taxable value of property.
The changes would be as follows:
15 one-bedroom units per acre, up from 12.
12 two-bedroom units per acre, up from 10.
10 three and four-bedroom units per acre, up from nine.
Looking at the city's master plan, there are few R-3A districts within the city and they all seem to be developed.
City Considers Increasing Fire Levy
Last year, for the first time, the city did not pay for the Saline Area Fire Department out of its general fund. Instead, it elected to levy 0.7-mills of the 1-mill levy approved years ago. Still, the city contributed an extra $141,000 out of the general fund.
City Treasurer Elle Cole is recommending the city increase the levy to 1 mill for the 23-24 year. For the city, that represents almost $640,000. Lodi Township's share comes out to about $575,000, Saline Township's share is about $211,000, and York Township's share is about $445,000.
City Seeks Money from Groups Holding Events
Local groups like Saline Main Street and the Saline Area Chamber of Commerce put on events that showcase the town and bring people together.
Over the years, the City of Saline has waived police and DPW fees related to the events. Now, the city wants these organizations to help pay for the events. In all the city is expecting to waive $20,416 in costs. It is seeking about $21,500 in contributions from the organizations. 
Here's a breakdown:
| | | | | | | | |
| --- | --- | --- | --- | --- | --- | --- | --- |
| | Memorial Day Parade | Summer Music Series | Summerfest | Oktoberfest | Holiday Parade | Tree Lighting | Trunk or Treat |
| DPW Cost | $4,607 | $0 | $9,624.00 | $6,020 | $6,325 | $2,215 | $838 |
| Police Cost | $1,641 | $0 | $2,130 | $2,504 | $3,328 | $102 | $1,186 |
| Total Cost | $6,348 | $750 | $11,920 | $8,699 | $9,653 | $2,417 | $2,124 |
| Amount Waived | $6,348 | $100 | $4,844 | $3,199 | $3,073 | $1,538 | $1,311 |
| Expected Contribution | $0 | $650 | $7,075 | $5,500 | $6,579 | $879 | $812 |
| Organization | American Legion | Saline Main Street | Picnic in the Park | Saline Main Street | Saline Chamber of Commerce | Saline Chamber of Commerce | Saline Main Street |