MISS SALINE PAGEANT RETURNS: Meet Amanda Lin
Image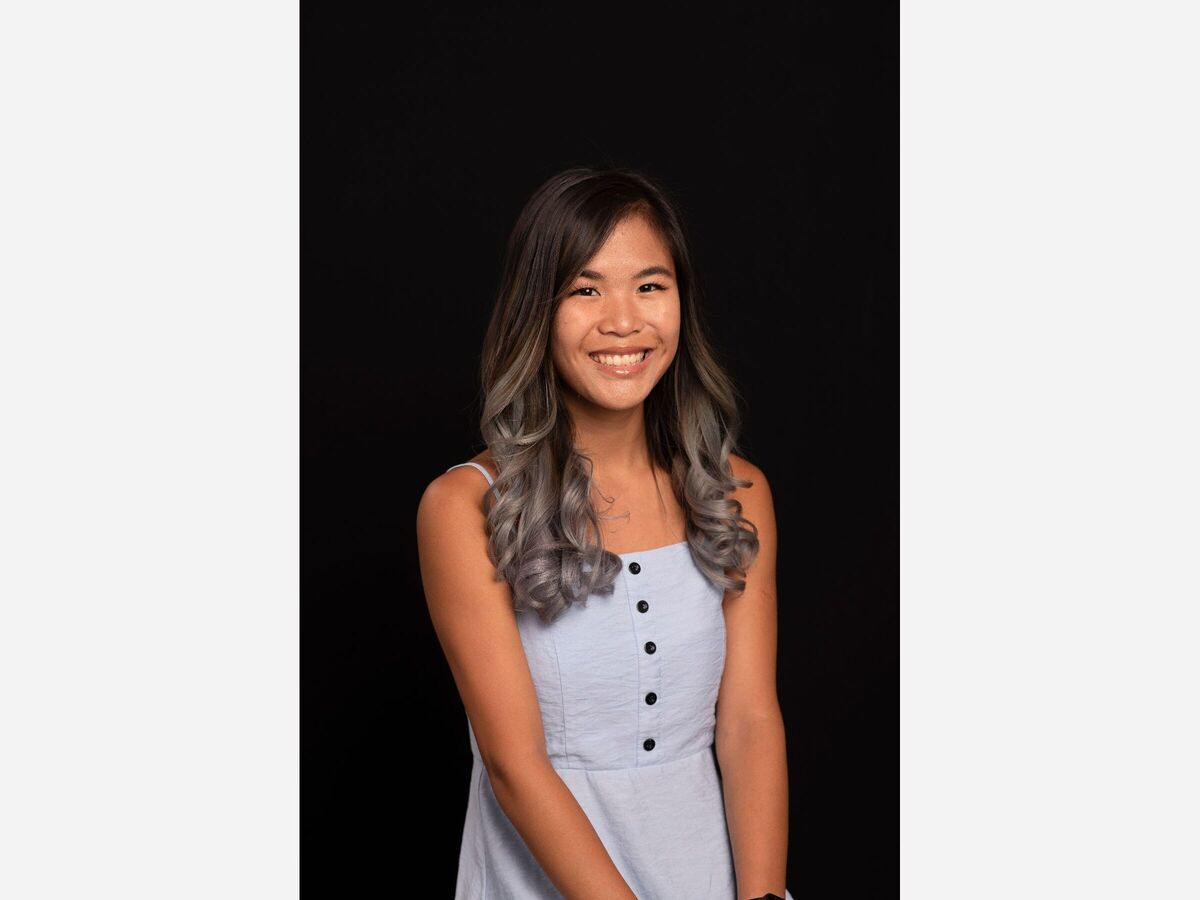 The Miss Saline pageant returns this weekend.
Nine contestants will compete for $2,750 in scholarships. The event, which was traditionally held in conjunction with the Saline Community Fair, is returning under new management after a one-year hiatus. It is being organized by Kim Bryant and Molly Coy.
The contestants are Amanda Lin, Ava Ignacio, Avery McLelland, Jalina Griffin, Josie Sellenraad, Maya Abdallah, Maya Scott, Olivia Helmer and Sayoni Bandyopadhyay.
The pageant is being held at the Rentschler Farm Museum under a big tree from 2-4 p.m., Saturday. It is closed to the public due to concerns about COVID-19.
Miss Saline 2020 will receive a $2,000 scholarship and the runners-up will receive scholarships of $500 and $250. The winner will be crowned by Miss Saline 2018, Brittany Bryant, who co-hosts the event with Miss Saline 2017 Amanda Coy.
One of the contestants is Amanda Lin. (Photo above by Heidi McClelland)
Amanda Lin is a rising junior at Saline High School. Amanda enjoys running as a member of the cross country team and indoor & outdoor track & field teams. She is a member of Minding your Mind Matters, a mental health awareness club at the high school. If crowned Miss Saline, Amanda is looking forward to making an impact on our community and gaining leadership experience.