County to Use Registration System to Enhance Clean-up Events
Image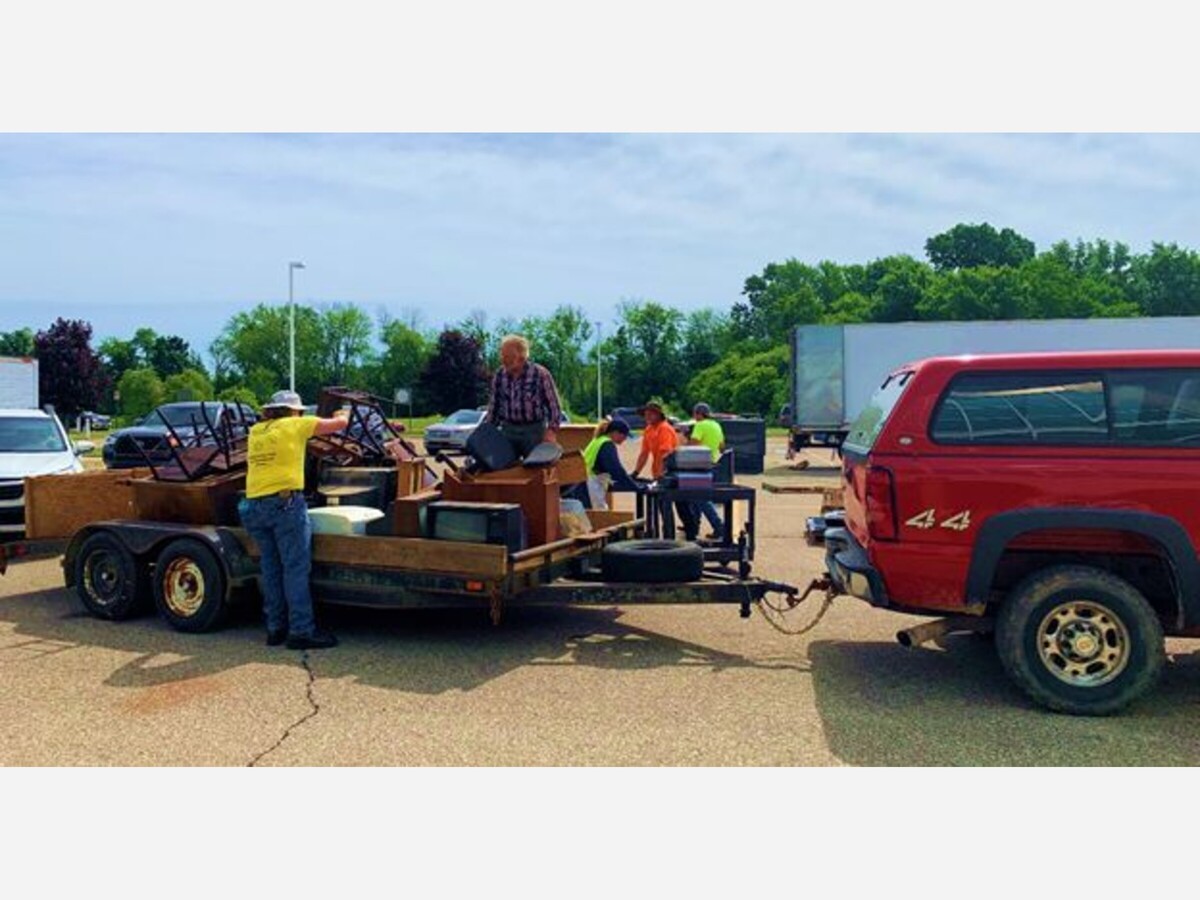 Washtenaw County Water Resources Materials Management Division has announced the 2023 County Clean-Up Day event schedule and the release of a registration system to enhance service at the events.
County residents will have five County Clean-Up Day events this year to dispose of - or recycle - a variety of household items in a safe and responsible manner.
June 24 – Northfield Township Registration opens May 12
July 22 – Augusta Township Registration opens June 9
July 29 – Pittsfield Township Registration opens June 16
August 5 – City of Chelsea Registration opens June 23
August 26 – City of Ypsilanti Registration opens July 14
More specific information will be provided on registration.
This year, registration will be required to attend any County Clean-Up Day event. This change will allow the county to better serve residents by spacing out event traffic arrival time. This strategy should significantly reduce wait times and reduce carbon emissions caused by idling cars at events.
Information collected through registration will also allow the county to provide customized information to residents before attending the event. Precise event location and time will be provided to those who register along with helpful packing tips.
Registration for each event will open 6 weeks before the event and close 1 week before the event, or when all slots are filled. Residents can register at washtenaw.org/cleanup.
Materials will only be accepted from Washtenaw County residents. Material from local businesses, government agencies, non-profits, or other organizations is not accepted. Each event varies on what items are accepted; commonly accepted items include:
appliances (including freon-containing appliances)
bulky waste (mattresses, furniture, scrap wood)
electronics
household hazardous waste
scrap metal
car tires
Sponsors for County Clean-Up Day events include the City of Ann Arbor, Northfield Township, and Trinity Health Ann Arbor. Residential tire disposal is partly funded by the Michigan Department of Environment, Great Lakes, and Energy (EGLE) Scrap Tire Cleanup Grant.
In addition to the events, we provide information on where hard-to-recycle items are accepted at washtenaw.org/278/How-Do-I-Dispose-Of. Residents can also call a recycling hotline at 734-222-3950 for more information.