Saline Farmers Market at Liberty School Saturday
Image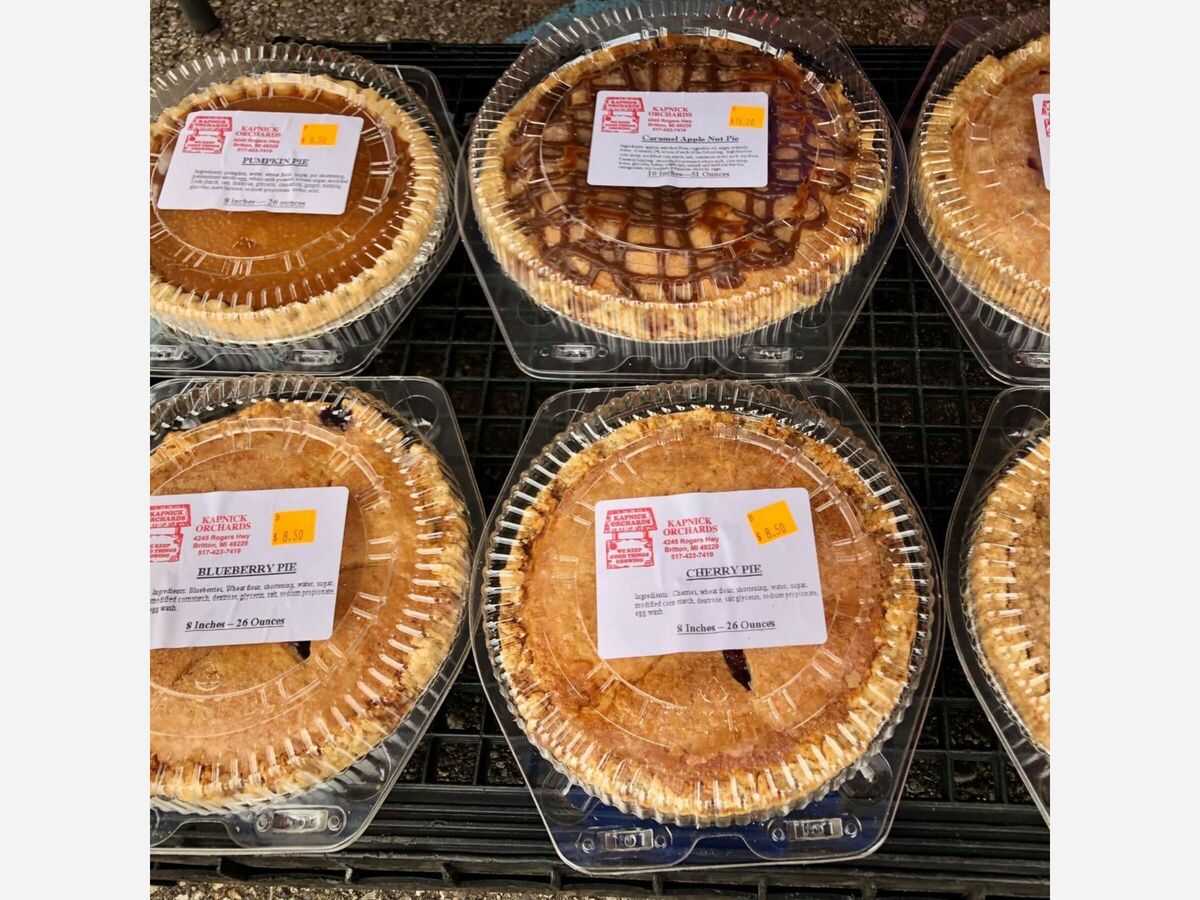 The Saline Farmers Market is indoors at Liberty School starting Saturday. The Farmers Market opens at 9 a.m. and runs until 1 p.m.
Liberty School is located at 7265 N. Ann Arbor St. Farmers Market guests are asked to enter using the entrance by the gym.
Mask use is required.
This week's vendors include:
Nirit's Gluten Free Bakery - sweets, breads and more - all gluten-free!
Taylor Farms - eggs, poultry
Black Diesel Coffee - whole and ground coffee, coffee by the cup
Kapnick Orchards - pastries, cider, nut butters, produce
Pick Michigan - produce, eggs, mushrooms
The Cheese People of Grand Rapids - wide variety of cheese
Delice Patisserie - croissants, cookies and other French pastries
Seasoning Solutions - dried herbs and spices, premade meals
Noggle Farms - wide variety of beef cuts
Nancy Petosky - fleece blankets, corn bags (great for stressed shoulders!)
Marks Farm - plants, produce, eggs
Srodek's Campau Polish Foods - sausage, bacon, ham, pirogi and more
Madison's Closet and Farm - jams, pickles, pie filling and produce
Smitten & Moxy - breads, sweets and more - all Keto friendly!