Here's This Year's Lineup for the Saline Salty Summer Sounds Music Series
Image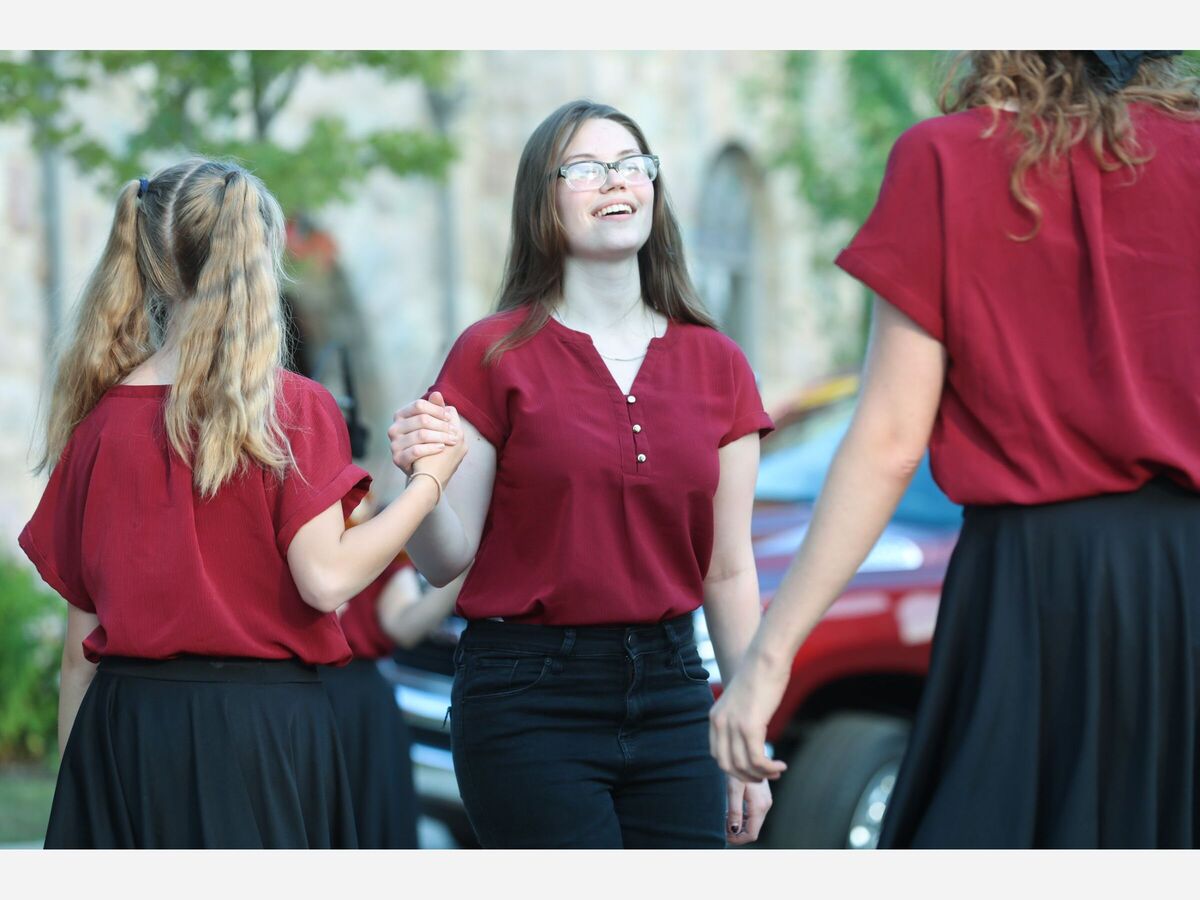 And the bands played on!
The Salty Summer Music concert series in downtown Saline is crossing US-12 to play on North Ann Arbor Street this season. The concerts are presented by Saline Main Street and the Ann Arbor-Saline Music Center.
The free concerts take place from 7-9 p.m., Thursdays, June 16-Aug. 18.
Here's the lineup
June 16 - Ann Arbor-Saline Music Center youth bands showcase.
June 23 - Vinyl Underground classic rock
June 30 - Queen's Revenge with special guest Mermaid Beam.
July 7 - Geezer with special guest, Brinlee Way
July 14 - Pajamas jam band
July 21 - Ndah Hogan Quartet Jazz
July 28 - Ariel, Zoey & Eli
Aug. 3 - BileeBob Techno
Aug. 10 - Diga-A-Pony Beatles
Aug. 18 - Saline Fiddlers