Cookie Walk to Benefit the Daltons
Image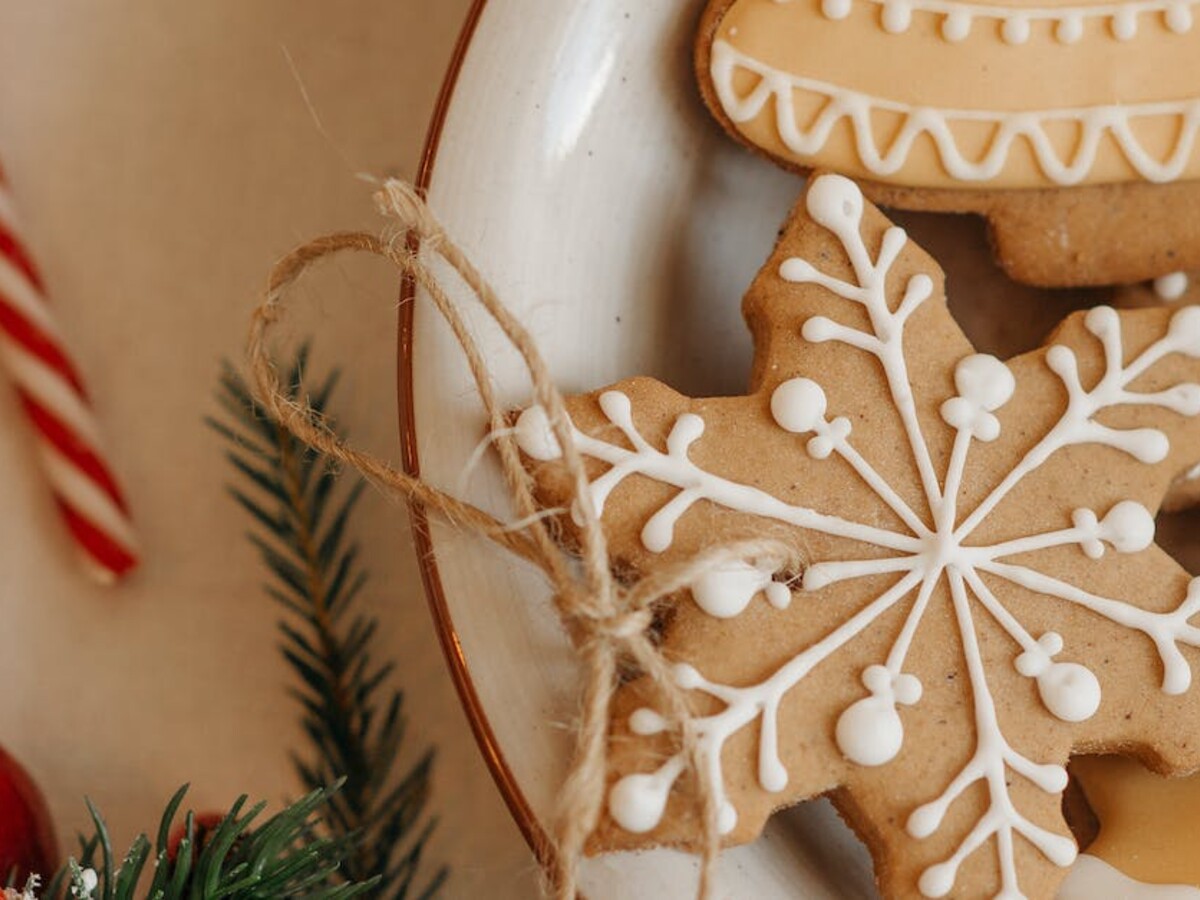 This post expresses the views and opinions of the author(s) and not necessarily that of The Saline Post management or staff.
On November 1st, the Dalton family of Tecumseh suffered a devastating fire at their home on Allen road. A family emergency meant that none of the family members, not even their dog, was home at the time of the fire. Very little remains of the home and its contents.
The Dalton family members are part of Covenant Presbyterian Church in Tecumseh. To benefit the family, the church congregation is holding a Cookie Walk fundraiser. Shoppers will walk around the tables and choose from a large selection of homemade cookies and treats. The cost is $7.00 per pound cash or check.
The Cookie Walk will be held on Sunday, December 11, 11am to 3pm or until the cookies are gone. The public is invited and encouraged to attend the event.
Covenant Presbyterian Church
5290 Milwaukee Road
Tecumseh, MI 49286
United States