Image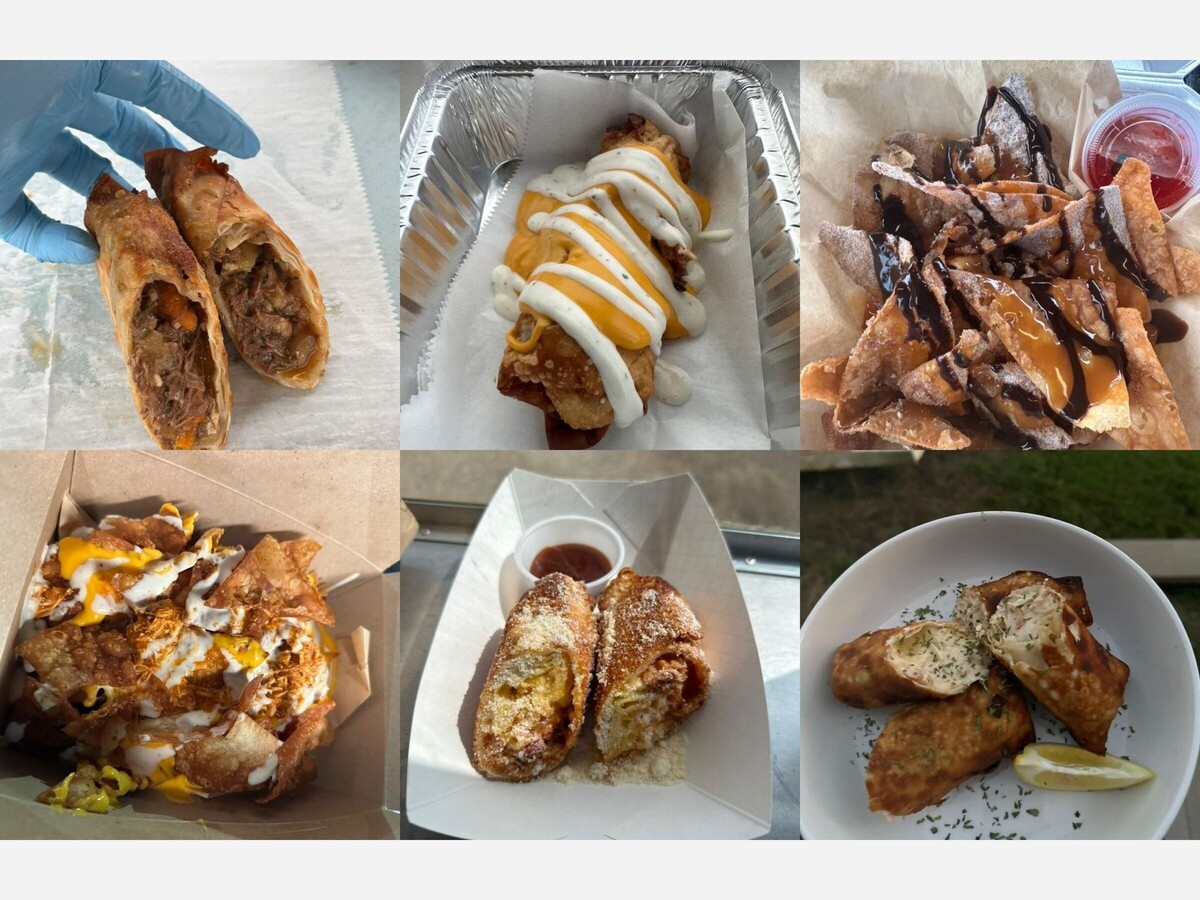 This post expresses the views and opinions of the author(s) and not necessarily that of The Saline Post management or staff.
Food trailer specializing in delicious Americanized egg rolls, loaded fries.
We make americanized egg rolls. No cabbage no veggies… image your favorite sandwich wrapped in an egg roll wrapper, then deep fried to golden perfection. That's just our egg rolls. Don't get me started on our loaded fries and nachos fresh out of the fryer.
Serving at Stony Lake Brewing Co.
4pm - 8pm
Stony Lake Brewing Co.
447 E. Michigan Ave.
Saline, MI 48176
United States