Saline Area Players Summer 2021 Workshops
Image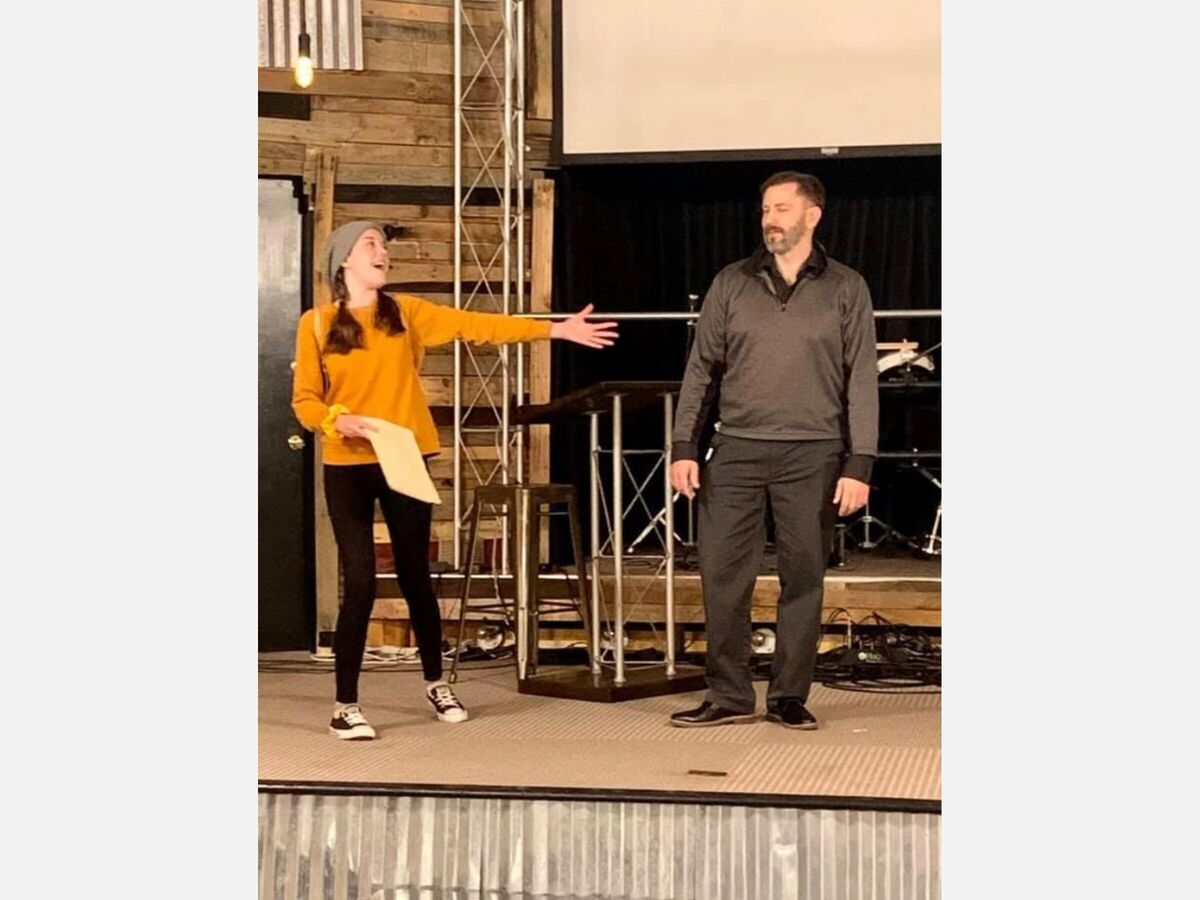 This post expresses the views and opinions of the author(s) and not necessarily that of The Saline Post management or staff.
Ready for some fun, IN-PERSON theater experiences with Saline Area Players? Here are two opportunities below!! (And don't forget auditioning for our virtual summer show, too!)
YOUTH Grades 3-8:
"MUSEUM MOMENTS" – Theater Skill Building Workshop
SATURDAY, JULY 24
Time: 9:00-11:30 AM FEE: $40
Place: Saline High School Auditorium
Description: This workshop geared for students going into 3rd-8th grades will focus on storytelling using basic drama skills and beginning theater terminology and concepts including: projection and enunciation/vocal inflection, body language, how to create and convincingly play a character, and what to expect when auditioning. Using the idea of museums, the lives of well-known artists, and famous works of art, we will use improvisational exercises and games to create our own original scenes that interpret each piece of art in our own way. Those participating should bring a healthy snack and water bottle and wear clothes and shoes that they can move comfortably in.
ADULTS (including high schoolers):
"ACTORS' TUNE-UP"- A Refresher for Performers
SATURDAY, JULY 24
Time: 1:00-3:30 PM​ FEE: $40
Place: Saline High School Auditorium
Description: Ready to think about auditioning for live theatre again? This workshop will help refresh those performer skills that may have grown a little rusty over the past year so you are ready for your next performance! Through scene work and improvisational exercises, we will focus on how to prepare for auditions and tips for what directors are looking for, ways to approach a script for the first time, and techniques for developing vocal inflection and variation, along with body language, to convincingly portray a character. Additionally, we will discuss communication strategies for working with directors and developing positive relationships with other actors during the rehearsal process.
NOTE: All updated and required Covid protocols at this time will be followed during the course of this session including wearing masks, practicing social distancing, and frequent handwashing and sanitizing by all participants and staff.
There is a maximum of 15 participants per session.
MUST register by JULY 10.
Fees will be collected on day of event.
Register here:
Saline High School Auditorium
1300 Campus Pkwy.
Saline, MI 48176
United States