Auditions Underway for SAP's Summer Show!
Image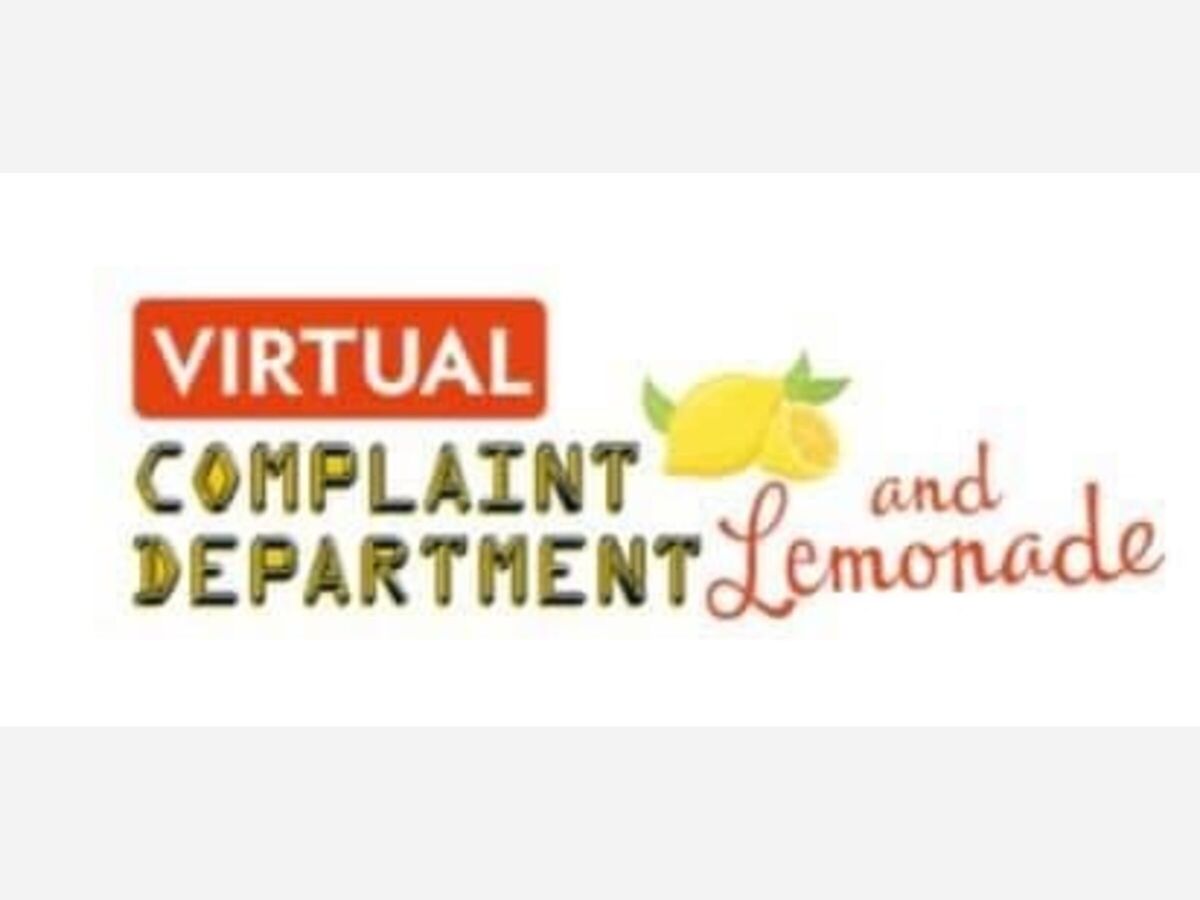 This post expresses the views and opinions of the author(s) and not necessarily that of The Saline Post management or staff.
Audition for our Virtual Summer Show!
Virtual Complaint Department and Lemonade
Produced by special arrangement with Pioneer Drama Service, Denver, Colorado
BY KAMRON KLITGAARD
A best-seller as a traditional stage play, your favorite complaint department has now gone virtual! This virtual play is written specifically to be rehearsed and performed remotely, with every character in their own home! In this rapid succession of duet scenes, the virtual complaint department takes on some hysterical grievances — everything from Oreo icing to kleptomania and from songs stuck in the head to the price of cheese and on and on and on. It seems people will whine about anything! Could there be a glimmer of hope for anyone in charge of a complaint department?
All rehearsals, recording and bonding events done via Zoom.
Audition information:
Monday May 24th 7-9pm
May 25th 7-9pm call backs (if needed)
Recording date: Saturday, August 21st from 2-4pm
Ages 14 and up preferred.
Scenes used for auditions will be emailed after folks sign up for an audition time.
Rehearsals: Tuesday and Thursday 7-9 pm (only called to Zoom rehearsal on your scenes-until the last few weeks before recording.)
No rehearsal the week of July 4th!
There is a $25 production fee if cast in the show and a $5 minimum donation to view the final recording. We will have a cast party private viewing that will be free of charge for cast members.
Characters:
ONE ...........thirst problem
TWO ..........shirt problem
THREE .........Oreo problem
FOUR.............TV problem
FIVE .............someone else's problem 
SIX ...............hearing problem
SEVEN ...........cheese problem
EIGHT ..............phone problem
NINE ..................parents problem
TEN ....................pain problem
ELEVEN ................stealing problem 
TWELVE ...............lemonade problem 
THIRTEEN ..............singing problem 
FOURTEEN ...............no complaint problem 
FIFTEEN........complaint department problem
Saline Area Players
Saline, MI 48160
United States