Outdoor Worship at Holy Faith Church
Image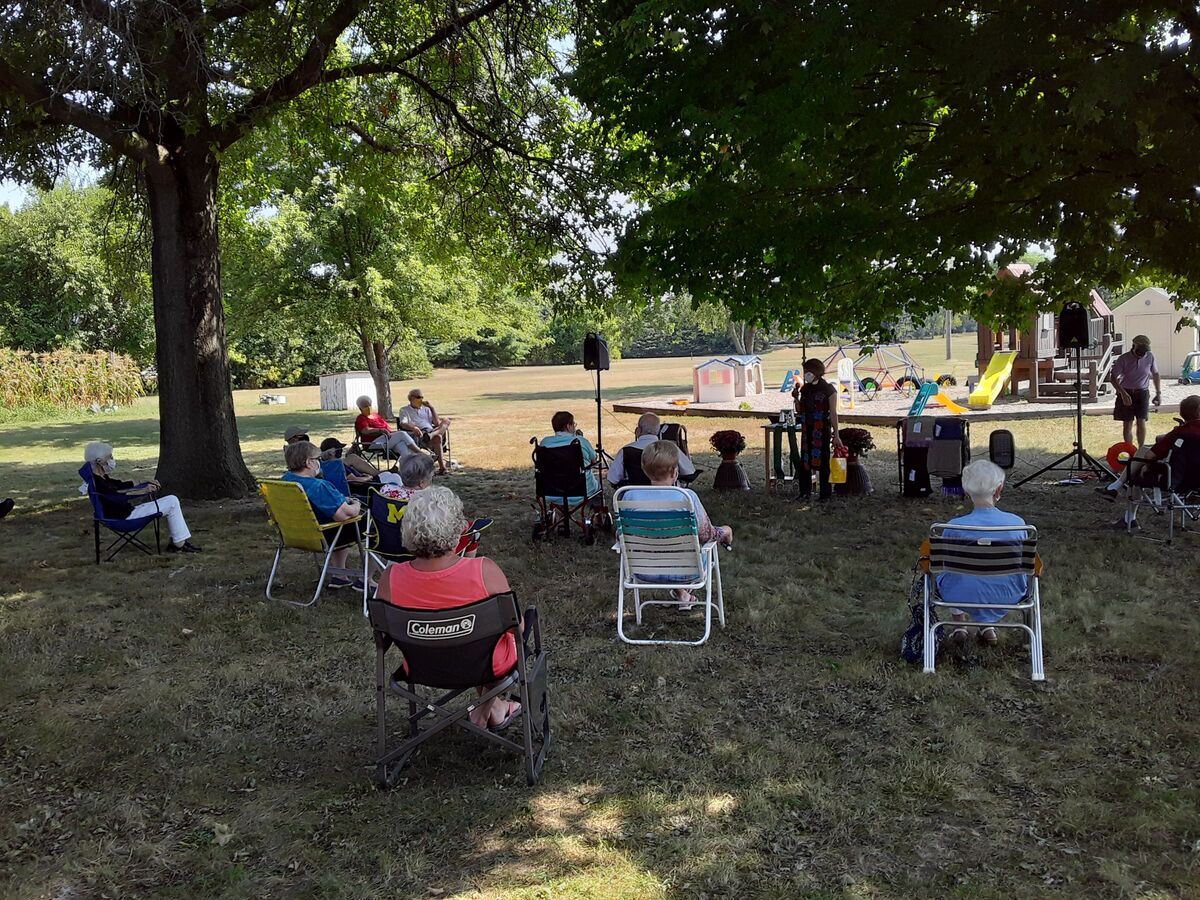 This post expresses the views and opinions of the author(s) and not necessarily that of The Saline Post management or staff.
Sunday, August 22, 2021, 11:30 AM and every Sunday after, weather permitting
Outdoor Worship at Holy Faith Church, 6299 Ann Arbor-Saline Road, Saline 48176
Join us on the back lawn for outdoor worship each Sunday at 11:30am. Our play structure and shade trees provide the backdrop for this service. This is an intergenerational, kid-friendly, short communion service. Bring your own chair or blanket. Snacks provided. Masks optional.
Holy Faith Church
6299 Ann Arbor-Saline Road
Saline, MI 48176
United States