East Horizons Garage Sale, Friday May 13 - Saturday May 14, 9a-4p
Image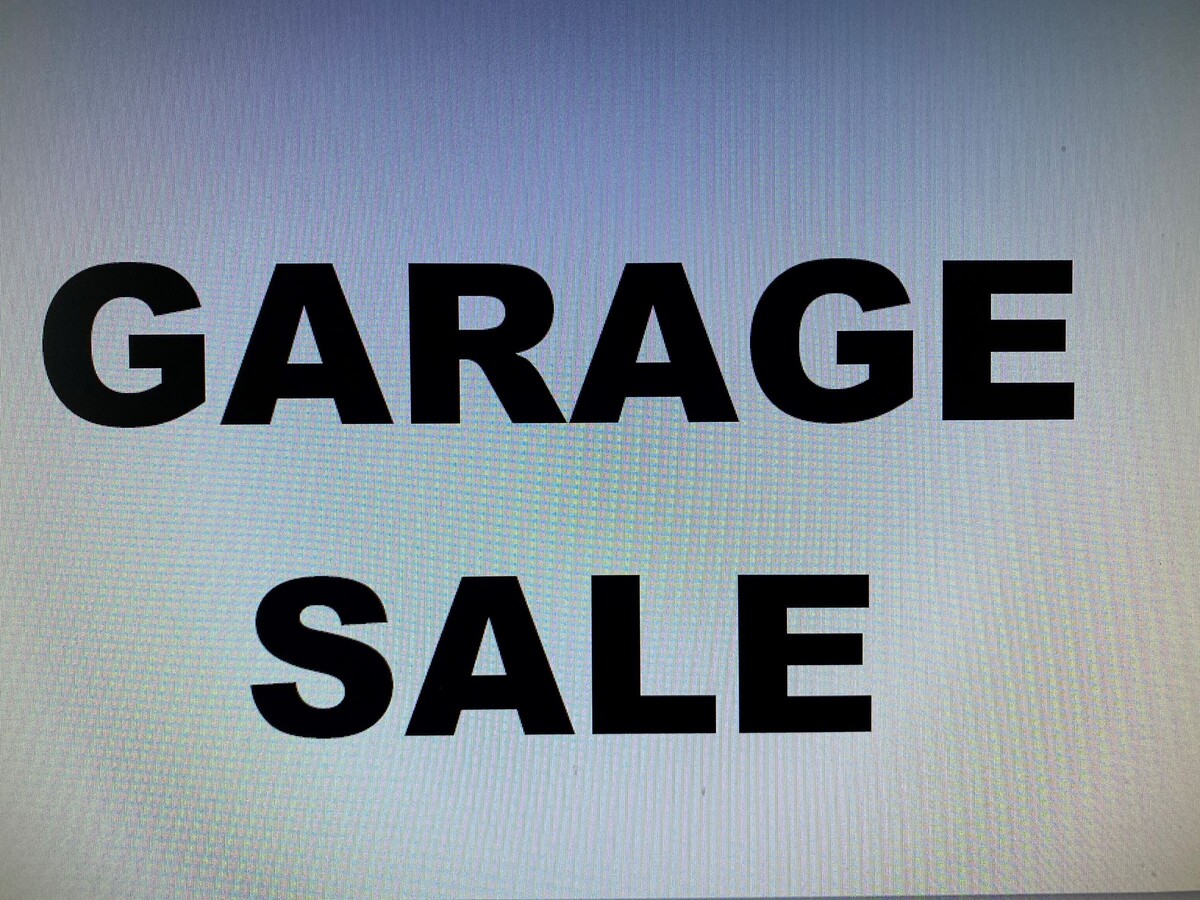 This post expresses the views and opinions of the author(s) and not necessarily that of The Saline Post management or staff.
East Horizons Subdivision Garage Sale. Friday and Saturday, May13 & 14 from 9-4. Off Textile between Lohr and Maple Roads. Don't miss out on this great sale! All the usual and some unusual all priced to sell!
Items of interest listed by address:
5967 East Horizons Dr: Toys, kids clothes, 7 1/2' taxidermy sail fish and more.
5727 Creekview Dr: Bikes ( 16" with training wheels, 24" (21 speed dual suspension), scooter, Brand Name clothes (all like new): men's and women's, young men's and junior sizes, Snow/ski pants (Columbia), like new kitchen gear,
golf clubs, English fleece Saddle Pad (New), toys/games/puzzles, books, lots of misc.
5652 Creekview Dr: Antiques, collectibles, mid-century soda bottles, jewelry and lots of misc.
Additional homes participating are located at :
1938 Oakview Dr.
5672 Ping Dr.
5724 Creekview Dr.
5655 Creeiview Dr.
5628 Creekview Dr.
5614 Creekview Dr.
5559 Creekview Dr.
East Horizons Dr. Creekview Dr. Oakview Dr. Ping Dr.
Ann Arbor, MI 48108
United States