Emagine Offers Winter Kids' Movie Series Starting Jan. 20
Image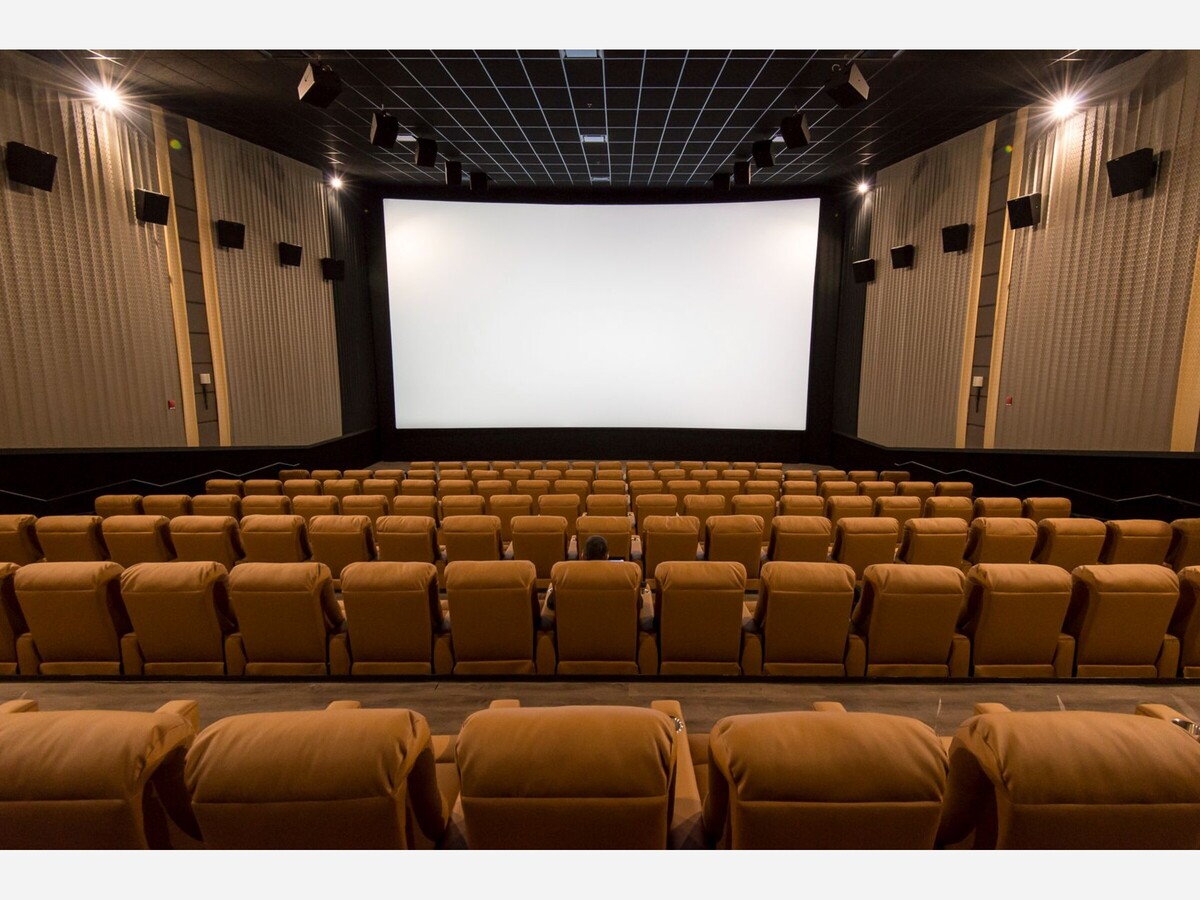 Beginning Jan. 20 and running through mid-March, Emagine Entertainment will be hosting their Winter Kids Movie Series where all tickets are only $3.
This series will include favorite family movies suitable for all ages. Magic Packs are also available starting at $6.75 and include popcorn and small drink.
The Winter Kids Movie Series is open to all ages. Each week a different family friendly film will be shown on the big screen from Jan.20 – March 23
Films
January 20-26: SMALLFOOT (PG)
January 27-February 2: SCOOB! (PG)
February 3-9: TOM AND JERRY (PG)
February 10-16: POKEMAN DETECTIVE PIKACHU (PG)
February 17-23: SPACE JAM (PG)
February 24-March2: SPACE JAM: A NEW LEGACY (PG)
March 3-9: LEGO MOVIE (PG)
March 10-16: LEGO MOVIE 2 (PG)
March 17-23: LEGO BATMAN MOVIE (PG)
For a complete list of locations and films, please https://www.emagine-entertainment.com/winter-kids-series/
$3 per ticket for all ages available on a first-come, first-serve basis* Tickets can be purchased online at www.emagine-entertainment.com or through Emagine's App.