Another Car Wash to Convert to Marijuana Retail? Maple Road Development Also on the Agenda
Image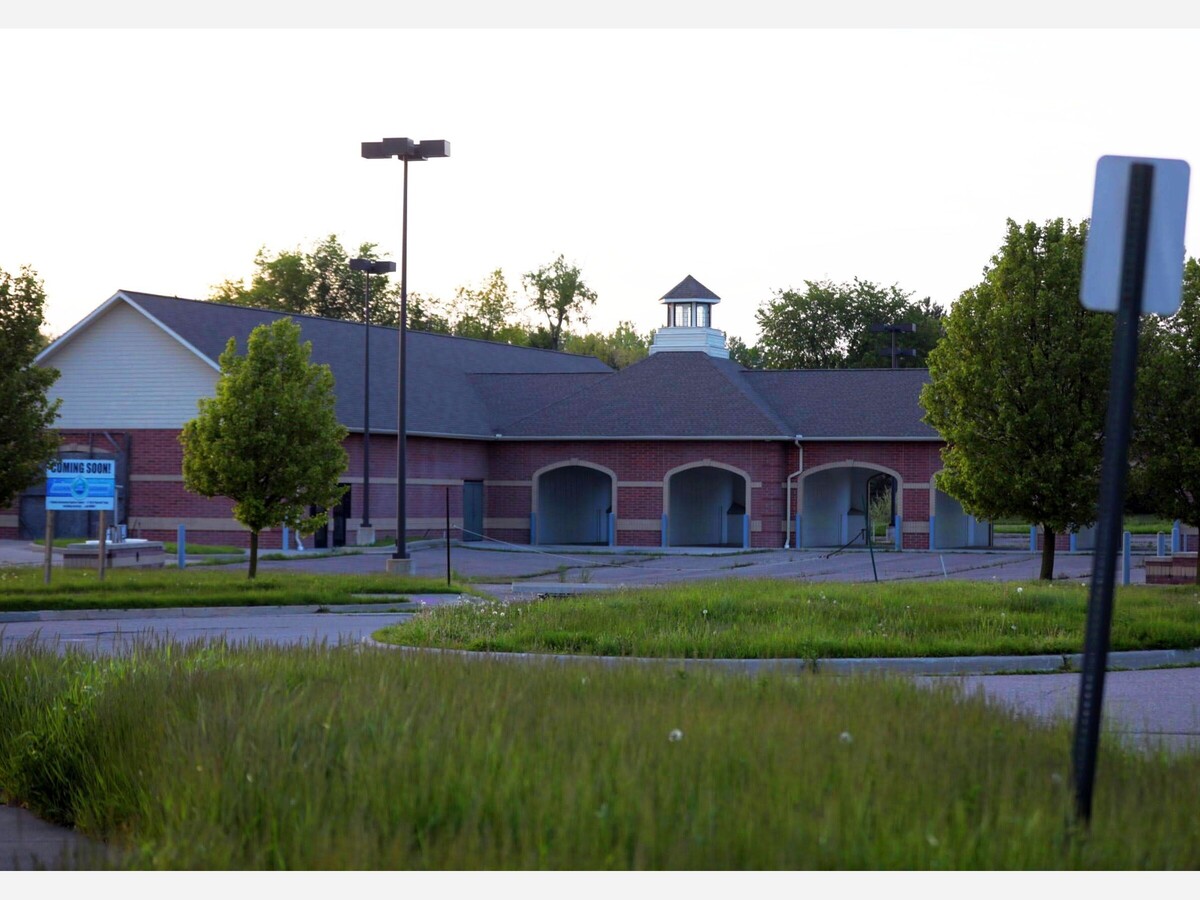 There are new plans to convert a different car wash into a marijuana retailer.
That's just one of the projects Saline Planning Commission will consider when it meets Jan. 11.
Exclusive Brands LLC is asking for the planning commission to approve a special land use and preliminary site plan to redevelop the old abandoned car wash at 121 Sage Court, behind Tractor Supply on East Michigan Avenue. The company plans to develop 1.43 acres of a 4.24-acre site. The 9,905 square-foot abandoned car wash would be "completed" and converted into a five-unit shopping center. The marijuana provisioning center would occupy a 5,664-square-foot space on the northwest portion of the building.
The four remaining units would be a combined 3,698 square feet dedicated to retail or professional service tenants.
Ben Harrington, the city's community development director, recommended approval of the requests with a long list of conditions - many of which were recommended by Carlisle Wortman, the city's planning consultant.
Above is a list of the marijuana businesses proposed for the city.  Since the ordinance allowing marijuana businesses was first approved the city has since tightened its ordinance.
While marijuana developments get everyone's attention, the planning commission is also considering another project - one that's likely more important to the future of the city.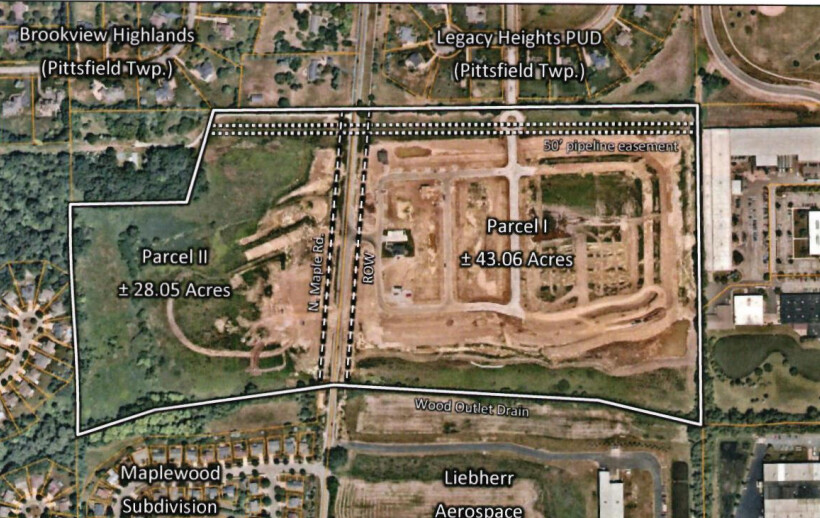 Pulte Homes is applying for a planned unit development final site plan for phase two of Bella Terrace, a 63-home development on 13.3 acres at 6675 Maple Road, and phase three, a 44-home development on 10 acres of land at 6675 Maple Road.
In both cases, the land would need to rezoned from R1-A to PUD. 
Phase two of the development is on the easternmost piece of the site. The property, once known as the Layher Farm, was annexed from Pittsfield Township into the city several years ago.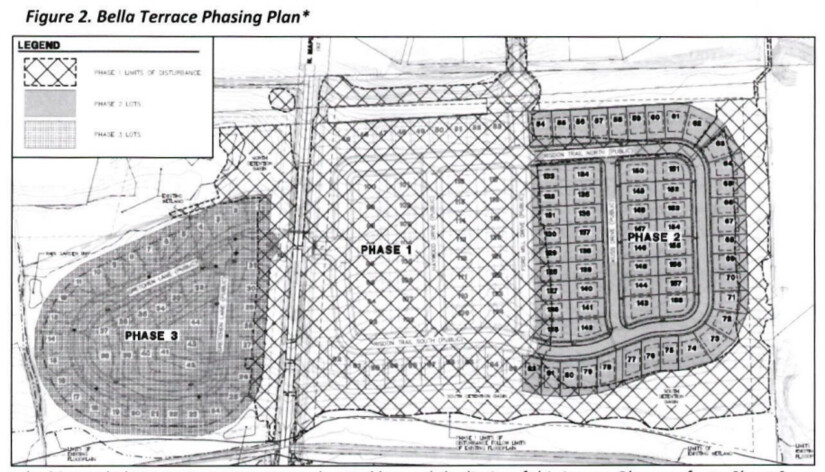 In all, the developer plans 158 single-family dwellings in the three-phase project.